Playing dress-up-dress-up begins in our wee years for most of us women, and even men. Wearing your mom's stilettos, lipstick and pearls and tottering about or simpering before the mirror, pretending we are storybook princesses, gypsies, heroines, mythological characters, movie stars, or dacoit queens.
Childhood romps cede space to the very adult challenge of Always Looking Good. Over time the Joy of Dressing becomes both an art and a game one can't resist or ever do without — being colour coordinated, looking for the cutest earrings, throwing good money down for the right makeup and having the best armour to rule the world.
Style orders us: Be YOURSELF!
Most of us, timidly, meekly, don't venture beyond the norms.
Gals, why stick to the rules when you can wickedly break them because fashion is meant to be a bag of fun? A few of our more feisty celebs champion experimentation in what they wear. Who are they? Let's get behind them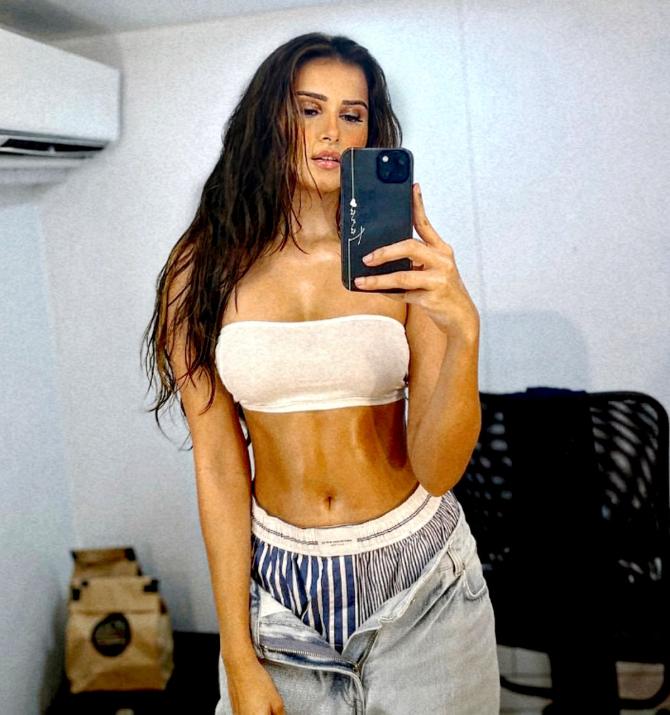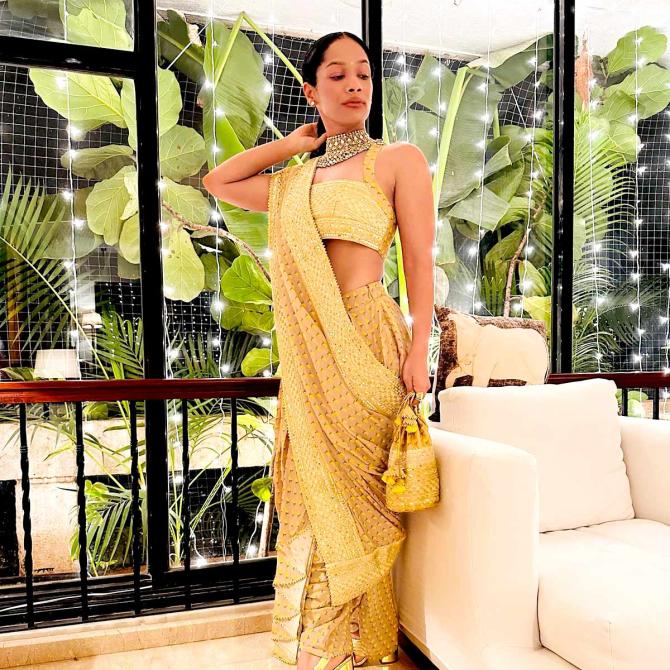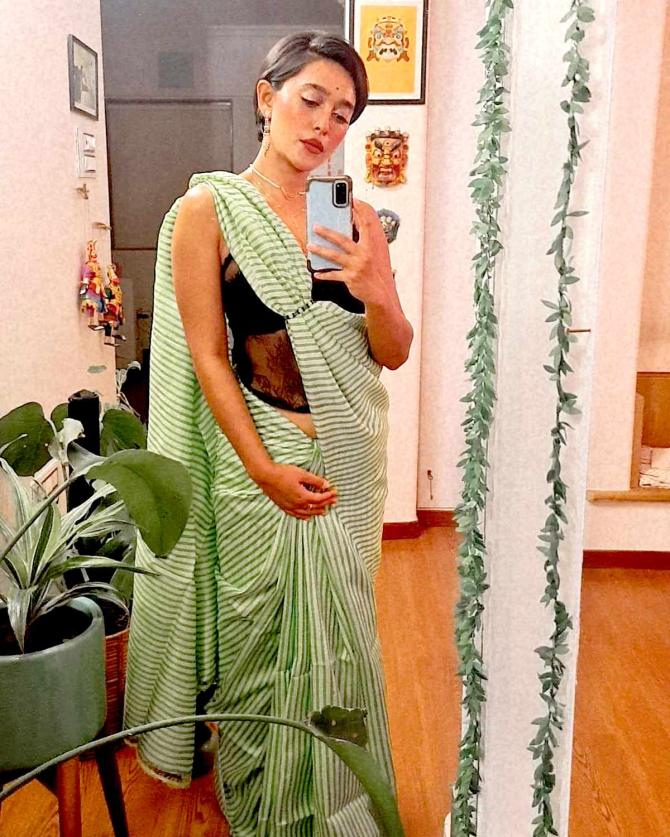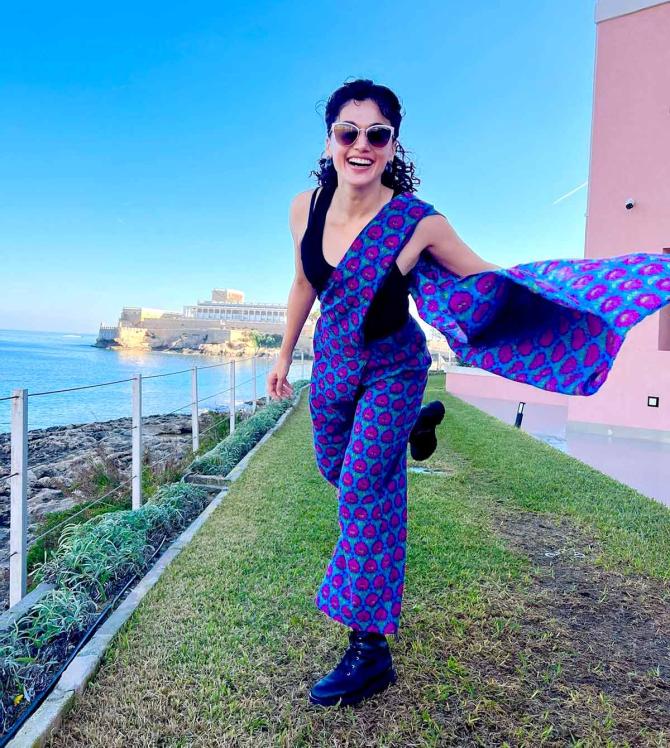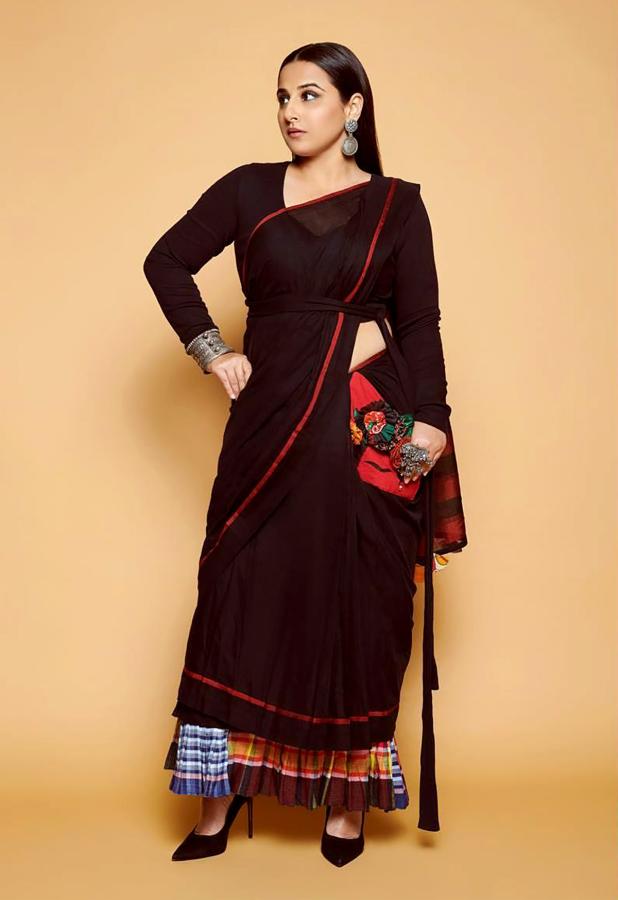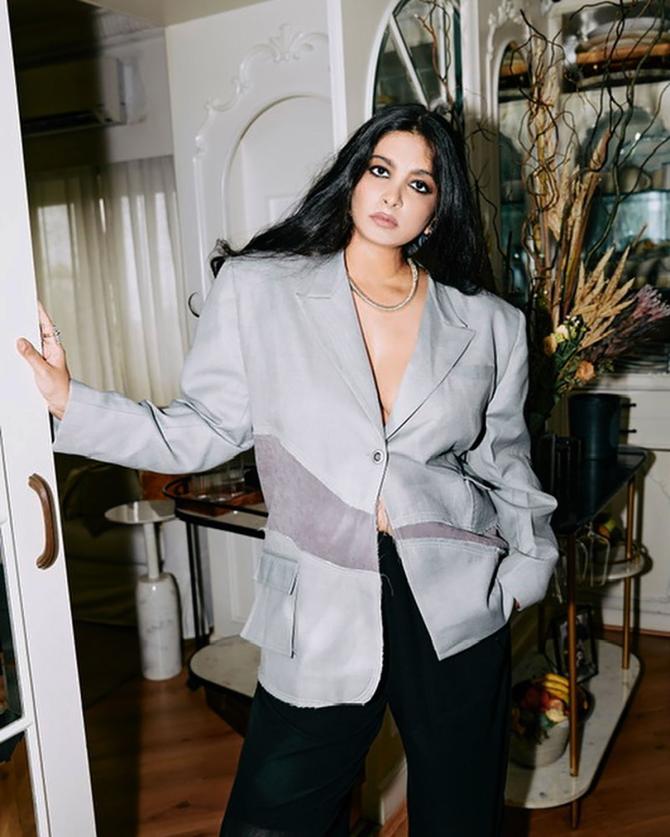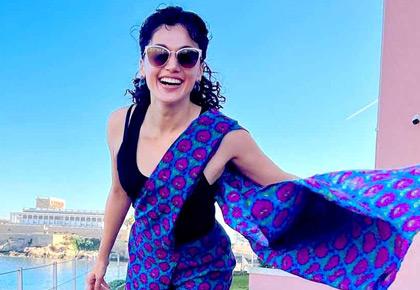 Source: Read Full Article