When singer and actor Reba McEntire felt the "press had gone too far" in the '90s, she wrote a book to try and clear the air. More specifically, she pointed to published accusations that she'd stolen two husbands from their first wives. Those inflammatory stories were a "hurtful exaggeration of the truth," according to her.
In 1994's Reba: My Story, she acknowledged that everything she did as a country superstar was up for "reinterpretation." And while she admitted to having "compelling personal reasons" for writing her story, she also confessed to wanting to "set the record straight" — namely on the subject of her husbands' first wives.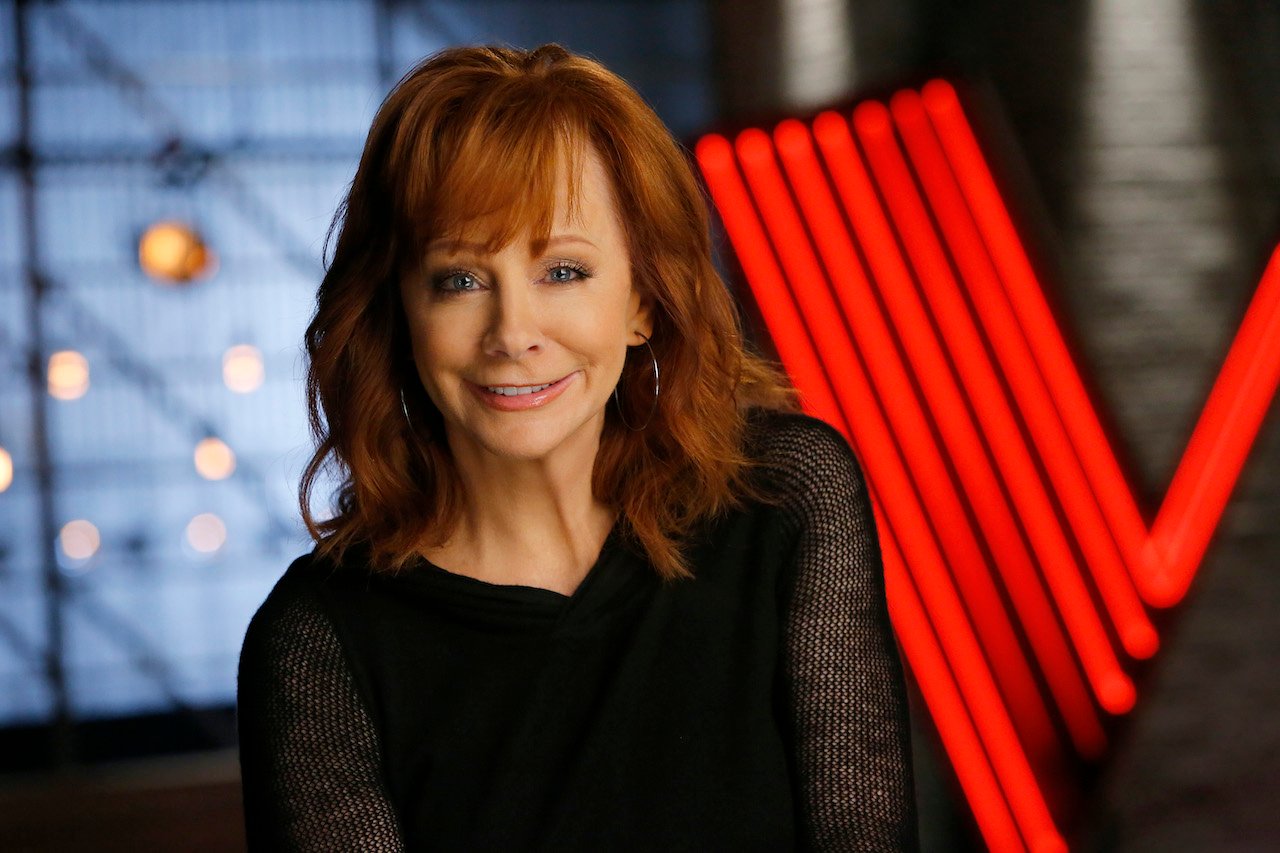 Reba McEntire and tabloid stories in Star magazine
In the preface to McEntire's book, she recalled the moment her second husband, Narvel Blackstock, presented her with a copy of the "supermarket tabloid, Star," which was running a story with the headline "Reba Stole Our Husbands."
While they normally would have laughed off "such gossip-mill stories," McEntire said she was fed up. She declared, "This time, the press had gone too far."
The story accused McEntire of "stealing" both Blackstock and her first husband, Charlie Battles, from their former wives. She said the magazine published "unkind interviews with Lisa Gilbert, Narvel's first wife," who had "long since remarried," as well as "the former Mrs. Charlie Battles."
Why both exes decided to speak to tabloids when they did was "beyond" McEntire. But according to her, "What they were quoted as saying was a hurtful exaggeration of the truth."
Reba McEntire and Charlie Battles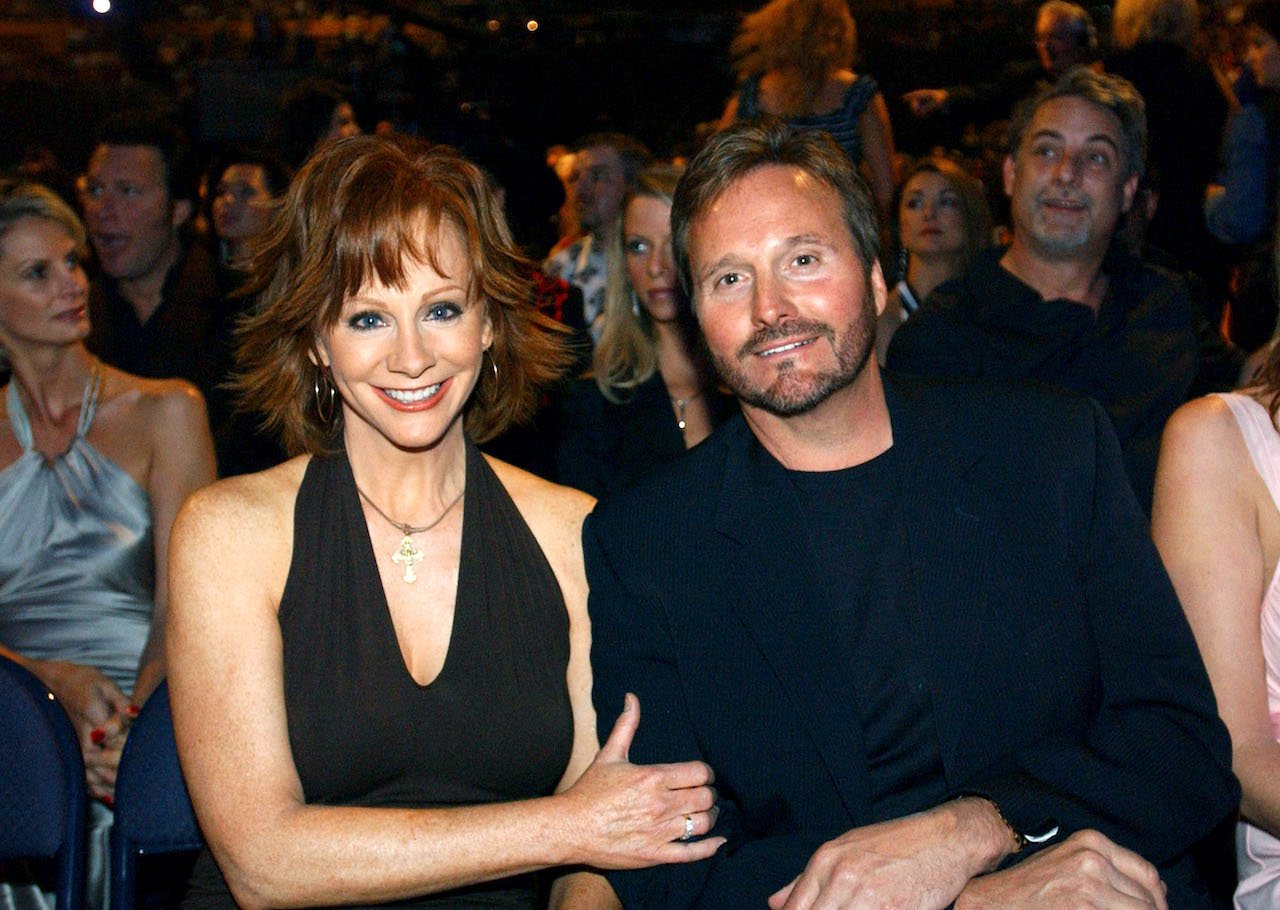 While McEntire's music career took off, her marriage to Battles unraveled. Perhaps out of loneliness, her attraction to Blackstock, her steel guitar player then, was subtly growing. But according to McEntire, both marriages ended before a new relationship began.
"Narvel Blackstock didn't break up my marriage and I didn't break up his," she declared in her book. She wrote that she didn't want to enter into some "impossible rebound situation" and was careful moving into a new relationship.
McEntire and Blackstock both divorced in 1987, and she noted that she might not have married again if she hadn't wanted a child. Notably, she said Battles told her she would have to choose between a career and children of her own in their marriage. So, she reconciled to not have kids.
However, she said being with Blackstock changed that feeling. They were married on June 3, 1989 and welcomed their son, Shelby Blackstock, in 1990. They divorced in 2015 after 26 years of marriage.
Source: Read Full Article