Dads can be fashionable.
Disbelief?
Yes, Dads can be fashionable! At least some of the time. Even as they get older. And more stuck in their ways.
When they are implored, especially by their clothes-conscious daughters, to put away their shapeless tracks and embarassing ratty t-shirts they hang about in 24×7, especially post the COVID-19 apocalypse, they can often surprise you with a truly debonair look now and then.
And then there are the fathers who need no coaxing and who are into handsome dressing all of the time, every day, even Sunday, who come awake in their beds every morning not a hair out of place (some dads, we hear, go to sleep with combs on their night tables).
As Father's Day arrives, let us introduce you to the Cool Dude Daddy League.
Members of the CDDL are the asli fashion gods with a sense of old-world charm, whose every urbane outfit ought to rack up 100K likes, if only Instragram wasn't so darn ageist and such a bastion of philogyny.
These gentlemen are proud fathers, but also icons who can lick just about anybody in the style dept with their sartorial picks and wardrobe tips.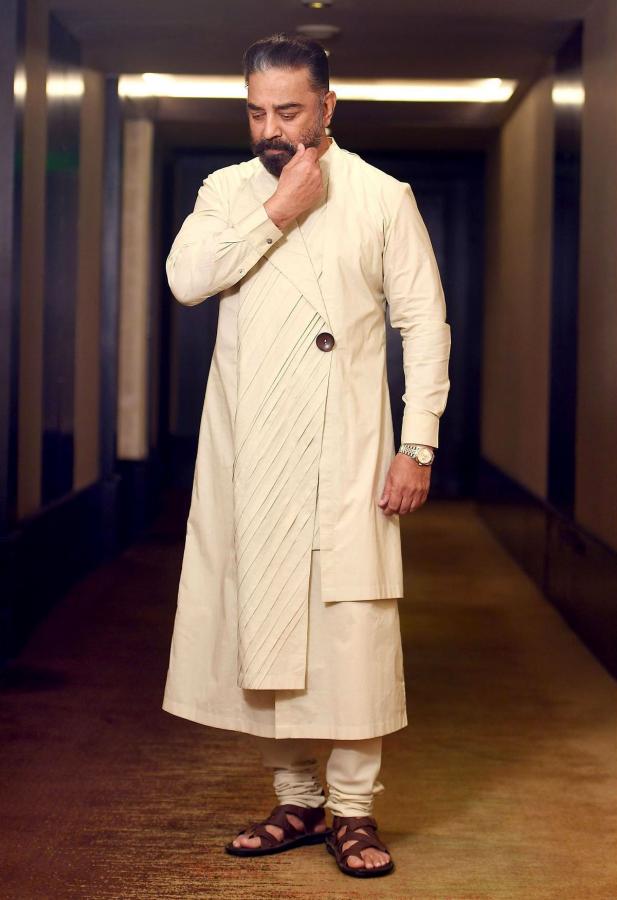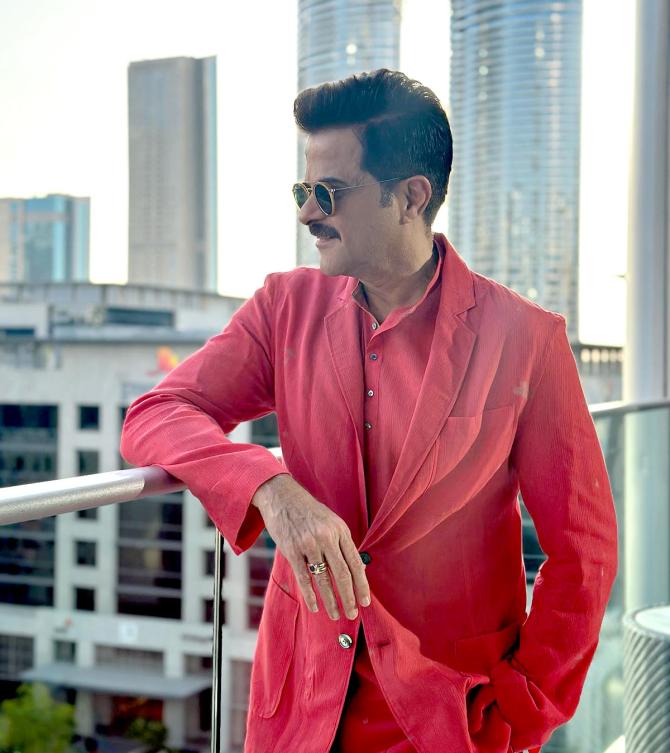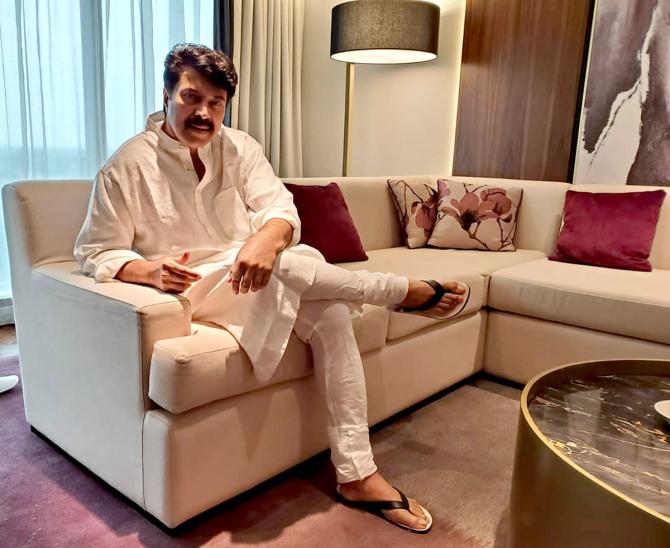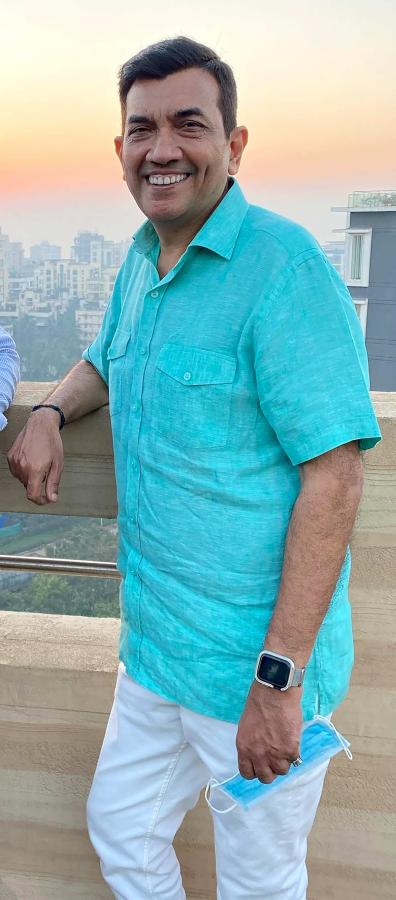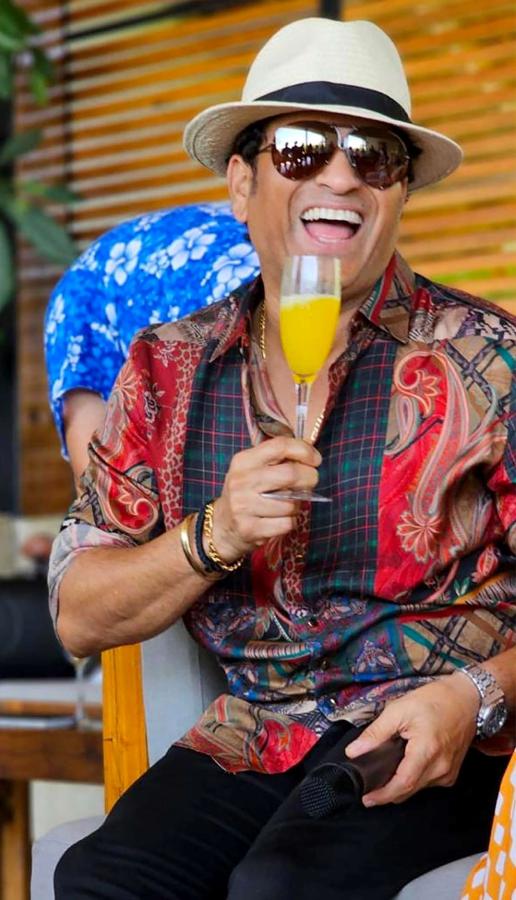 Source: Read Full Article