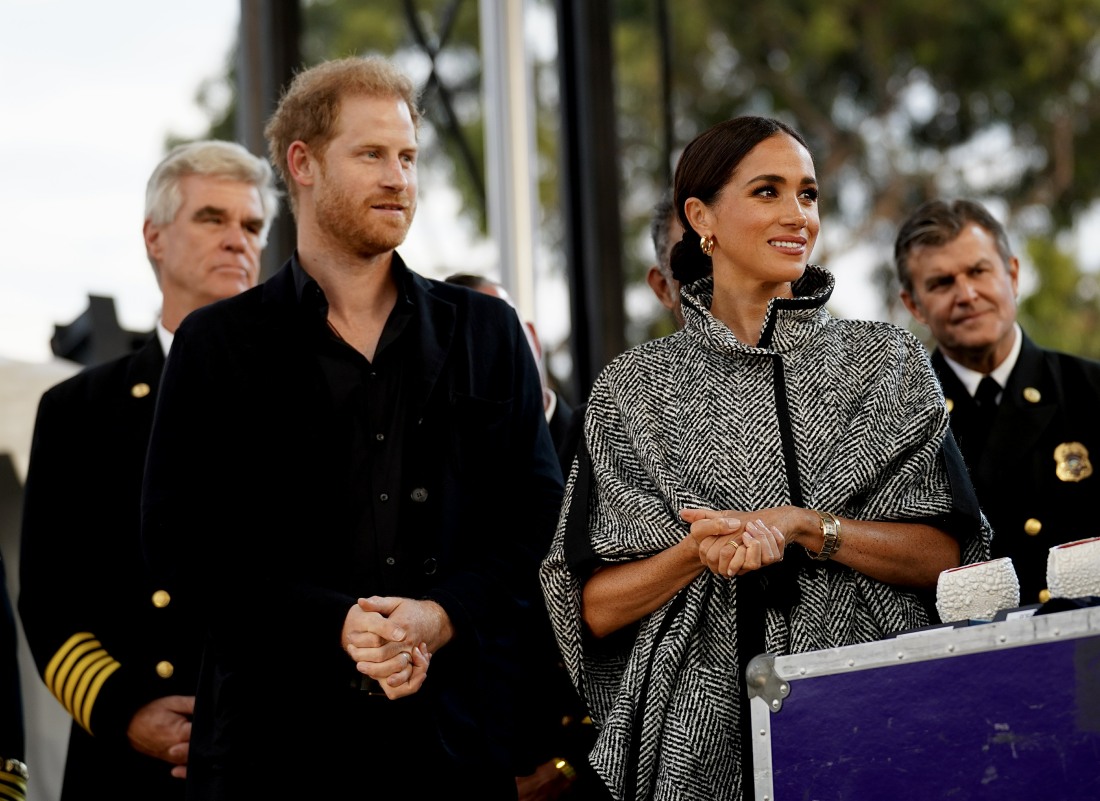 In June, someone at Spotify leaked the news to the Wall Street Journal: Spotify was "parting ways" with the Duke and Duchess of Sussex. What could have been a simple "podcasting industry fluctuations" story became something else entirely, with Spotify executive Bill Simmons calling Harry and Meghan "f–king grifters," and Spotify sources lining up to talk sh-t about the Sussexes in the trade papers. To make matters worse, Harry and Meghan treated the Spotify mess as if it was some British-media firestorm which they could just ignore – they barely pushed back and they seemed unprepared for how to deal with the situation on a communications level. Months later, the Sussexes have not signed with any new streamer (like Audible) and it's not even clear that Meghan wants to continue podcasting, and she's definitely abandoning Archetypes. Well, Spotify CEO Daniel Ek was asked about what happened this week:
The chief executive of Spotify has suggested that Harry and Meghan's £18million podcast deal collapsed because it failed to make consumers happy after the Sussexes made just 12 podcasts in two-and-a-half years.

Daniel Ek, who was making a rare media appearance almost four months after it was announced that the Archetypes podcast would not be renewed for a second season, admitted that some of Spotify's innovative ideas have not gone to plan. Meghan's multi-million-pound Spotify deal was axed in June following a 'mutual' decision between the streaming giant and Archewell Audio – the Duchess and Prince Harry's company. Sources close to the multi-million pound deal – which was signed by the couple in 2020 – said it was was dropped after the pair did not produce enough content to warrant the full payout.

Shedding new light on the decision not to renew Harry and Meghan's deal, Spotify boss Ek told the BBC: 'We thought new innovation was needed to happen here. We thought we can come in and offer a great experience that both makes consumers very happy and allows new creators new avenues.'

He added: 'And the truth of the matter is some of it has worked, some of it hasn't. We're learning from those and we are moving on and we wish all of the ones we didn't renew with the best of success they can have going forward.'

Ek was speaking to the BBC's Zoe Kleinman who had questioned him on whether 12 podcasts across two-and-a-half years from the Sussexes was worth £18million. She said his response had been 'very diplomatic'.
[From The Daily Mail]
This is what should have come out of Spotify four months ago – they threw hundreds of millions of dollars at celebrities and then the business model changed and needed some adjustments. There was a podcasting bubble and it burst, that was always the real story. So why did Spotify and their executives go on the attack against the Sussexes? Was it because Harry and Meghan were easy targets, and a convenient distraction for the larger mismanagement within Spotify? "The Sussexes are grifters" is a sexier story than "Spotify executives didn't have the foresight to realize that their business model was unsustainable."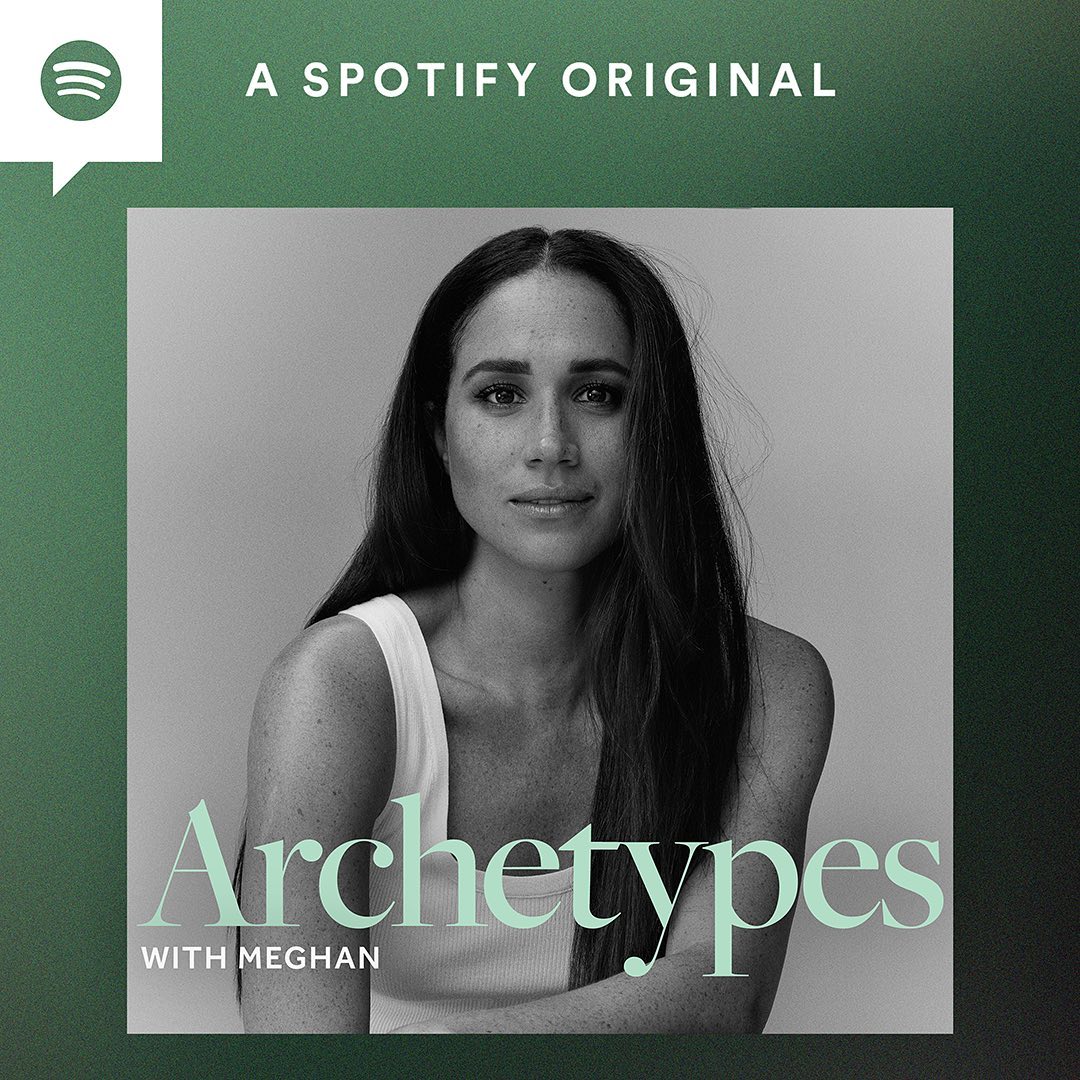 Photos courtesy of Avalon Red, Spotify.
Source: Read Full Article