Can there be a connection between Delhi designer Gaurav Gupta and New York rapper and fashion icon Cardi B two oceans away?
Indeed there can.
It's the tale of a stunning blue dress. And about how fashion brings winds from different corners of the world together.
Ten days ago, Gupta, who has dressed Deepika Padukone, Ananya Panday, Huma Qureshi, Priyanka Chopra, unveiled his haute couture spring collection 2023 at the Paris Fashion Week.
Among the many looks of his couture, gliding their way regally down the Parisian runway, was a dress that held everyone spellbound.
It was a sensuous hooded electric blue sculptural gown that had the glorious but coy mystique of a wind-blown chiffon sari worn covering the head.
Gaurav paired it with legging boots in the same electrifying shade, creating a mesmerising east-meets-west garb.
Little did people know that the outfit would be recreated at last night's Grammys by Cardi B.
Styled by Kollin Carter, Cardi B ditched the leggings and teamed the dress with a fitted skirt and an attached train, also in azure, as she killed it like a huntress on the red carpet.
The 'queen of the night', the singer swept in, in the wearable sculpture hijacking the show.
In her fans' words she looked like she was 'wearing a wave' that 'fit her body so well'.
Touted as the 'slays of all slays', many felt her outfit was the only one that was even 'halfway interesting!' One commentator said Cardi B looked like 'actual art'.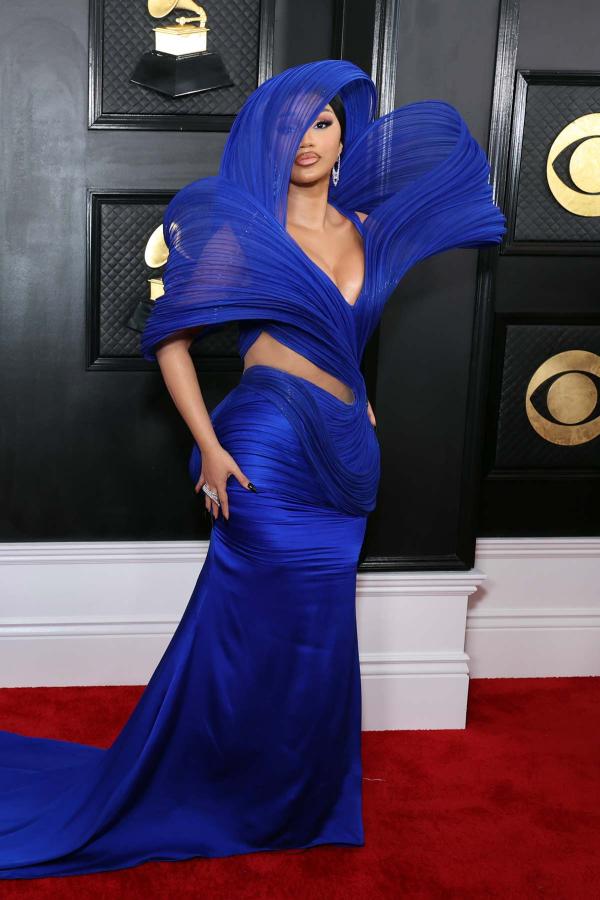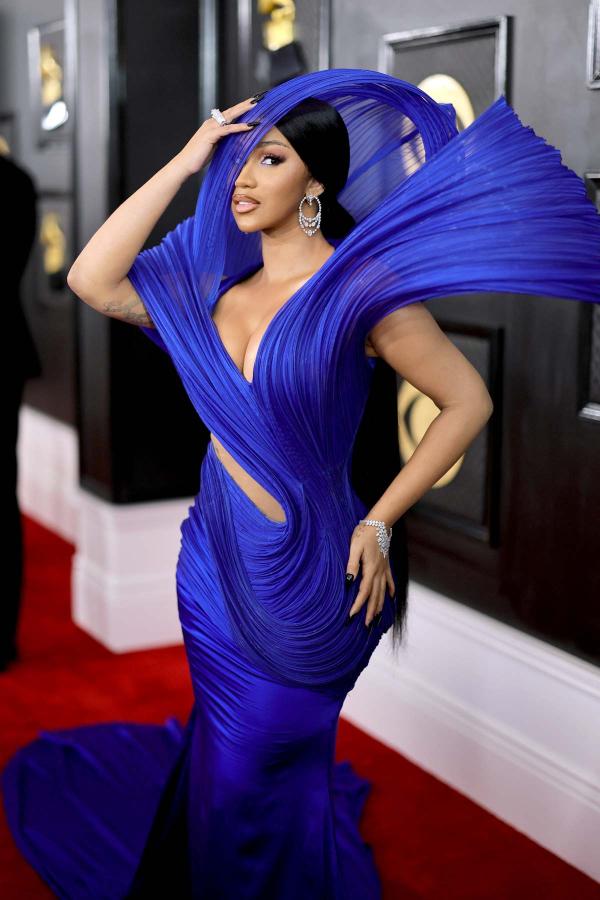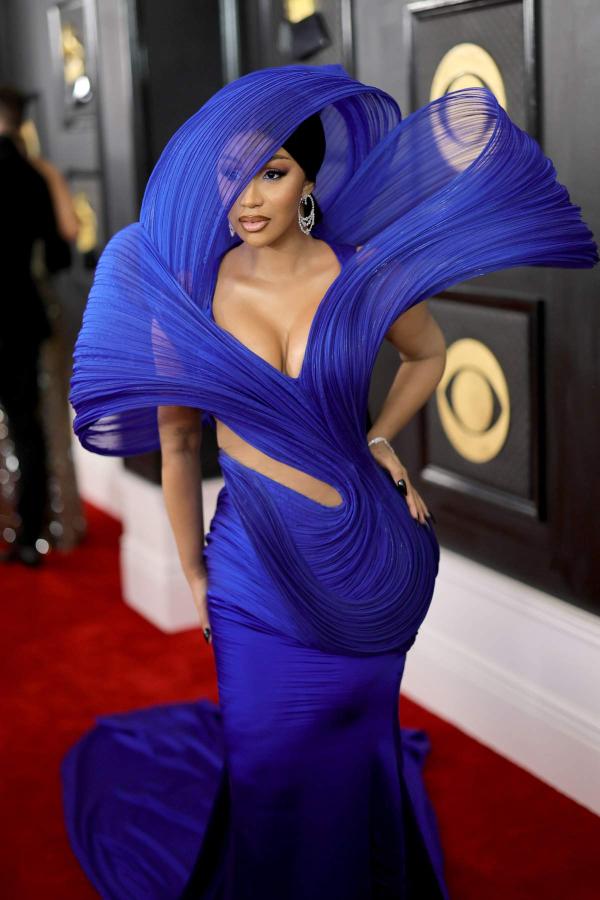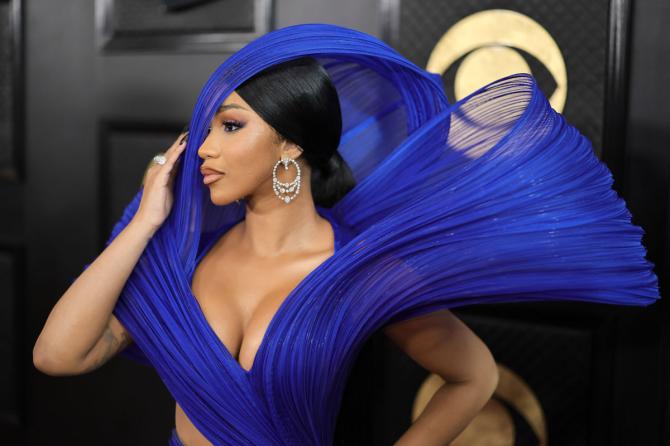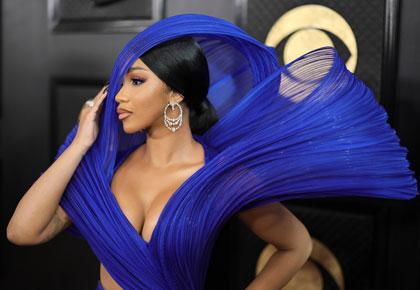 Source: Read Full Article