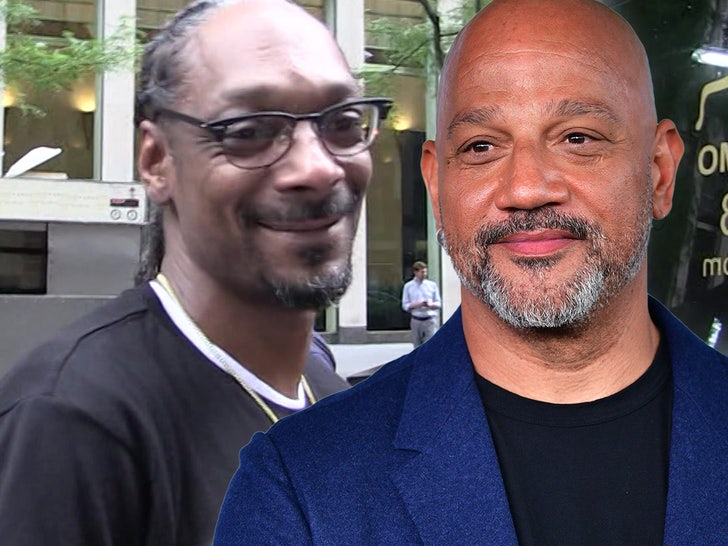 Snoop Dogg's biopic is being set for a big-scale movie production … and Tha Doggfather personally selected Allen Hughes to direct his life story!!!
Allen recently had Snoop take part in his docuseries "Dear Mama: The Saga of Afeni and Tupac Shakur" and says Snoop's request caused Universal to fast-track the film — and they're currently looking for their leading man!!!
Allen famously got his start directing rap videos with his twin brother Albert before they went on to achieve legendary status in the culture for shooting the films "Menace II Society" and "Dead Presidents."
He hasn't done an actual movie since 2013 but says the Snoop biopic will give him and the fans a chance to relive the grit of 'Menace' … seeing they've been asking for a sequel for eons.
Allen also says he's still on board for the Marvin Gaye biopic but it's currently taking a back seat to the Snoop production.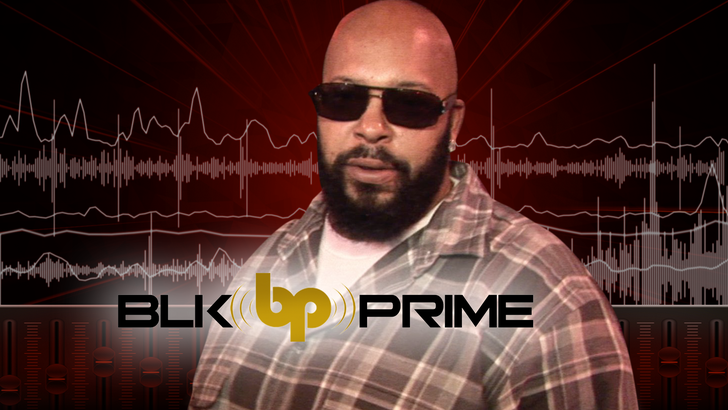 Suge Knight's also planning to use Snoop's likeness for his own TV series. With so much drama in the LBC, you can never have enough storytellers!!!
Source: Read Full Article