Suhana Khan has grown up under a fierce spotlight.
She was just a teenager when her fashion choices were first scrutinised and criticised.
But that did not deter Shah Rukh and Gauri Khan's only daughter who will making her acting debut next month with Zoya Akhtar's The Archies.
Suhana is no fence-sitter; she's a Gen Z fashionista who desires to stand out instead of fitting in.
So much so that dad Shah Rukh Khan can't help but comment, 'Too elegant baby… so contrary to the pyjamas u wear around the house!!!'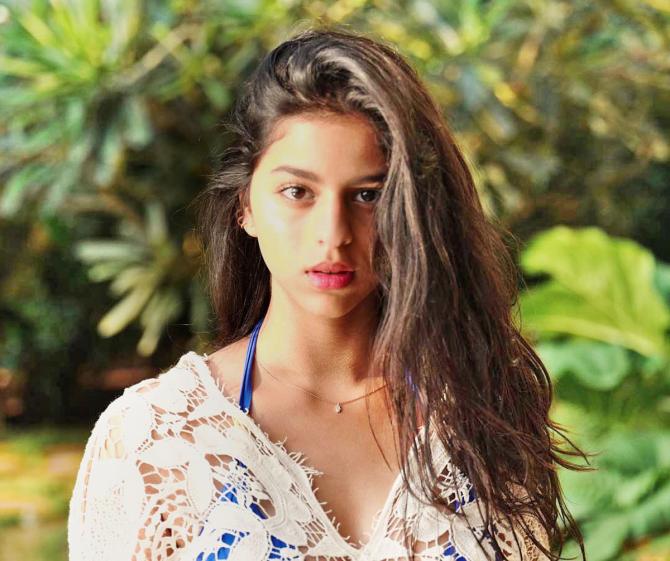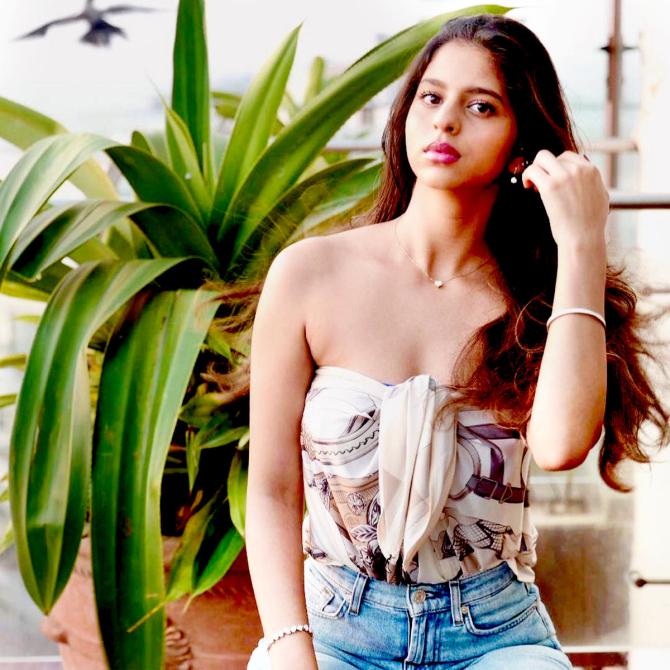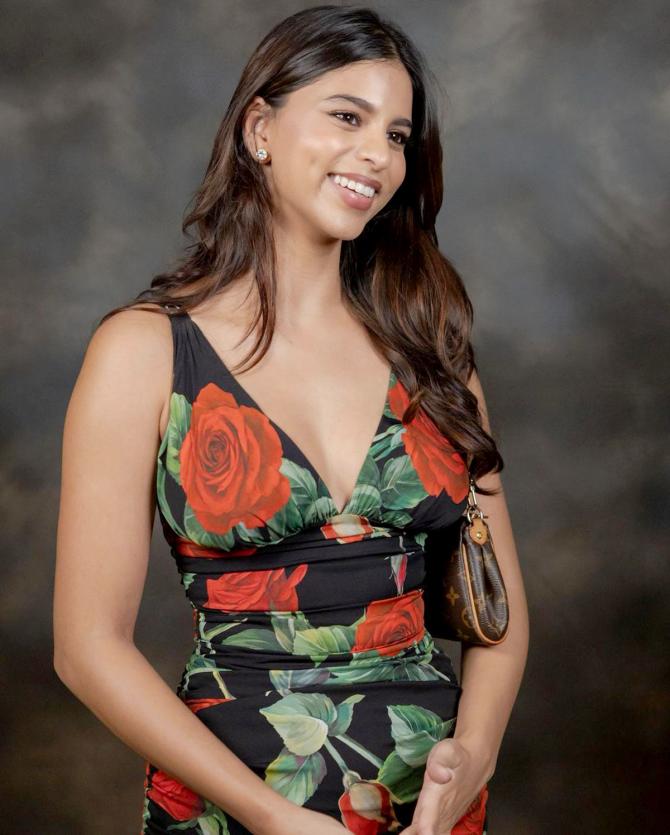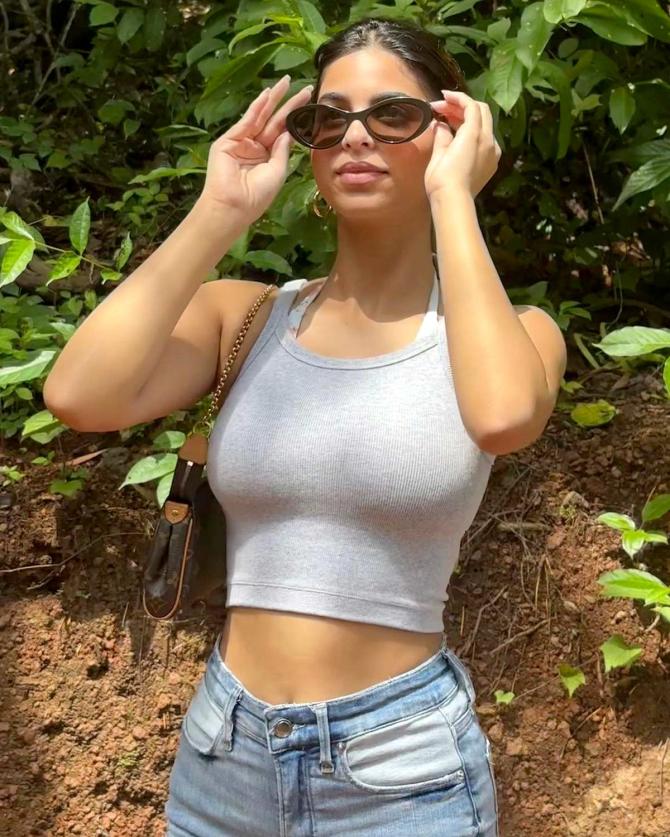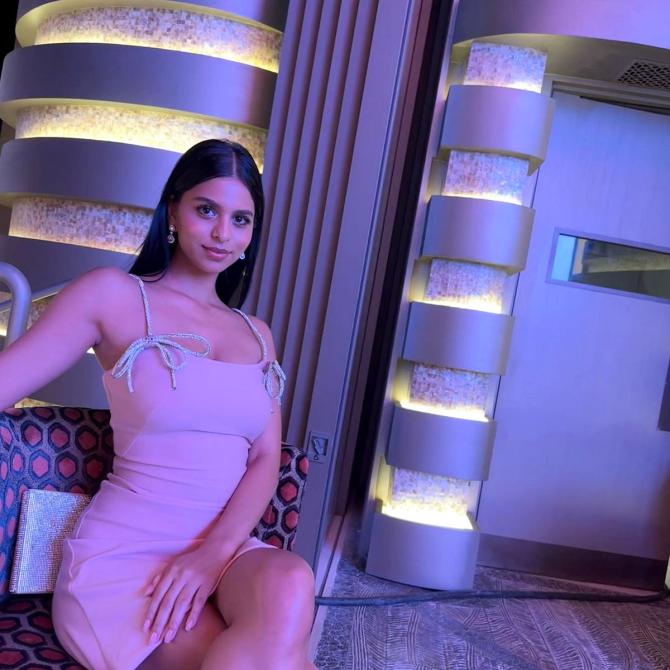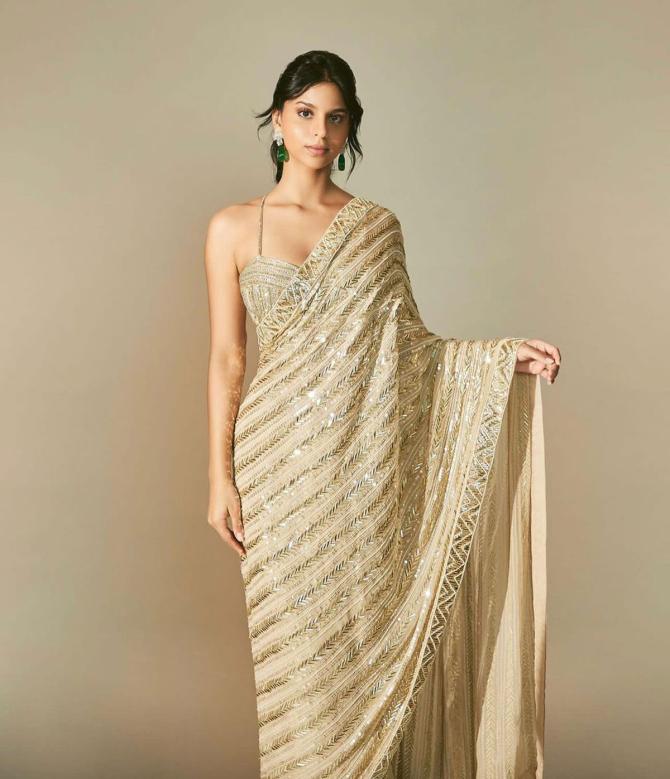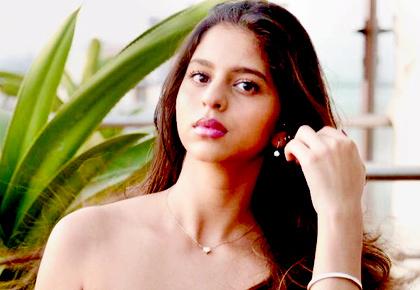 Source: Read Full Article