Fashion, sabke bas ki baat nahin. Yes, we all have our hits and misses, but Bollywood doesn't count in 'all'. In fact, it is also called the showbiz and once you slip here, down goes the slope. Which is exactly why celebs and B-Town stars try their best to put their fashion foot forward. Yes, there are stylists who help them along the way, but the knack sure comes out as it is ultimately the personality who carries the outfit or look. And mind you, fashion police is not forgiving at all. With all the scrutiny in the world, it is not easy to get the seal of validation. But when you do, it's not a small feat and as fashion-lovers, we cherish a choice done right.
Now, while we are still at it, let's put our hands together for the eye-grabbing looks this week and divas/dudes who wore it with confidence. Before we begin, a special mention to the cream of the fresh crop, the starlets who are making heads turn with their style and presence. So, without further ado, presenting the peeps who made it to our best dressed column this week:
Sara Ali Khan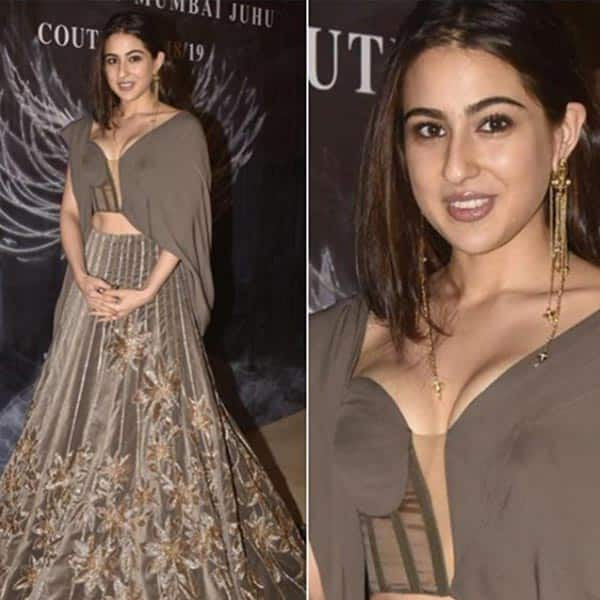 To be honest, Sara is a face that could carry any ensemble with panache, but it is the cuts and sleeks she couples along that gets her our nod. She recently made an appearance at Manish 'Magical' Malhotra's fashion show held in Mumbai and boy, did she slay in her custom-made lehenga with a twist. If you're still wondering, we are talking about the bold blouse that changed the complete look of the traditional wear and we gotta say, love the way MM marries modern and classic.
Ishaan Khatter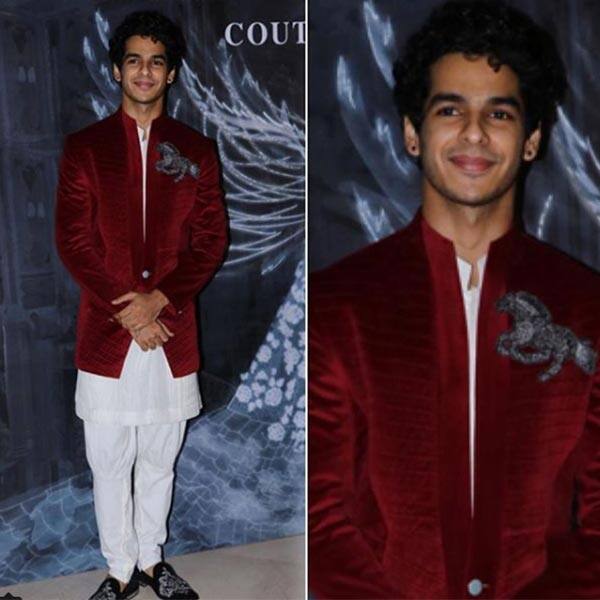 Ishaan aka the new heartthrob is easily the discovery of the decade. Naivety in the eyes and a smile that charms, Ishaan has a lot going right for him. And when that is paired with a regal Manish Malhotra (again) sherwani, it's a delight too delish to miss. He was also snapped at the designer's fashion show and it was love at first sight.
Janhvi Kapoor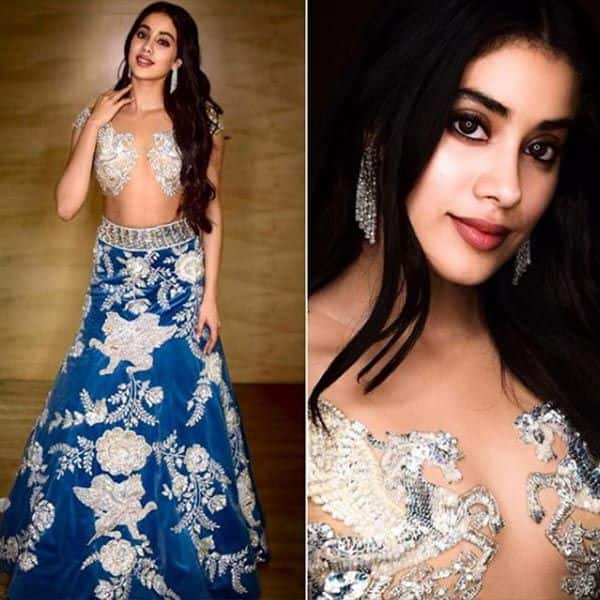 We'll just say as it is– Janhvi also made it to the gala of the week (yes, the same fashion show) and looked like a dream come true. The misty blue lehenga in velvet complemented her glowing skin and there were sparks in the air, if you allow us to hype it a bit. She wore the same with a sheer, falcon-embellished blouse and it's a masterpiece in itself. Again, we love!
Parineeti Chopra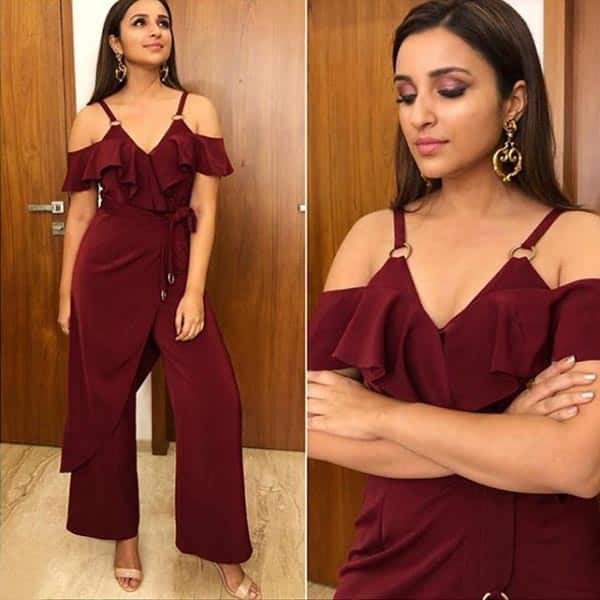 Parineeti Chopra hardly gives us a chance to say 'uh' and it is her quirk that makes all work. She recently stepped out in a magenta jump-suit and we dig the casual and chic vibe. She wore the cold-shoulder piece with a statement earring and we couldn't complain.
Samantha Ruth Prabhu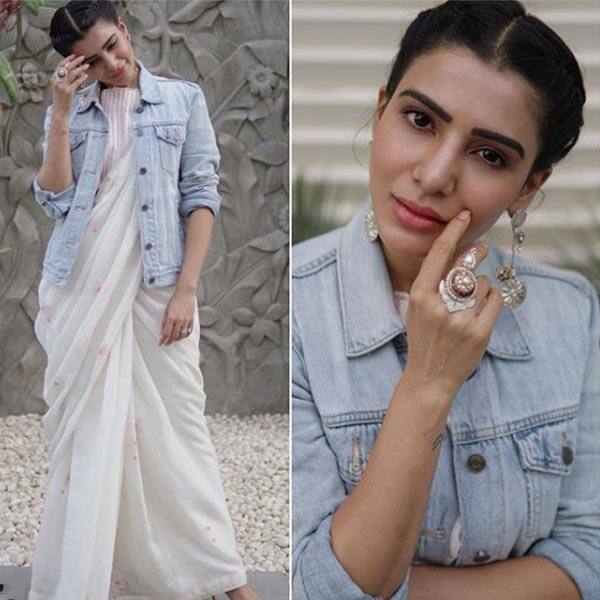 Easy, breezy, peasy! We love Samantha's denim on saree look. It is effortless and elegant at the same time and honestly given the traditional wear, the modern-day spin it requires. The braid and bold accessories amp the zing and we're totally stealing this look!
That's the go from us this week, until next time!
Source: Read Full Article