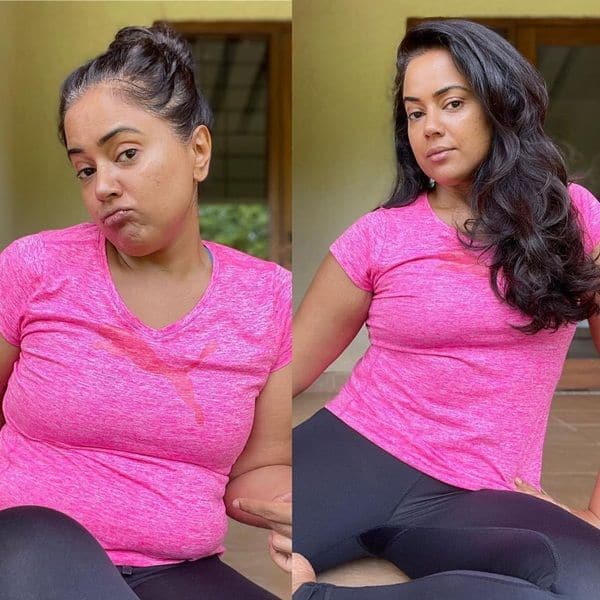 Sameera Reddy's weight loss journey will leave you spellbound – view pics
Sameera Reddy recently took to social media to inform her fans that she has reduced 7 kilos from 92 kg by abstaining from emotional eating, snacking and maintains portion control while eating. Here's a look at her weight loss journey.
ALSO READ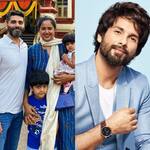 Trending Entertainment News Today: Ranbir Kapoor-Alia Bhatt trolled, Sameera Red…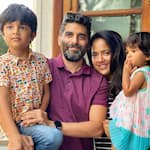 SCARY! Sameera Reddy reveals her family, including kids Hans and Nyra, have test…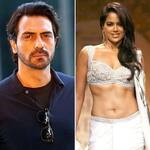 After Sonu Sood, Arjun Rampal and Sameera Reddy test positive for COVID-19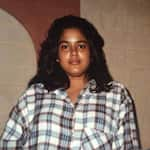 Sameera Reddy shares a throwback picture of the time when she got 'hurtful comme…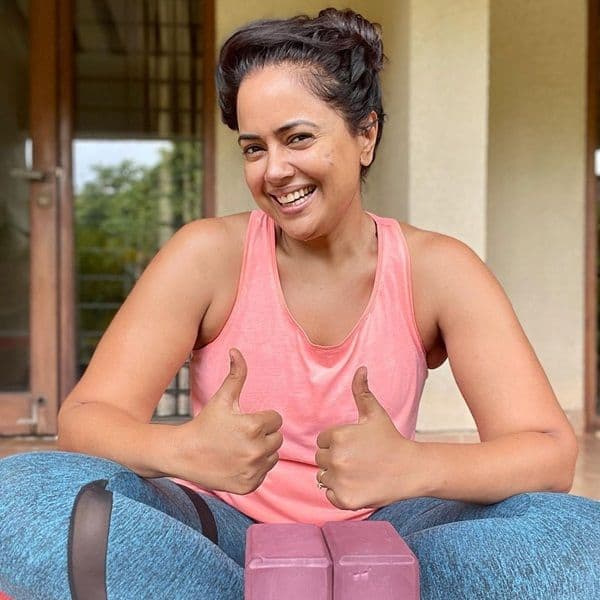 Weight loss tricks
Sharing a few weight loss tricks, Sameera said that she has been good with portion control, not emotionally eating and saying NO to snacking.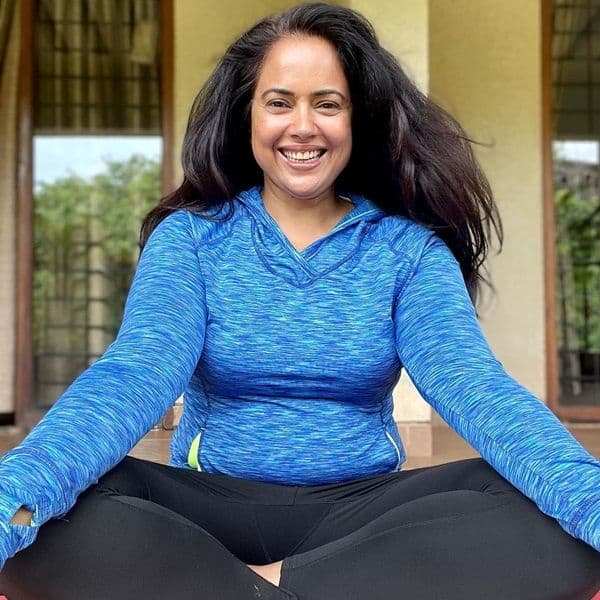 Goal of another 10 kg
Sameera has come down from weighing 92 kgs to 85 kgs and now she intends to get down to 75 kgs. She is determined that she will achieve her goal of another 10 kg gradually.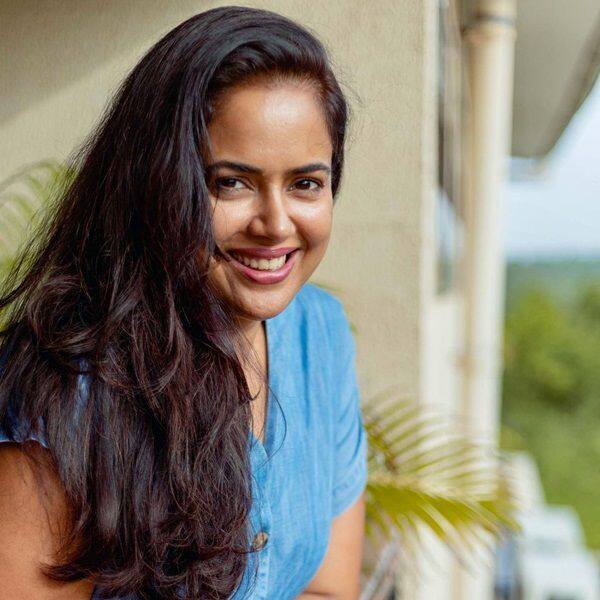 Weight loss recipe
Sharing her weight loss recipe with followers, Sameera said that she has down an inch all over and that is because of the intermittent fasting and sugar control with dedicated yoga and badminton 4 times a week.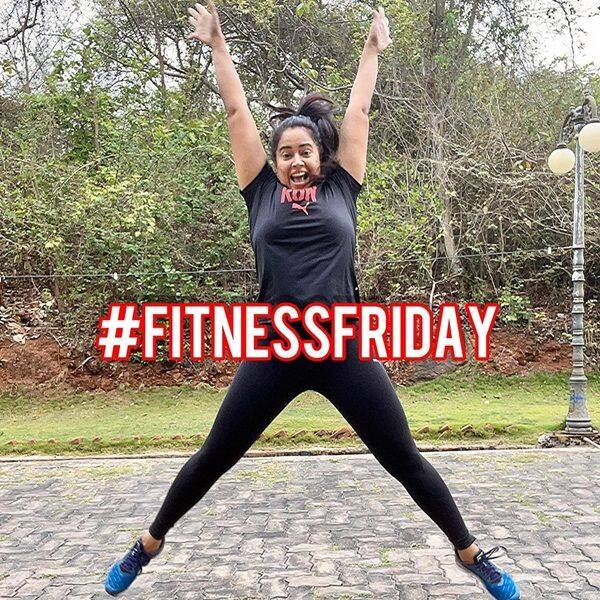 Aims to shed a few extra kilos by Diwali
Sameera said that though she is seeing results, she does have a belly and flab which she aims to shed by Diwali this year. She says she feels inspired when she sees real bodies and real pictures.
Source: Read Full Article