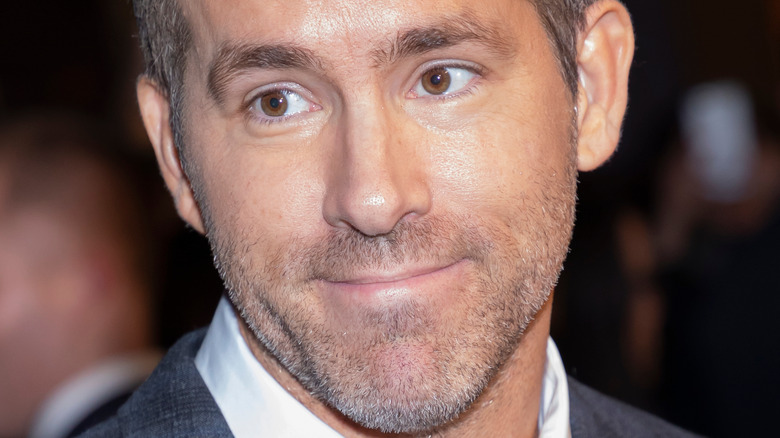 It seems everywhere you look these days, Ryan Reynolds is there. His Aviation Gin brand sold in 2020 for a jaw-dropping $610 million (via Business Insider). His superhero vehicle sequel, "Deadpool 2" is one of the highest grossing R-rated movies of all time, according to the Chicago Tribune. And of course we love keeping up with the actor's adorable family, including his fashionista wife, Blake Lively.
Then there's Mint Mobile, a telecom company the star invested in about two years ago according to TechCrunch. Reynolds explained his thought process for getting involved to the outlet, saying, "I've just sort of seen how most celebrities are doing very, very well. We're generally hocking or getting behind or investing in luxury and aspirational items and projects. Then George [my business partner] and I had a conversation about a year-and-a-half ago, maybe longer, about what if we swerved the other way? What if he kind of got into something that was hyper practical and just forget about the sexy aspirational stuff."
And now, it seems the star, who is already worth $150 million according to Yahoo!, has a 20 to 25 percent stake in the company that he also is the face of. That means Reynolds is about to see a huge payday (via New York Post).
Ryan Reynolds may double his net worth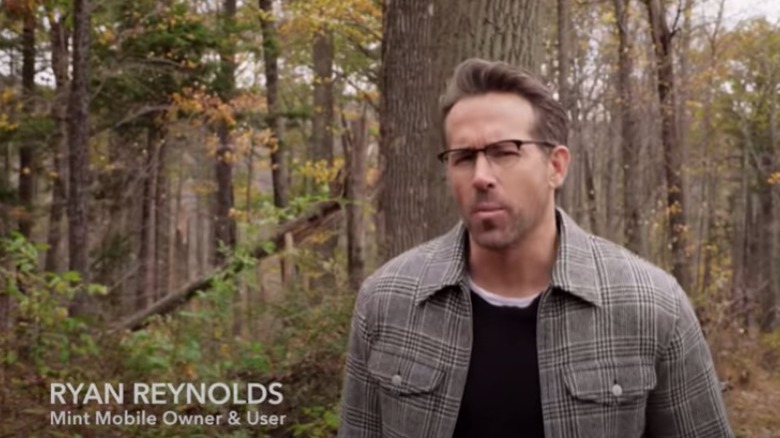 The New York Post reports that prepaid mobile phone company Mint Mobile is currently valued at $600 to $800 million, and is currently looking for a buyer. Altice USA is rumored to be interested.
What does a potential sale of Mint Mobile mean for Reynolds? Well, according to Yahoo! Finance, "The Proposal" star is currently the second highest-paid actor in the world, behind Dwayne Johnson. Now, if the Post report is true, the 44-year-old may be looking at doubling his net worth, and earning a nine-figure paycheck for the sale of the company he has joked about owning in its commercials (via Phone Arena).
It's important to note that the success of Mint Mobile is reportedly due in large part to Reynolds promoting the company via his social media platforms (via Ad Age). The Canadian-born actor does have 38 million Instagram followers, and over 17 million Twitter followers after all.
Source: Read Full Article