So, it's Friendship Day. If you are an ardent believer that this is a day well crafted by the gift and flower industry, you are on the right article. Many of us are not going to see the beauty of Friendship Day, Valentine's Day, if there is any. While we are celebrating the impenetrable friendship shared by Jai and Veeru from Sholay, Jai and Ali from Dhoom, we just cannot forget that not everyone is as lucky as these examples. And the worst example of friendship is probably being friendzoned… ouch!
Friendzone; where you do everything that a lover would do but as 'friend'. When you are pretty much everything that your crush should fall for and yet for some weird reason they will fall for the idiot who'd hurt them. Or just fail to see how goddamn perfect you are for them. And our Bollywood movies are full of examples of such friendships, where one character loves another with all their heart, only to be shown the Laxman rekha of friendship to them in return.
So, here we go. Cheers to an entirely different take on friendship…
Anjali (Kuch Kuch Hota Hai)
Anjali (Kajol) is the dumbest girl ever. She left her college midway because of some guy called Rahul (Shah Rukh Khan), who can't even beat her in a basketball match without cheating. He fell for the most glamorous girl, Tina in the campus… CLICHE! See, what being friendzone can make people do. She had a bright career ahead of her, at least in basket ball. But her fate led her to become an incompetent summer camp nanny. Interestingly, she is perhaps one of those lucky few who gets to marry her crush eventually, 10-15 saal baad!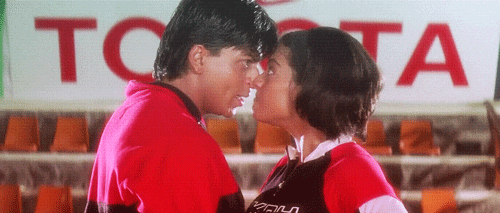 Nisha (Dil To Pagal Hai)
Poor Nisha (Karisma Kapoor) stopped believing in God, or at least started blaming the almighty for her heartbreak. When it was again Rahul (this man has a disease), who just manipulated her in thinking so. You see Rahul was too busy wooing another chick, so he could live some deranged fantasy called Maya through her. Nisha literally has been through thick and thin for Rahul, and she gets replaced the minute Rahul gets a chance, that too with a dancer who isn't half as good as her. She certainly is the queen of friendzone.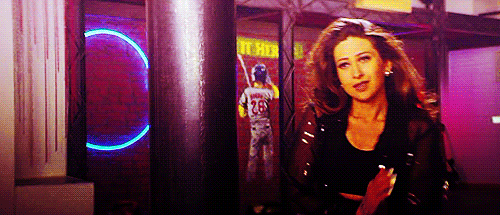 Ayan (Ae Dil Hai Mushkil)
Ayan (Ranbir Kapoor) has everything… but little rich brat has to have one thing that he cannot. Okay! For a change I am on the friendzoner's side. I mean Nisha and Anjali dealt with being friendzoned with much more dignity than Ayan did. They did not cling on the faintest possibility, but rather moved on in their life.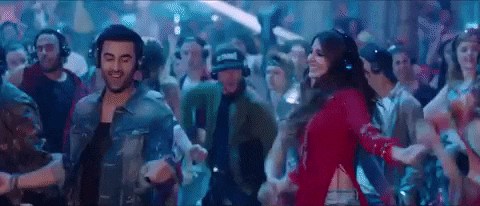 Aditi (Yeh Jawaani Hai Deewani)
Aditi (Kalki Koechlin) is yet another shining example of a female handling friendzone like a savage. She moves the hell on after she finds about her crush's philandering ways, and damn she has no regrets at all. Dudes, all over need to take a lesson.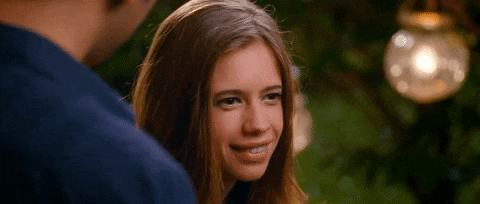 Imran Khan (Ek Main Aur Ekk Tu)
Dude! I have no clue whether to feel bad for him or what. He did read the signs wrong, but can we entirely blame him? It is only during the climax that we come to know that Rianna (Kareena Kapoor) only thinks of Rahul (Imran Khan) as a friend. Rahul despite having been told politely and clearly that nothing's gonna happen bro, ends the movie on a note that he will keep trying. I can't even…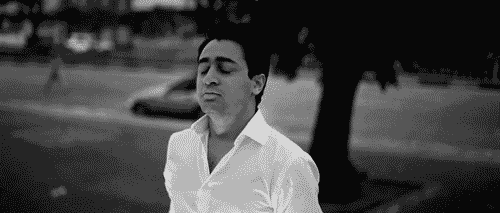 Liquid (Pyaar Ka Punchnama)
The only saving grace amongst the dudes is Liquid (Divyendu Sharma). He gets played real bad. And moves on, after just minimal violence, imposed upon the righteously deserving person.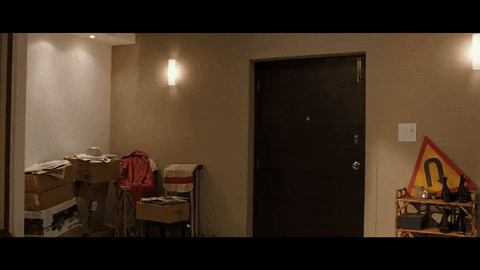 Which one is your favourite friendzoned character? Tweet to us @bollywood_life and let us know!
Source: Read Full Article