Warm weather and cut-out fashion are partners in crime.
Because when the sun beats down ruthlessly, it's an invitation to the naughty cut-out dudes in your closet to come tumbling out — you know those clothing numbers that have little (large too) peepholes in all the right places to keep you both ventilated and desirable.
They come in all kinds — audacious triangles that expose titillating expanses of hips and abs or the open seductive circles that bring breeze to your chest or the alarmingly bada missing bits of a gown's cloth at your waist etc etc.
And if the styles over in Bollyland are anything to go by, the summer of 2023 has been a raging epidemic of cut-outs. Else it has to be an acute fabric shortage.
The artful aspect to cut-outs is that they are not a full-on boisterous Skin Show Party. You can carefully ration the keyholes and airholes and not go rogue.
Something ought to be left for the imagination, so our darling stars are judiciously doing a slit here and a few cuts there, because less is obvio more.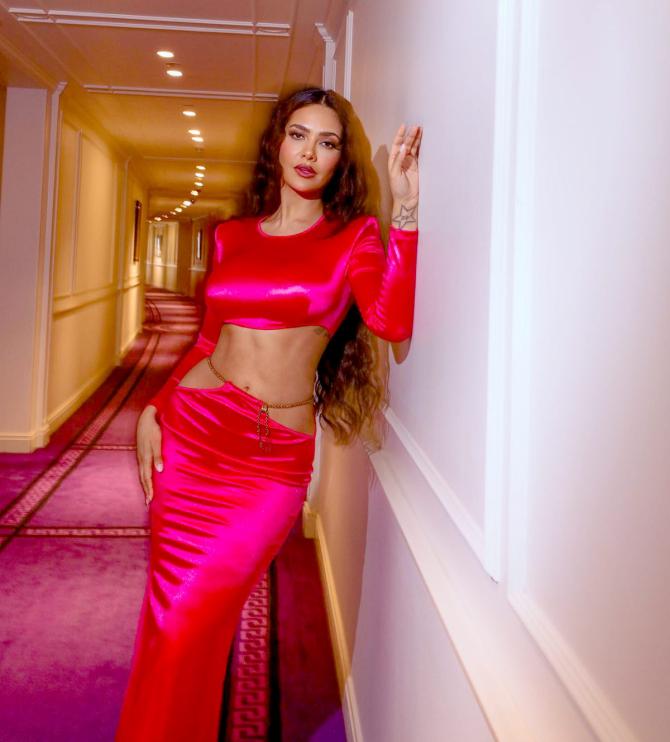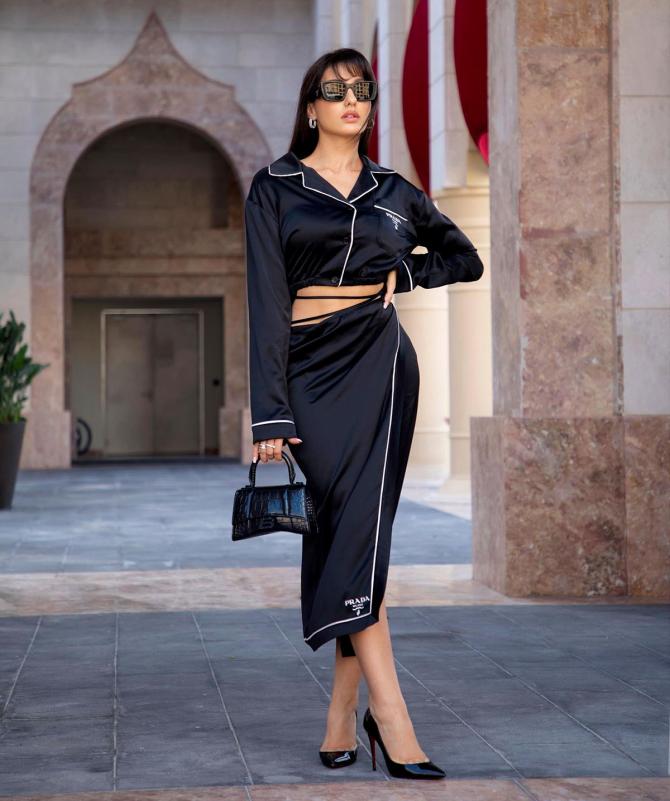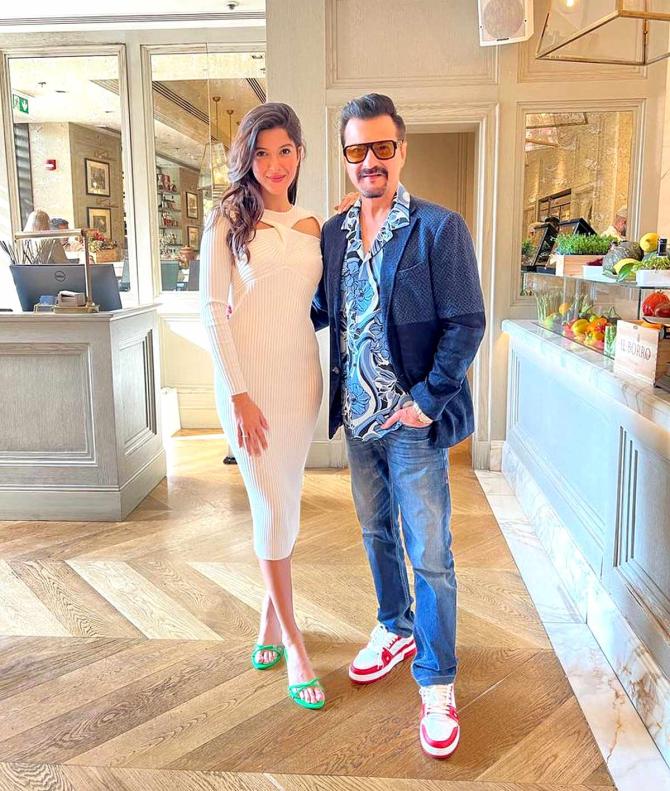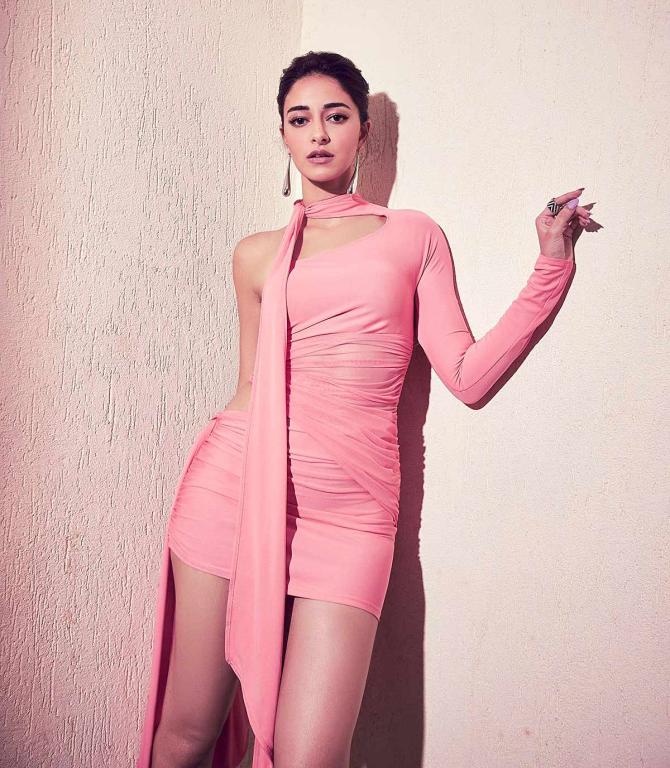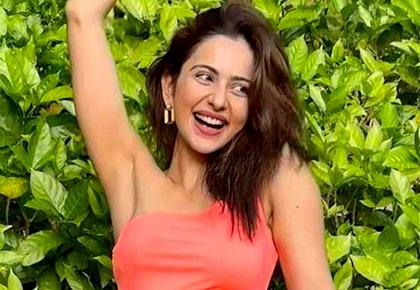 Source: Read Full Article