Princess Kate's brother, James Middleton, made headlines last week after he lost his beloved dog, Ella, and now he has revealed that his older sister Kate, attended an emotional ceremony for his companion.
The businessman made the revelation whilst opening up about the incredible impact having Ella had on his battle with depression and suicidal thoughts. The pair spent 15 years together and even became ambassadors for the Pets as Therapy charity.
WATCH: James Middleton shares heartbreaking video of beloved Ella
The 35-year-old told The Times: "Burying her; that was the worst. It took me four hours because I knew once I had finished digging, that would be the final farewell. All the family came to say their goodbyes.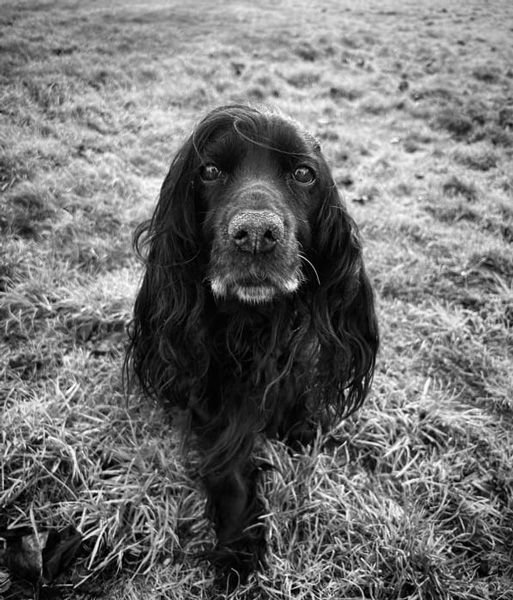 Ella was so special to James
He added: "I can't speak for them but I believe she influenced their lives too. Lupo, Catherine and William's dog, is one of Ella's puppies. My sister Pippa and her husband have a pup from Ella, as do other family members."
It is likely that Ella's burial took place at home in Berkshire where James lives with his wife Alizée Thevenet at a sprawling country estate. The pair also have dogs Zulu, Inka, Luna, Mabel and Nala.
TRENDING NOW: Prince Harry's new plans ahead of dad King Charles' coronation revealed
James also made a sweet tribute to his sisters, who he shared have "always been there during difficult times."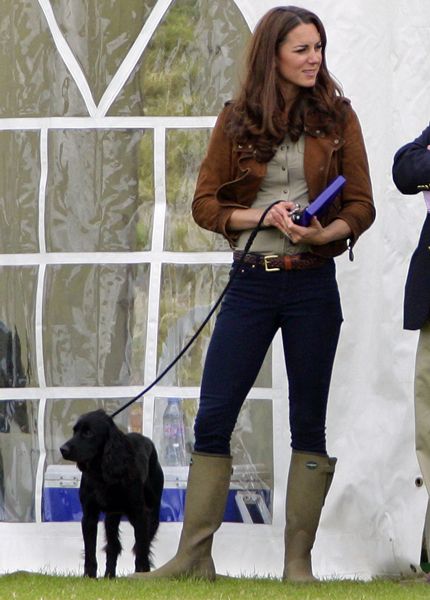 William and Kate's family pup Lupo was one of Ella's pups
Adding: "They were at my side during the hardest of times as well. For that, I am forever grateful."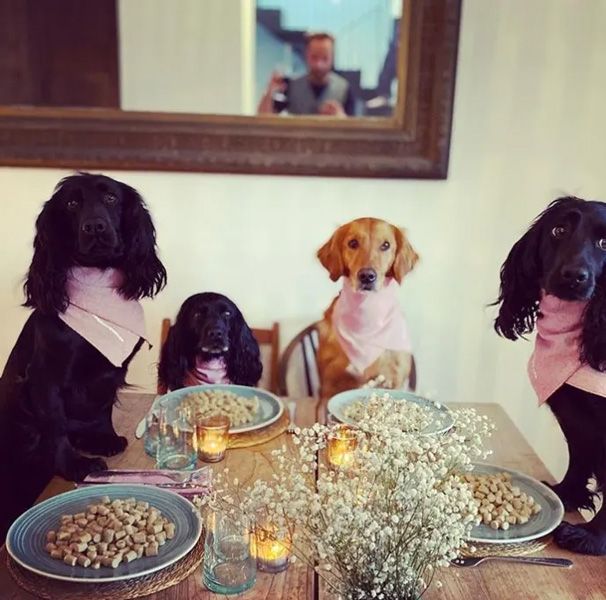 The businessman adores his family dogs
Last Friday, James was inundated with support from friends and fans after he shared the sad news that Ella had gone.
Captioning a beautiful black and white portrait of his pup, he wrote: "It is with great sadness that I announce my dear Ella has passed away. For 15 years Ella has been at my side, from my darkest days to my happiest. I'm going to miss her terribly.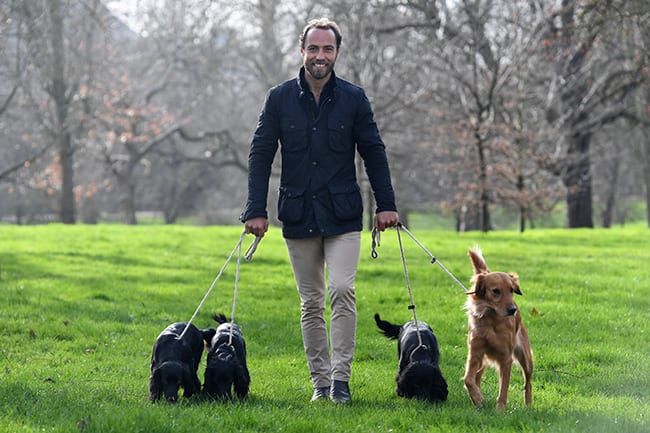 James is an ambassador for The Pets as Therapy charity
"Ella had a very short illness, she slipped away in my arms at home and is now buried in the garden alongside Tilly. I took this picture just a few hours before she died."
RELATED: James Middleton admits 'heartbreak' after losing closest companion
ROYAL PUPS: 6 beloved royal dog breeds: Corgis, Labs, Spaniels and more
He continued: "I'm just about holding it together to write this, and despite the fact I knew this day was coming, it doesn't make it any easier. Goodnight my darling Ella, Alizee and the dogs will take good care of me."
Source: Read Full Article