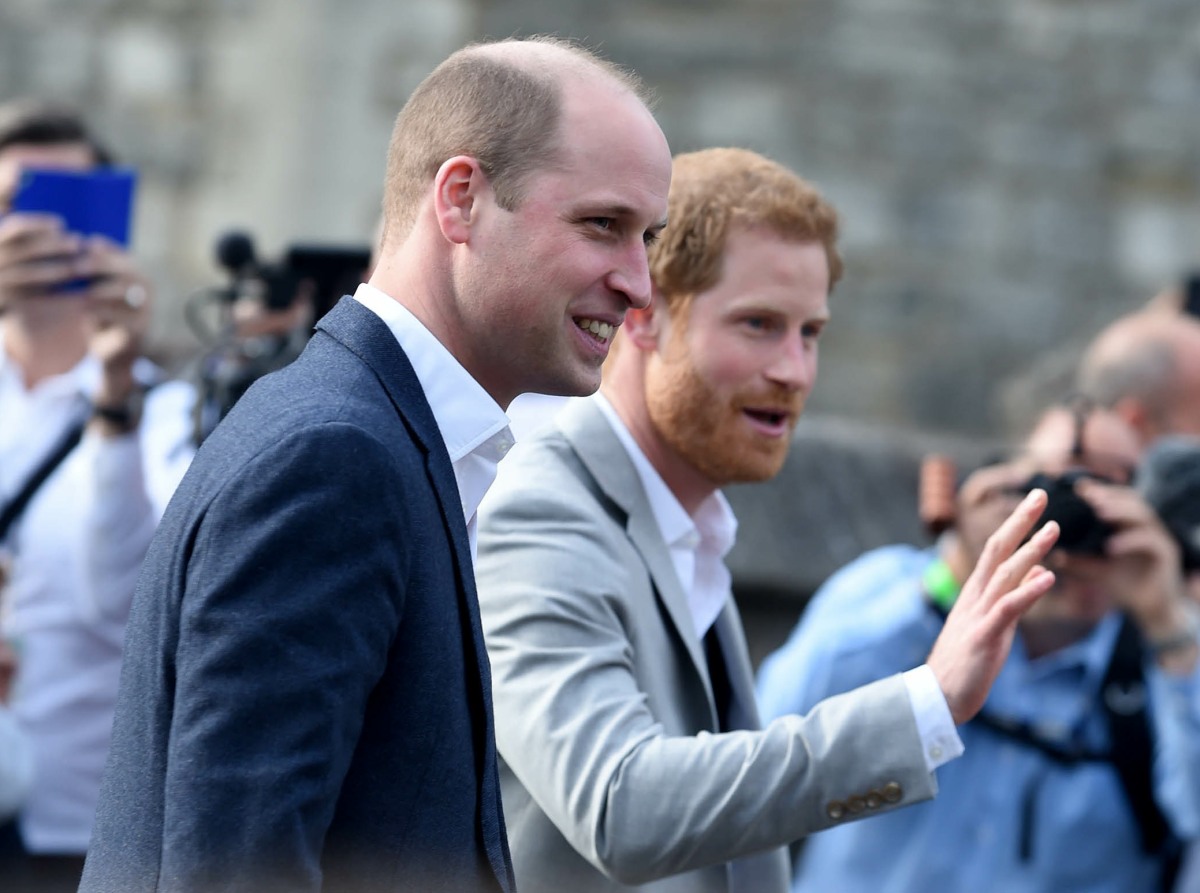 Anna Pasternak was the author of the now infamous "Catherine the Great" Tatler cover story last year. The Duchess of Cambridge authorized friends and family to speak to Pasternak and the story Pasternak wrote was a masterpiece of shade. She managed to make Kate sound dull, lazy, hopelessly dependent on her mother, vapid and out-of-touch, all by accurately quoting Kate's people. It was amazing. Anyway, Pasternak has a book out (about the Duchess of Windsor) and she's been giving quotes about the Sussexit and the state of the Windsor klan these days. She said some words about William and Harry's relationship:
One royal expert believes Prince William and Prince Harry will reconcile their differences for the sake of their late mother Princess Diana. A statue of the Princess of Wales, commissioned by the brothers in 2017 will be installed on what would have been her 60th birthday, BBC News previously reported. It will be unveiled on July 1st and the princes are scheduled to reunite at Kensington Palace for the occasion.

"The greatest hope of reconciliation lies in the memory of their mother," royal author Anna Pasternak told Fox News. "That is what will unite them still today. I believe they will put their differences aside for her. And I believe there is a possibility of us witnessing that at the unveiling."

She said there's no doubt Harry's relationship with William will require time and patience before it can ever be healed.

"Given what's been put out there in the public arena, the brothers and the family look quite fragile at the moment," she said. "But it's clear they desperately need healing as they prepare to stand shoulder to shoulder in honor of their mother. And I think the grudges and the hurts seem to be building up on both sides and widening the rift between the brothers, as opposed to lessening it."
[From Fox News]
I… disagree. I mean, I think it's true that no matter what, William and Harry will always have a special bond because they are both Diana's sons. I think there's still such a shared history of trauma and grief. But what the two men have done with that trauma and grief has been so radically different, and no amount of PR photo-ops at a statue unveiling will make it better. William has to meet Harry halfway and Willy isn't capable of that.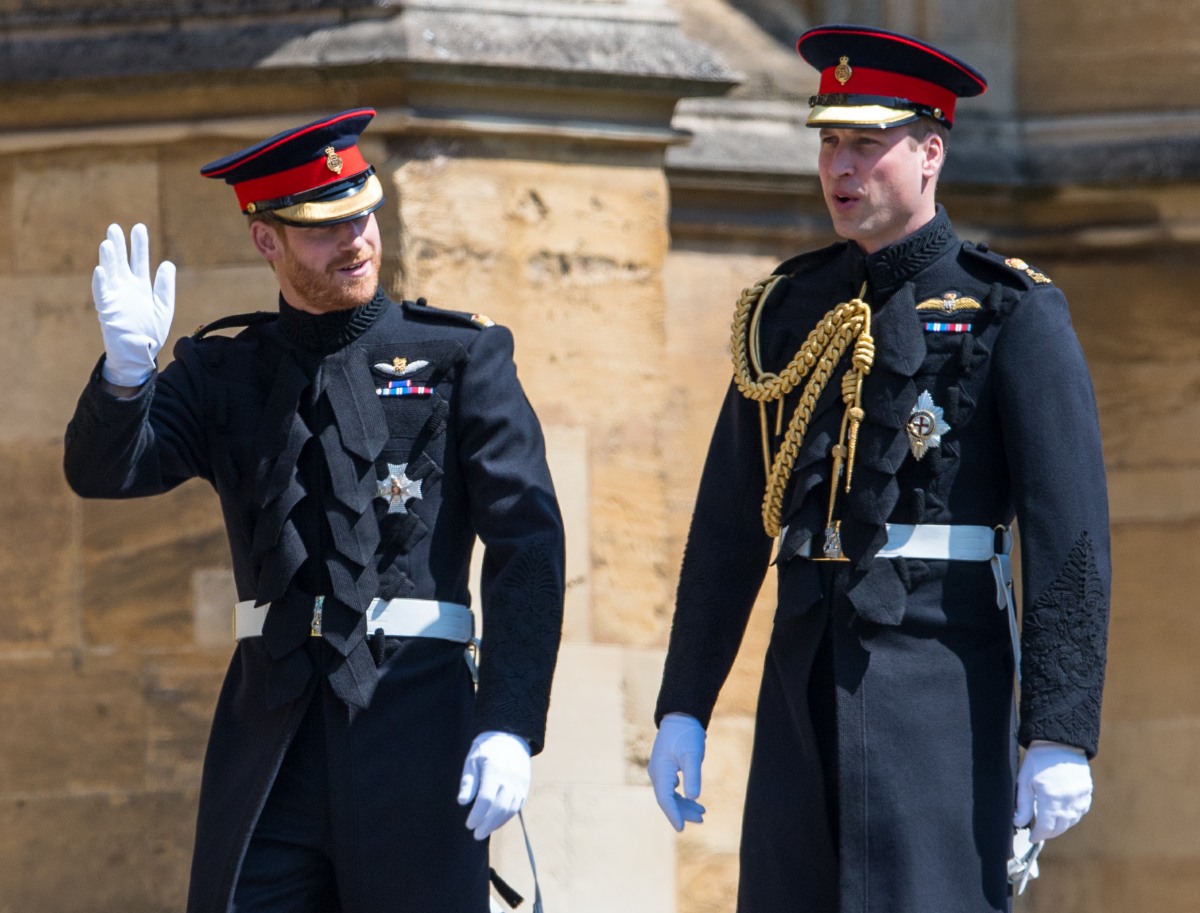 Photos courtesy of WENN and Avalon Red.
Source: Read Full Article