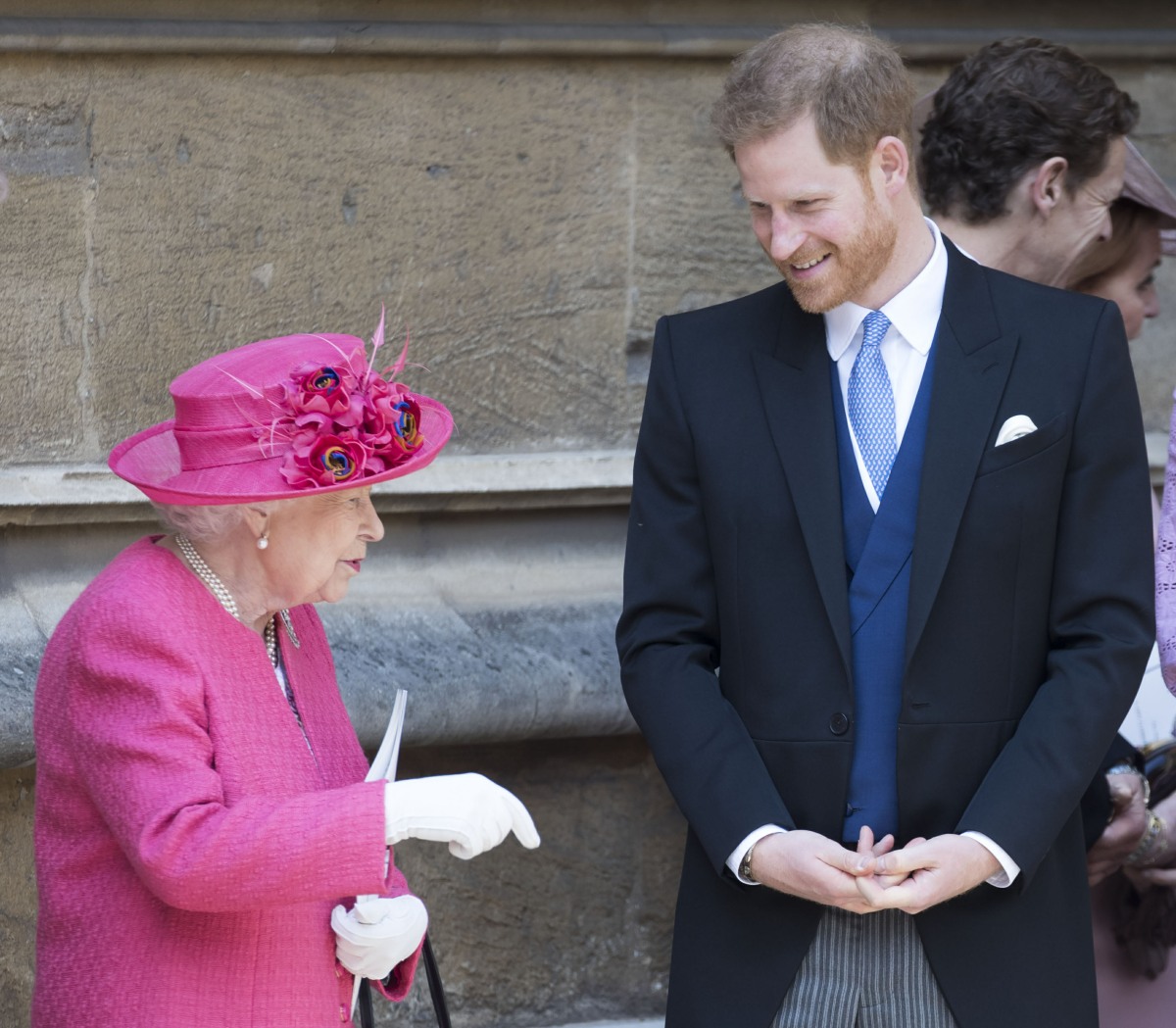 Far be it from me to advise the Duke and Duchess of Sussex. They've honestly done better than I even believed they could. In recent months though, I have one quibble, and it's specifically with Harry: he's so adamant that he and his grandmother have a great relationship, despite all evidence to the contrary. Now, don't get me wrong – I believe the Queen is very fond of Harry and I believe Harry is probably one of her favorites, if not THE favorite. But lord, the Queen and her courtiers have really done the most to disparage, insult and marginalize the ginger prince and his wife. We don't know how much of it is the "Men in Grey" doing their machinations behind the scenes, but I do feel like the Queen has had a hand in some of the big, awful decisions. Remember how Harry's wreath wasn't allowed to be placed at the Cenotaph on Remembrance Day? Remember how Buckingham Palace signed off on Kensington Palace's "Meghan is a bully" campaign? Remember how BP courtiers ran around telling everyone that Harry never asked for the Queen's permission to name his child "Lilibet"? Remember how the Queen didn't do jack sh-t when a pregnant woman was being harassed until she was suicidal? Yeah.
Still, Meghan and Harry have done a lot to emphasize that their biggest issues are with the institution, not the Queen (nevermind that the Queen has been in charge of the institution for close to 70 years). "Sources" close to Harry and Meghan told Omid Scobie and Carolyn Durand that Harry and his grandmother got to spend some one-on-one time together in April, when Harry flew to the UK for Philip's funeral.
Despite the turmoil of the last 18 months, Prince Harry has always maintained a close and respectful relationship with his grandmother, Queen Elizabeth. And according to the soon-to-be-released new epilogue of Finding Freedom, the two shared a "very special" reunion back in April, having been separated for more than a year amidst the pandemic.

Prince Harry returned to the UK for Prince Philip's funeral, reuniting with the Queen, his brother Prince William and the rest of the royal family. Meghan Markle, who was heavily pregnant with the couple's daughter Lilibet, was advised not to travel with him. According to a source quoted in Omid Scobie and Carolyn Durand's new epilogue, Harry spent most of his time after the funeral with Princess Eugenie and her husband Jack Brooksbank, who are close friends of he and Meghan's. But the funeral also provided an opportunity for Harry to "spend precious moments" with the Queen.

"To see each other after so long apart, the longest he hadn't seen the Queen for, was very special," a source told Scobie and Durand. "Despite everything that has happened, he has the utmost love and respect for her. Her life of duty and service is one of the many ways in which she has inspired him to also serve."
[From Town & Country]
This just makes me think about how the Queen was probably the most important woman in his life after his mother's death and before he met Meghan. Harry was the cheeky, charismatic, affectionate grandchild and I have no doubt that the Queen prefers Harry to almost any other relation. But again… Harry's blind spot is that he only sees the Queen as his grandmother, and not as the head of a racist, colonialist, sexist, regressive institution which refuses to change. Sigh.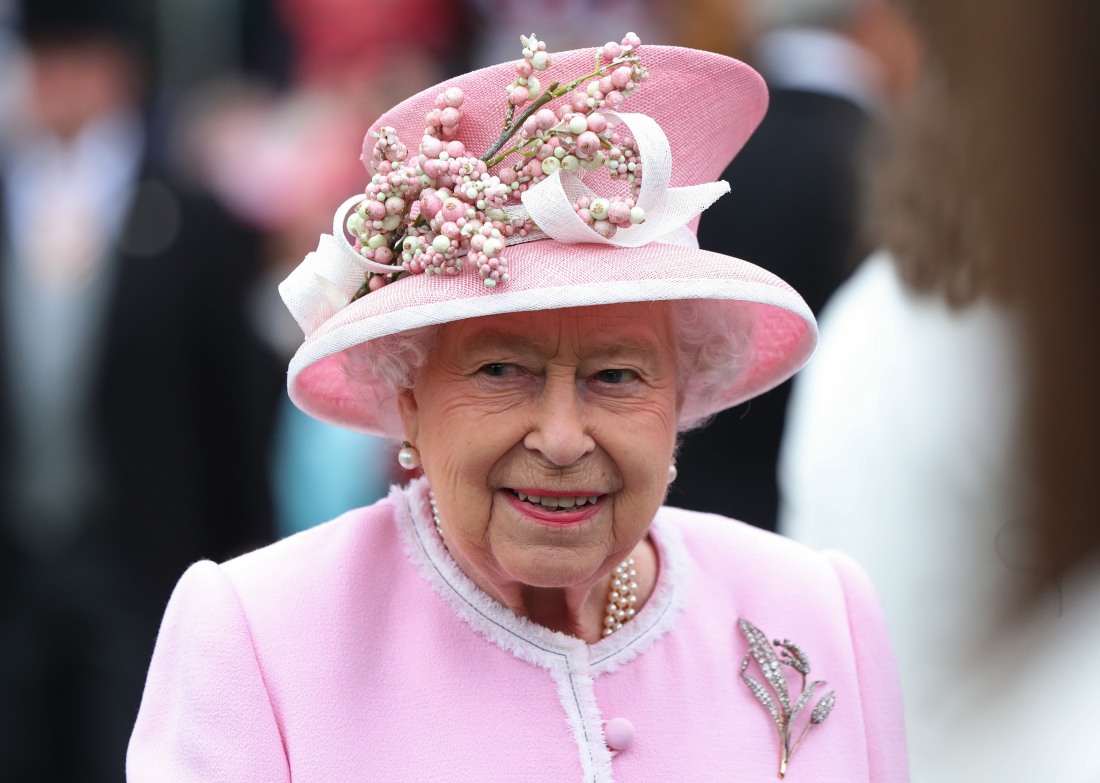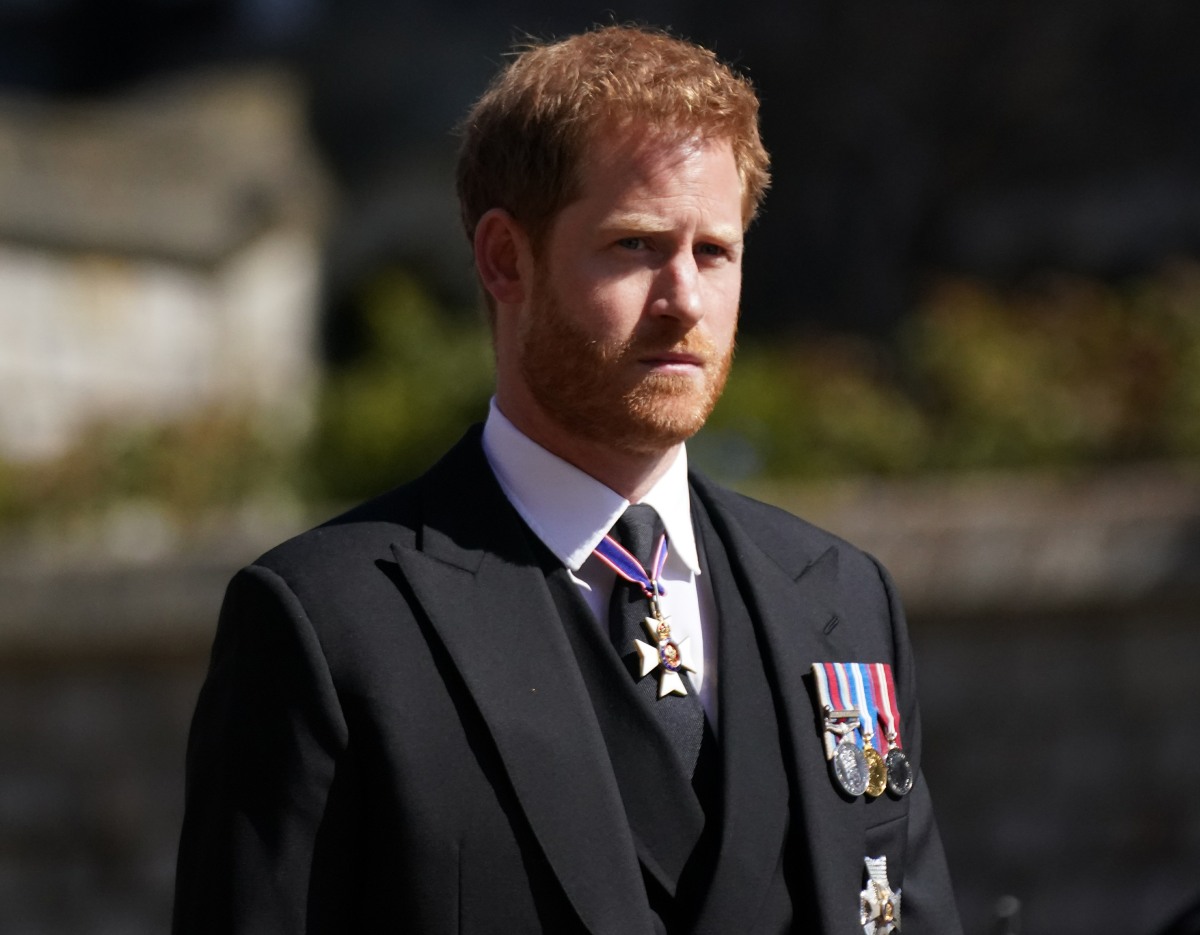 Photos courtesy of Avalon Red, WENN.
Source: Read Full Article