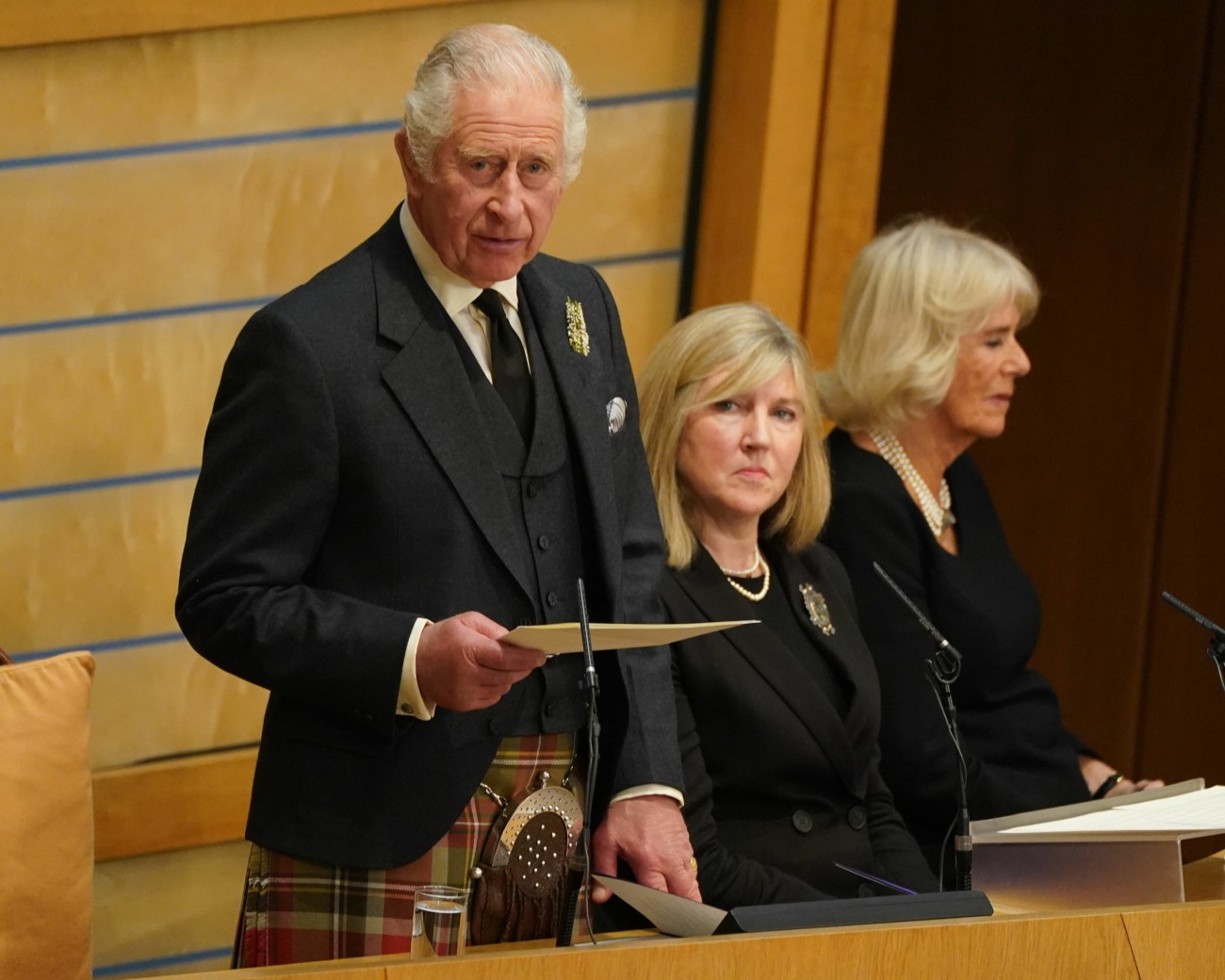 The New York Times did an interesting piece about the wealth of the British monarchy and how everything is divided up. When he was Prince of Wales, King Charles III transformed the Duchy of Cornwall into a billion-dollar real estate empire, one which provides the current PoW/Duke of Cornwall with a substantial personal income. Now that he's on the throne, King Charles III has control of the monarchy's vast and secretive fortune, which also includes real estate, jewels, artwork, plus cash and investments. Some interesting highlights from this Times piece:
The Duchy of Cornwall: While his mother, Queen Elizabeth II, largely delegated responsibility for her portfolio, Charles was far more deeply involved in developing the private estate known as the Duchy of Cornwall. Over the past decade, he has assembled a large team of professional managers who increased his portfolio's value and profits by about 50 percent… The 130,000-acre real estate portfolio is nearly the size of Chicago and generates millions of dollars a year in rental income. The conglomerate's holdings are valued at roughly $1.4 billion, compared with around $949 million in the late queen's private portfolio. These two estates represent a small fraction of the royal family's estimated $28 billion fortune. On top of that, the family has personal wealth that remains a closely guarded secret.

Tax-free: As king, Charles will take over his mother's portfolio and inherit a share of this untold personal fortune. While British citizens normally pay around 40 percent inheritance tax, King Charles gets this tax free. And he will pass control of his duchy to his elder son, William, to develop further without having to pay corporate taxes.

British austerity: The growth in the royal family's coffers and King Charles's personal wealth over the past decade came at a time when Britain faced deep austerity budget cuts. Poverty levels soared, and the use of food banks almost doubled. His lifestyle of palaces and polo has long fueled accusations that he is out of touch with ordinary people. And he has at times been the unwitting symbol of that disconnect — such as when his limo was mobbed by students protesting rising tuition in 2010 or when he perched atop a golden throne in his royal finery this year to pledge help for struggling families.

Relevance: Today, he ascends to the throne as the country buckles under a cost-of-living crisis that is expected to see poverty get even worse. A more divisive figure than his mother, King Charles is likely to give fresh energy to those questioning the relevance of a royal family at a time of public hardship.
[From The NY Times]
The rest of the piece explains the changes Charles made to the Duchy of Cornwall, how professional he made it, how it's run like a real company now. He was an activist-duke too, very involved with the day-to-day operations of the Duchy. I think there's a suggestion that he will do the same now that he's king, he'll want more of a say over the daily operations of the Crown's portfolio of real estate and businesses. Keep in mind, he was already taking over a lot of that stuff from his mother. Charles has transformed Sandringham (a private property which he has now inherited tax-free) into a for-profit enterprise with a gin label and various organic farming ventures. And yes, all of this looks f–king awful when (by all accounts) it will be a very hard winter for the UK. Watch this space.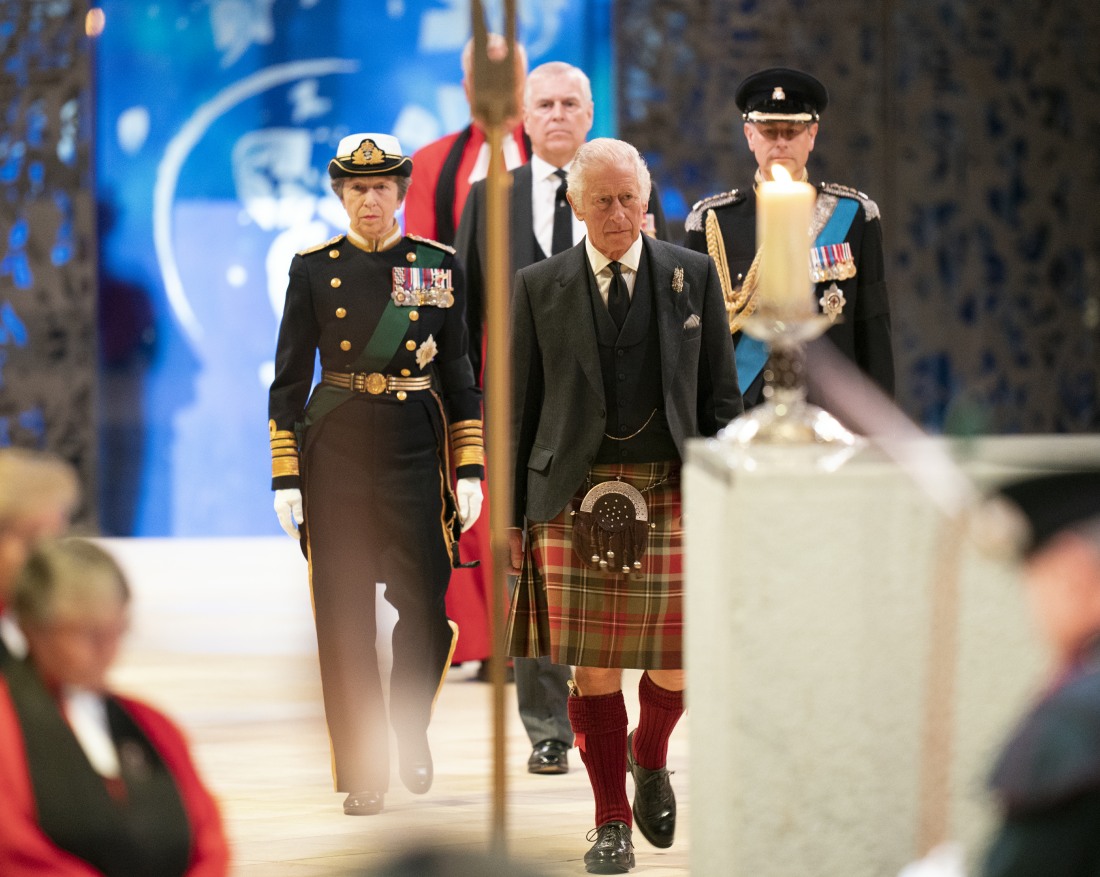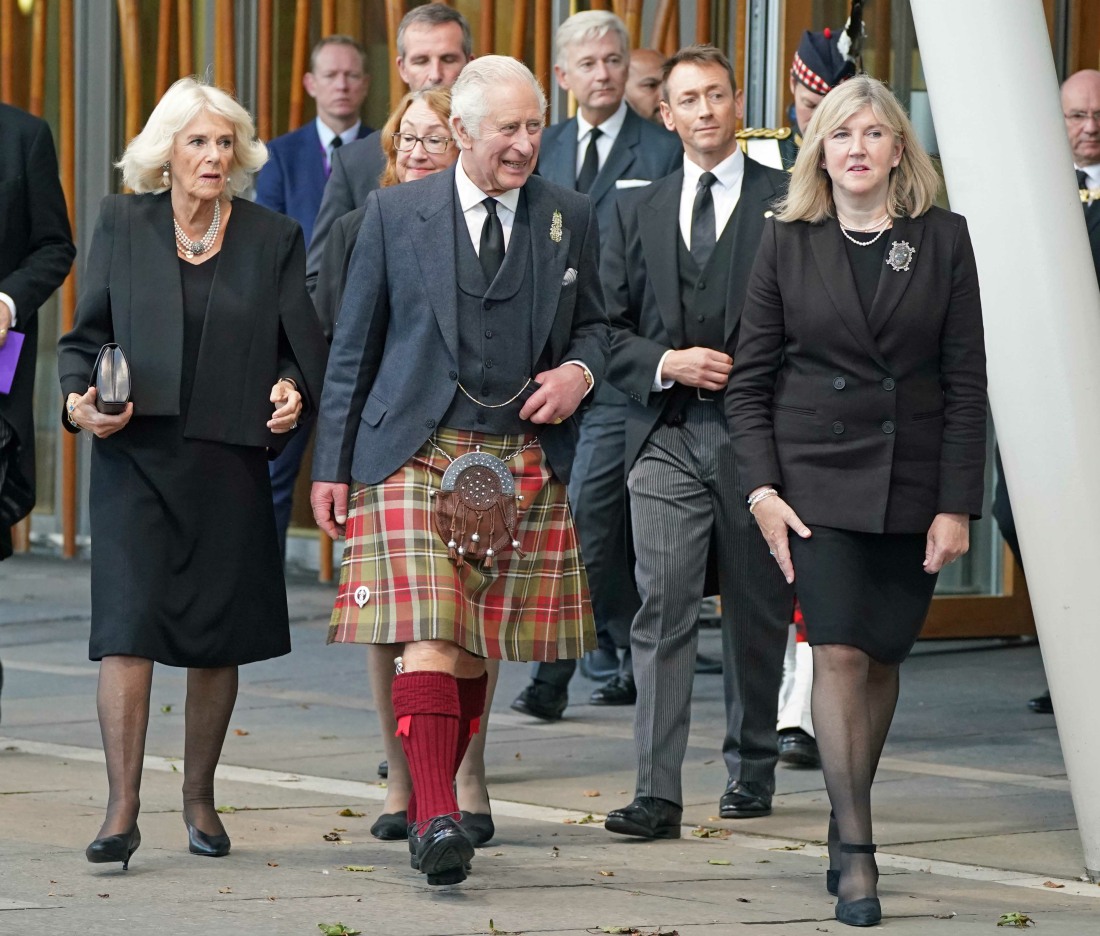 Photos courtesy of Avalon Red.
Source: Read Full Article