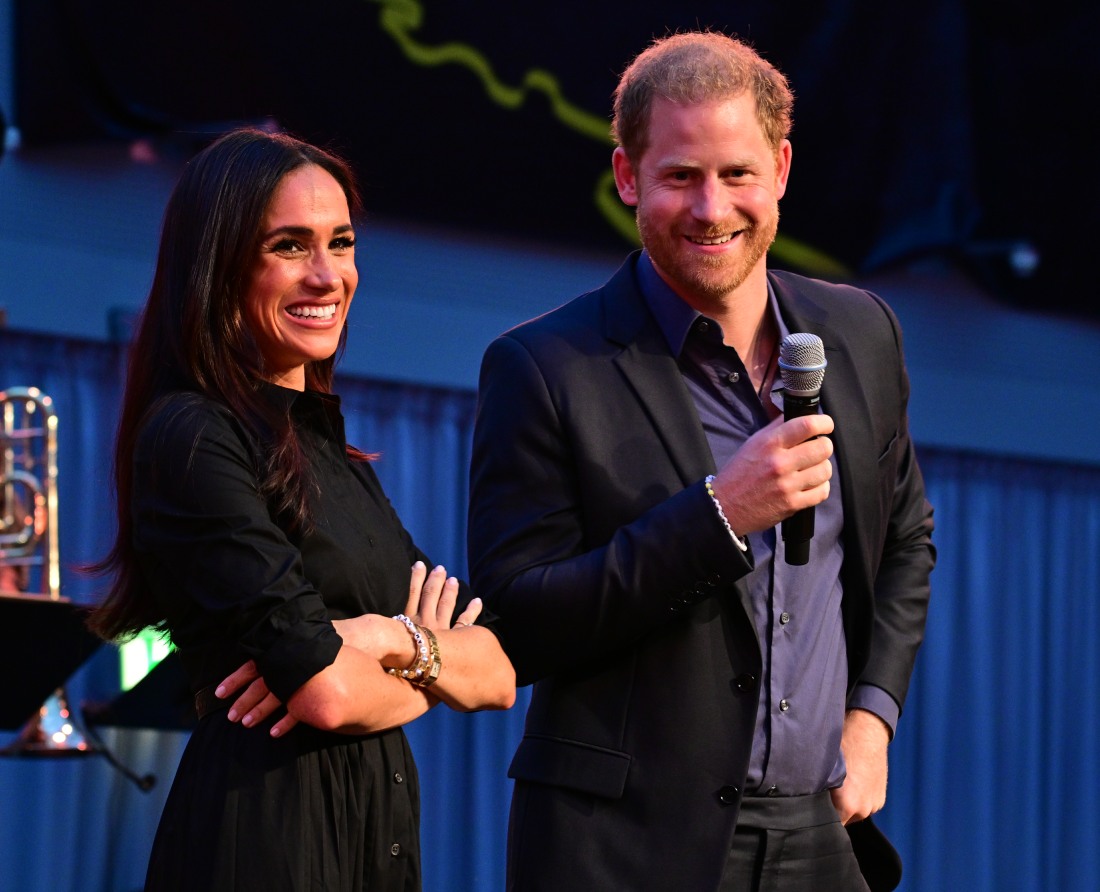 After four years, even royal reporters are starting to understand that they're stuck in a holding pattern of their own creation. As much as the Windsors expected the Duke and Duchess of Sussex to fail, to capitulate, to come crawling back "to heel," so to were the expectations of the royal media. They can't believe that they ran two attractive royal superstars out of the country and now they only have (strained) access to the lazy, ashy Royals. Some reporters try to play make-believe, pretending that they still have a say in what the Sussexes do, or that Harry and Meghan's lives are their business. At least Katie Nicholl – the Wig's biographer – is acknowledging that Harry will not be "home" for Christmas.
Prince Harry and Meghan Markle will be planning for a Christmas in California as their feud with senior members of the Royal Family continues, according to an expert. The Duke and Duchess of Sussex have spent the last three Christmases in the US. Meghan Markle has not returned to the UK since Queen Elizabeth II's funeral in September 2022.

Royal expert Katie Nicholl told GBNews.com that there is zero chance of the Sussexes returning to Britain during the festive period this year.

Nicholl said: "He [Harry] is getting used to a California Christmas. I don't see that this Christmas will be any different. Relations with his family are very strained. He does not speak to his brother. He barely talks to his father. There is absolutely zero chance of him coming back to Britain for a British Christmas.

"He seems to be enjoying his Californian life and everything that the lifestyle affords him. California is home, his children are growing up very much steeped in their culture, speaking in American accents, and enjoying Thanksgiving before Christmas. I think that is what we will see them enjoy again this year."
[From GB News]
I know Nicholl probably said this in a perky, matter-of-fact way, but the way GB News reported it, it comes across as seething. Like, four years later, their worlds are still being rocked. "You mean to tell me that he hasn't enjoyed a British Christmas since 2019? You mean he celebrates American holidays now? What do you mean, the children open gifts on Christmas morning??" I would absolutely love to know the holiday traditions Harry and Meghan have made for themselves these days. I want to know if Meghan cooks for Thanksgiving, and whether Harry wanted to carry on some of his family's Germanic Christmas traditions. Anyway, yeah, lmao, they're not coming back. They weren't asked and they probably would have laughed if they were asked. Nicholl and the rest of them have to make do with leaks from the Kensington Palace bewigletted gopher.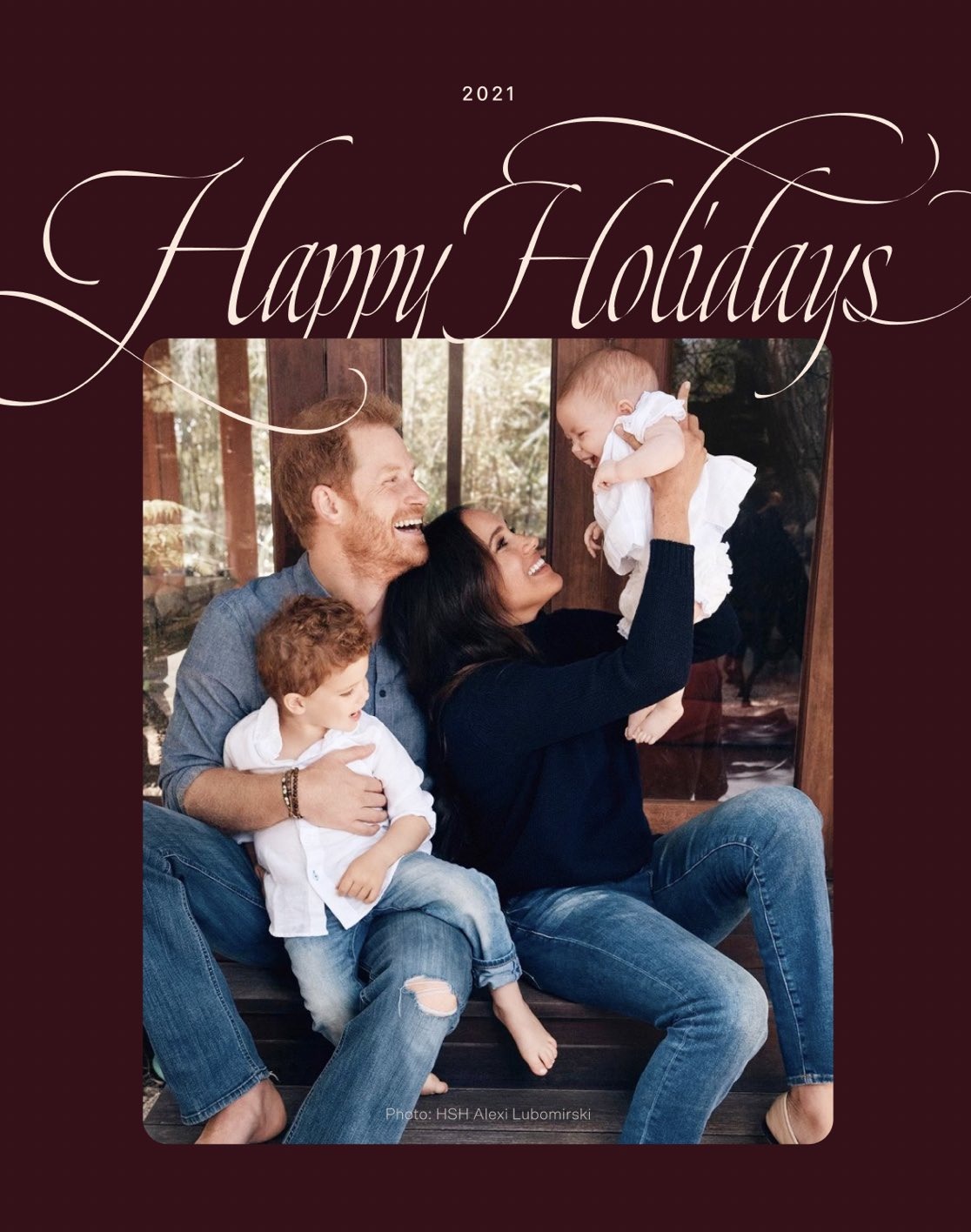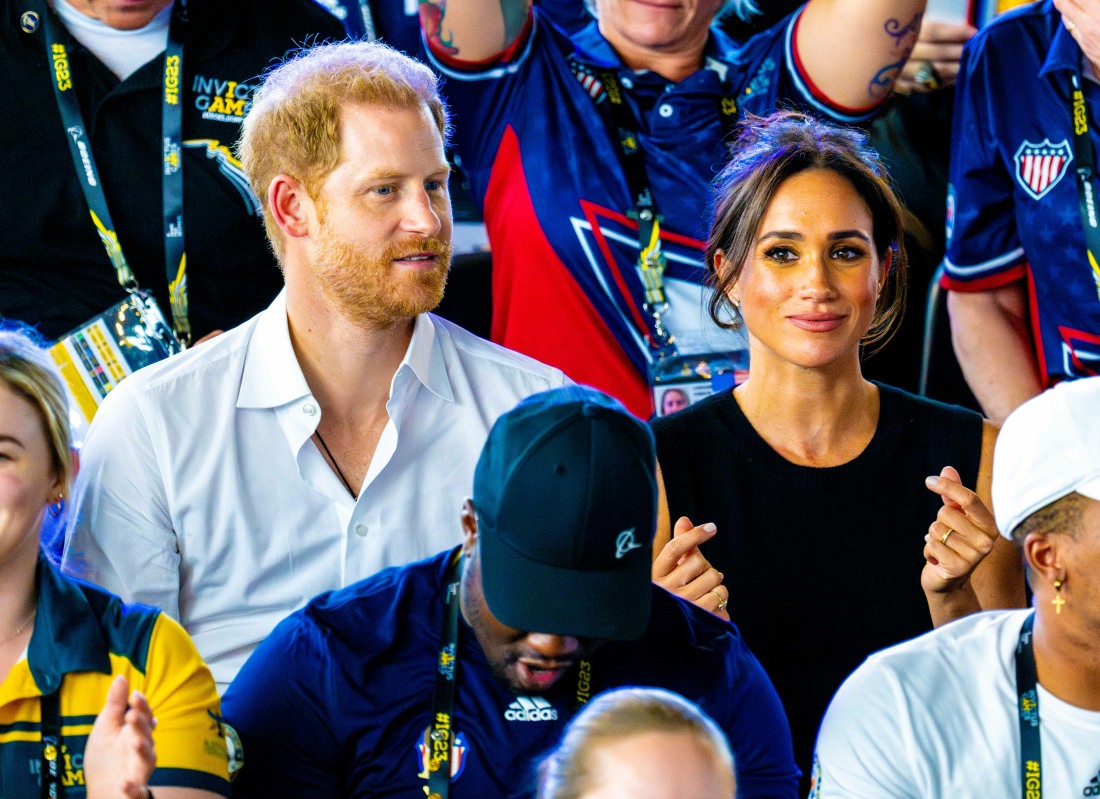 Photos courtesy of Backgrid, Cover Images, the Sussexes' 2021 Christmas card.
Source: Read Full Article