The son of former NFL superstar linebacker Ray Lewis has died.
Ray Lewis III, who played college football for several schools himself, passed away in recent days. Details of the exact day of his death and the cause of his passing are unknown at this point. He had just turned 28 years old back on June 5, though. And now, his family, friends, and loved ones are mourning his unexpected and tragic loss.
Ray III, who was known to loved ones by nicknames including Ray Ray and Brownie, had been an aspiring rapper and recording artist over the past few years after college. His father was a longtime NFL star for the Baltimore Ravens who was recently elected into the NFL Hall of Fame in Canton, Ohio. So, Ray III very much grew up in the public eye.
The late young man is survived by five siblings: brothers Rahsaan, Rayshad, and Ralin Lewis, and sisters Diaymon and Kaitlin Lewis. By Thursday, several of them had taken to social media to offer remarks about Ray III's death. Rahsaan — who played football at the University of Kentucky — mourned his older brother in a heartbreaking Instagram Stories post. The mourning younger brother first wrote:
"Really can't believe I'm even typing this but RIP big brother. A true angel. I pray you're at peace now because I know how much you was really hurting. I don't and I won't ever have the words man, cuz this pain right here… I love you, I love you, I love you."
Then, the UK graduate added:
"Your niece gone miss you but she will hear about you over and over. Just watch over us all big bruh. Be our guardian. I promise I'll make you smile and proud."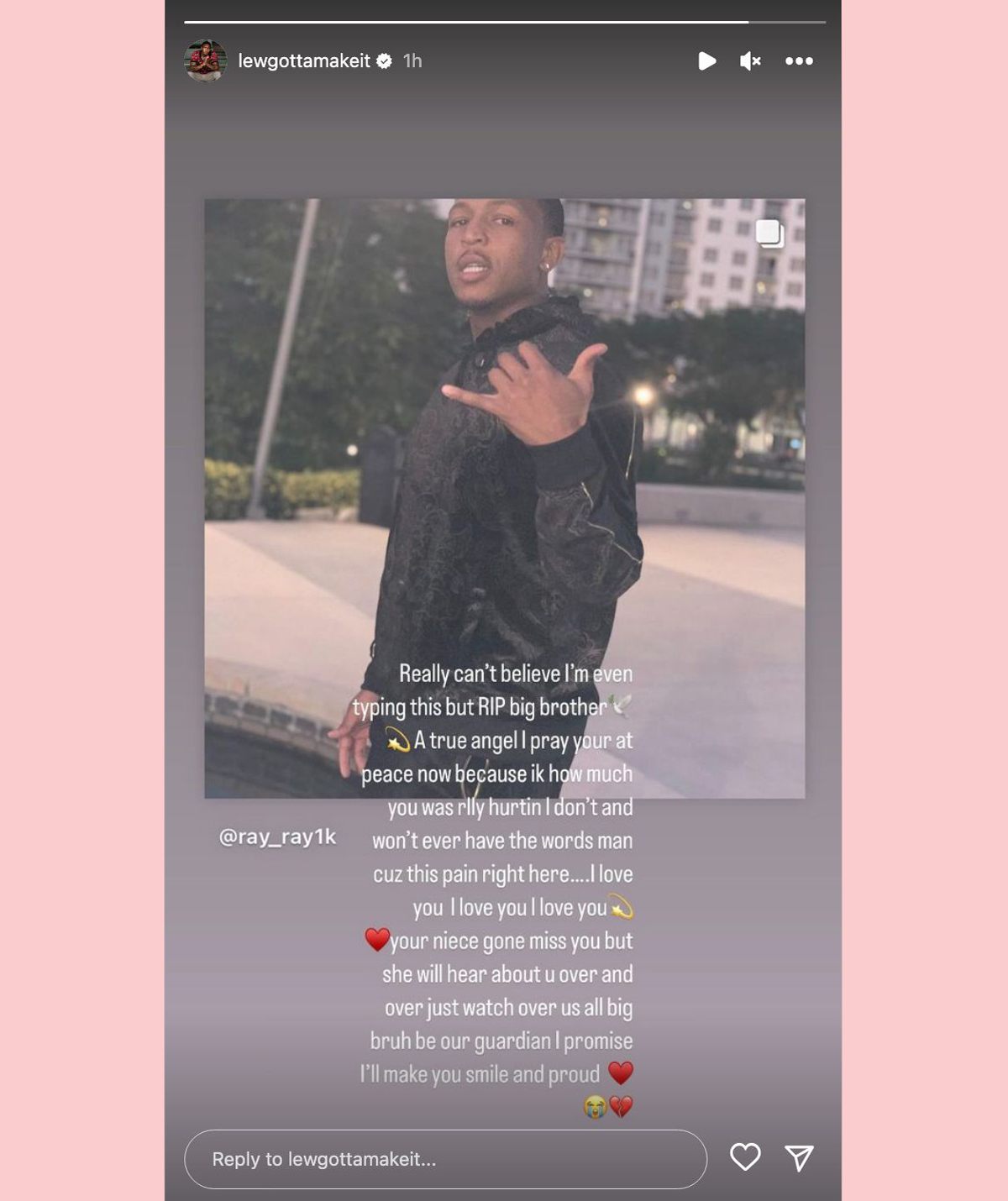 So sad.
Then, Ray III's younger sister Diaymon added more:
"Brownie, I love with all of my heart. You will always be my first love and truly are the definition of a quintessential brother. To the most genuine and talented person I know, go get your rest baby and I'm glad you're at peace. Fly high baby."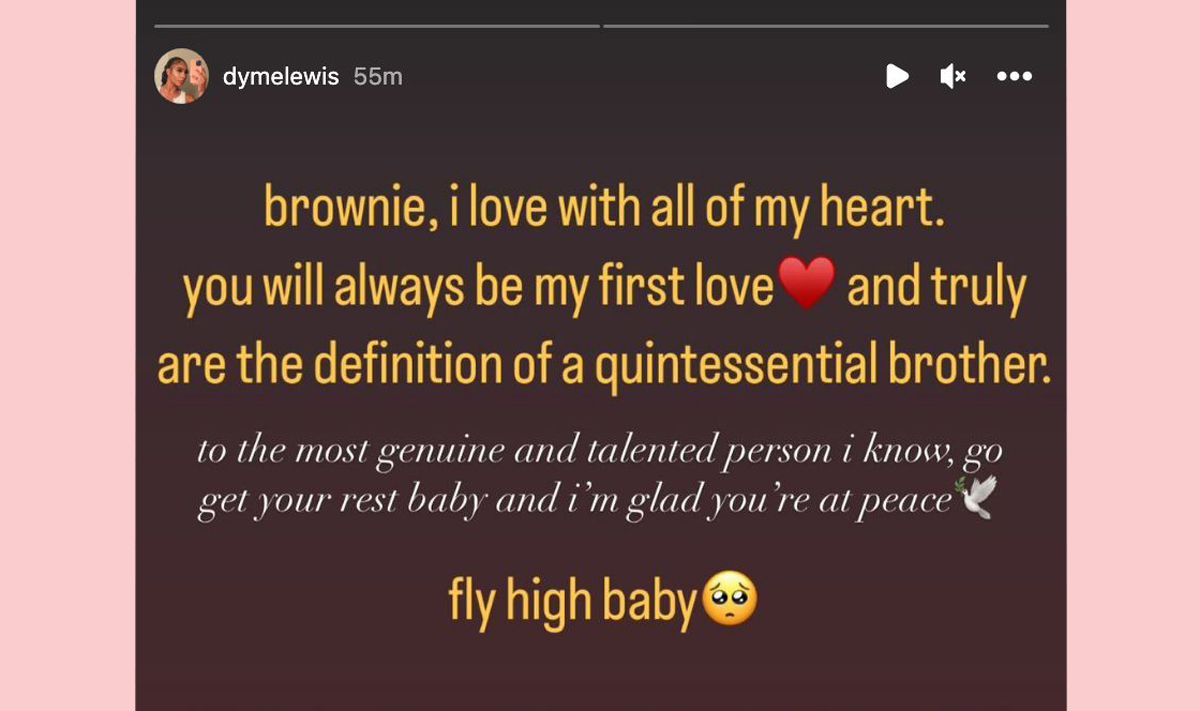 Ray III had been a high school football standout in Florida before following in his father's footsteps to play for the University of Miami's vaunted team.
The younger Lewis ended up transferring from there to Coastal Carolina University two years later, and then finished his football career at Virginia Union University in 2017. Several Virginia Union coaches spoke out publicly about Ray III following his tragic death.
Diego Ryland, VUU's associate head coach, told TMZ:
"Great young man and a better teammate. The entire Virginia Union University community is praying for the family as they deal with the loss of Ray."
And Mark James, the coach who initially brought Ray III to VUU back in 2017, added:
"Young man it was a pleasure to bring you to Virginia Union. Ray Ray May God bless your family. Great young man."
Such a sad situation. And so young…
We send our condolences to the entire Lewis family, and Ray III's friends and loved ones, during this difficult time.
R.I.P.
Related Posts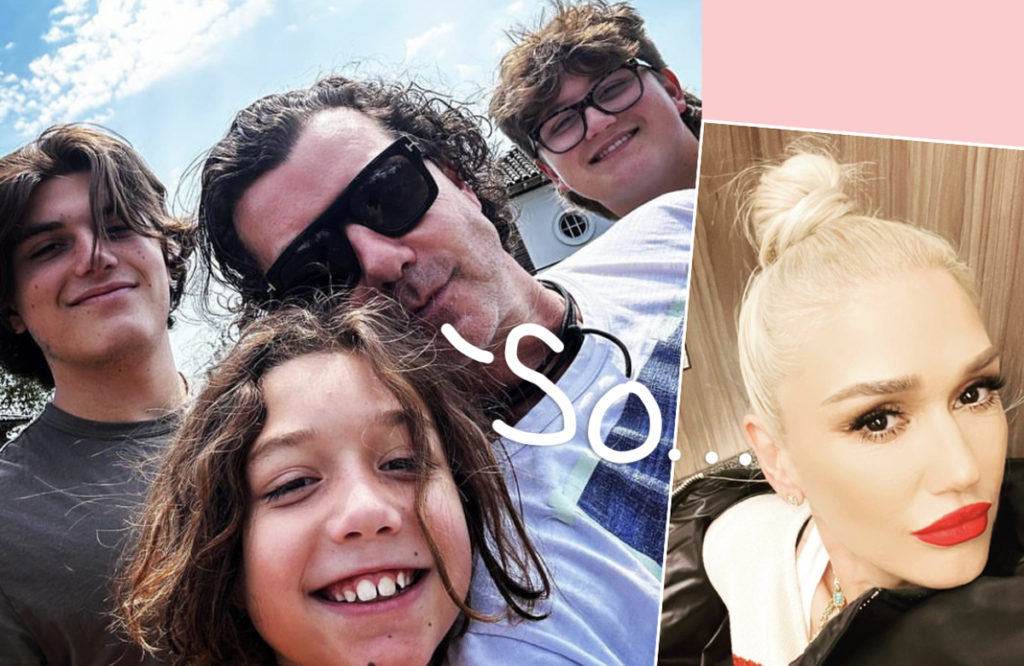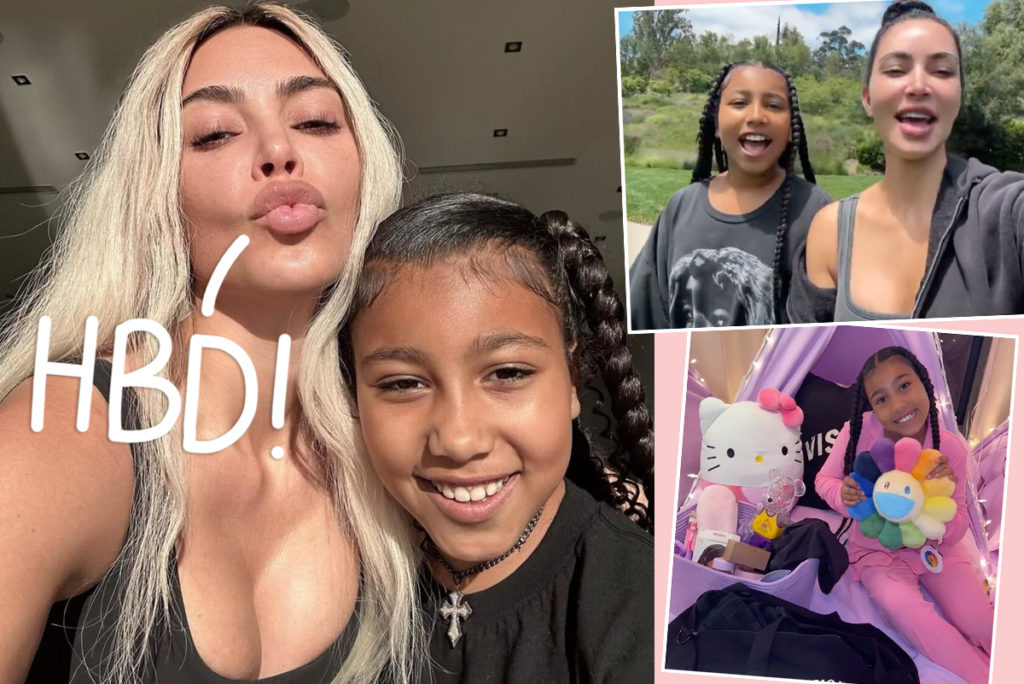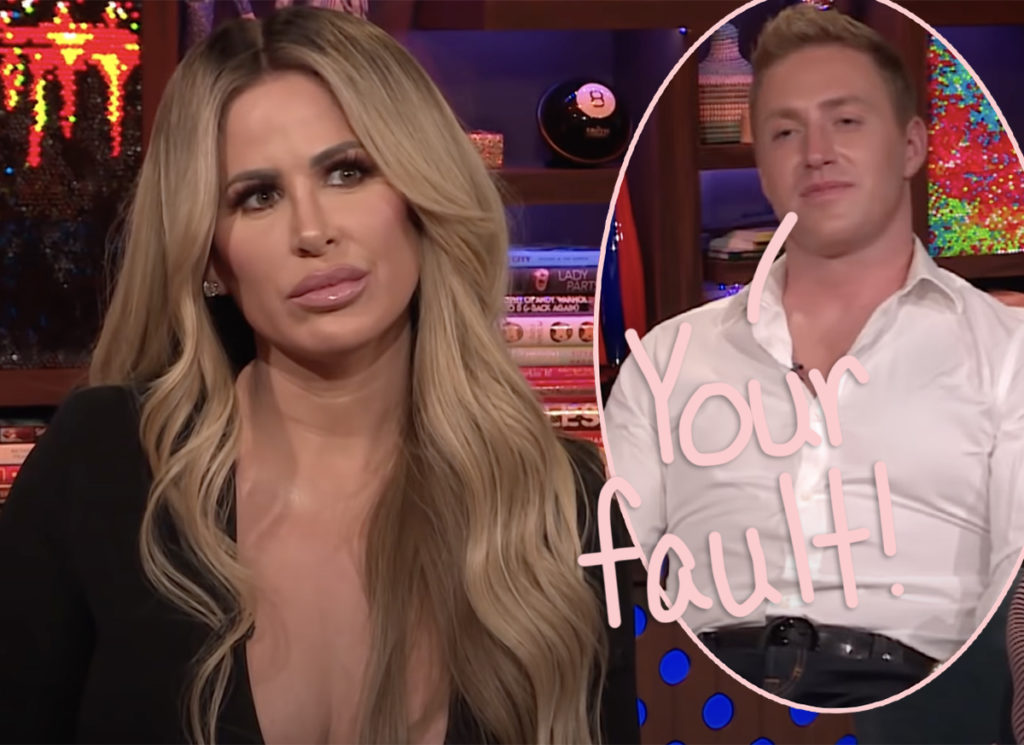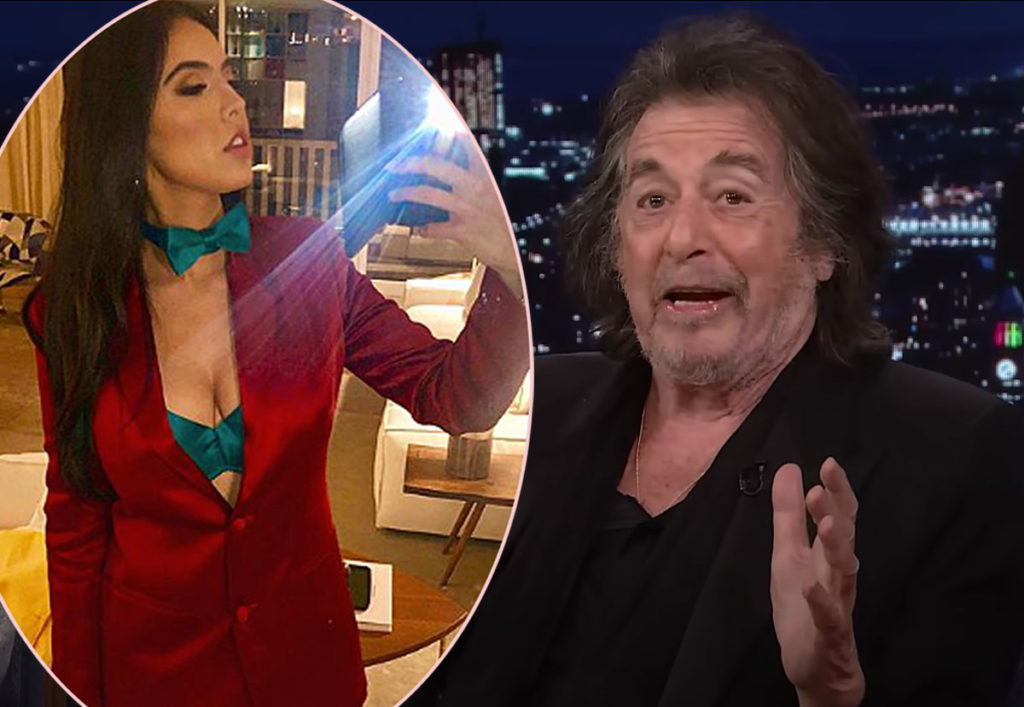 Source: Read Full Article