From Perez:
"This will forever be one of the coolest things that has happened to me in my life! This is almost as special as my birth! Madonna sent me a video! For me! Acknowledging my existence! And saying other things! I actually can't bring myself to watch this again now because the memory of when I first received this still burns so bright in my mind that I don't want to diminish that. I think this was during her Confessions era. So either late 2005 or sometime in 2006. Madonna is in my heart forever! And so is this!!!!!"
Watch! Enjoy! SHARE!
And CLICK HERE to check out more vintage Perez videos!
Related Posts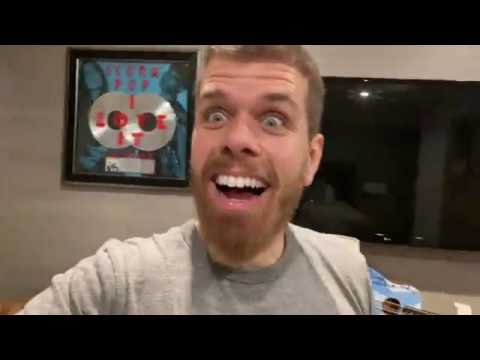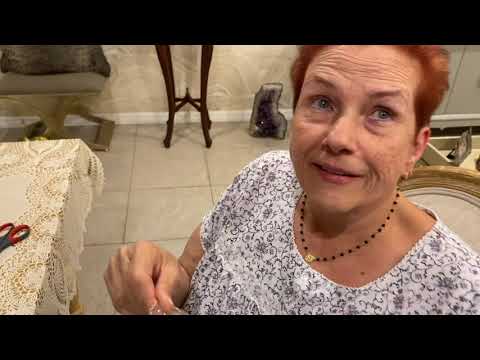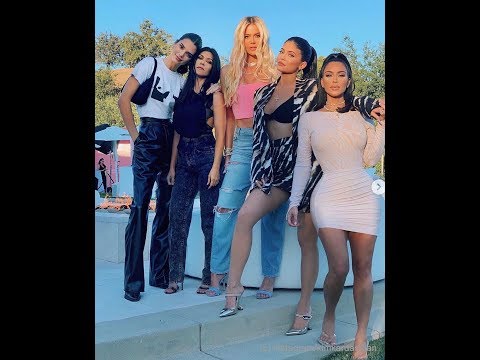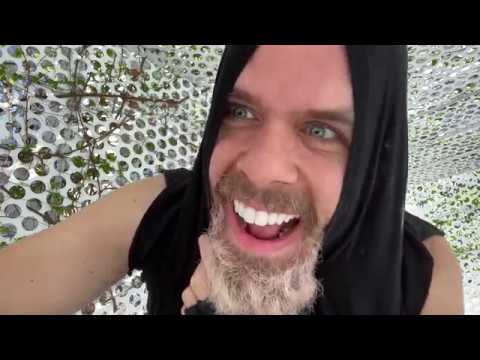 Source: Read Full Article