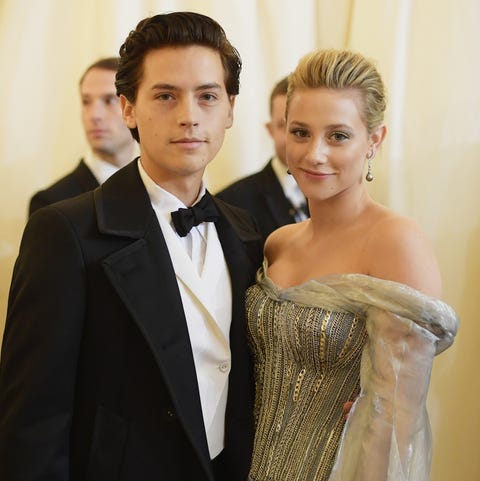 In a new interview with Teen Vogue, Lili Reinhart talked about her relationship with co-star Cole Sprouse and how they've traveled to so many incredible places together. Basically, she gushed about their relationship in a totally new way.
"I like to go on adventures with Cole," she said. "Truly, adventures. He takes me to places where I'm like, 'How did you find this?' He's made me see these things that I would have never seen otherwise. It's escapism, which is so beautiful and wonderful."
One of those places is Paris, the spot where the couple posted their first blatant, couple-y Instagram together.
View this post on Instagram
6am.
A post shared by Lili Reinhart (@lilireinhart) on
The two were in the city for a Riverdale convention, and the paparazzi made the trip relatively miserable, Lili said.
"I wish I had been able to see Europe before being recognizable because our show is so popular there," she said. "I was not able to enjoy Paris because of [the paparazzi], and I really wish I had just gone and done my own thing, explored museums, but I couldn't. It was too overwhelming."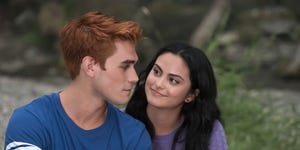 Lili doesn't usually talk about her relationship with Cole. In fact, she's notoriously private about it, and aside from the charming anecdote above, she doesn't plan on changing that anytime soon.
"I keep my relationship private because it's just between two people, and that's the way it should be," she said. "It's not like I'm trying to dangle my relationship in front of people's faces like, 'you don't know anything about us.' It's just, you don't need to know. People feel like they're owed that, and you're absolutely not owed anything by me."
Follow Emma on Instagram.
Source: Read Full Article