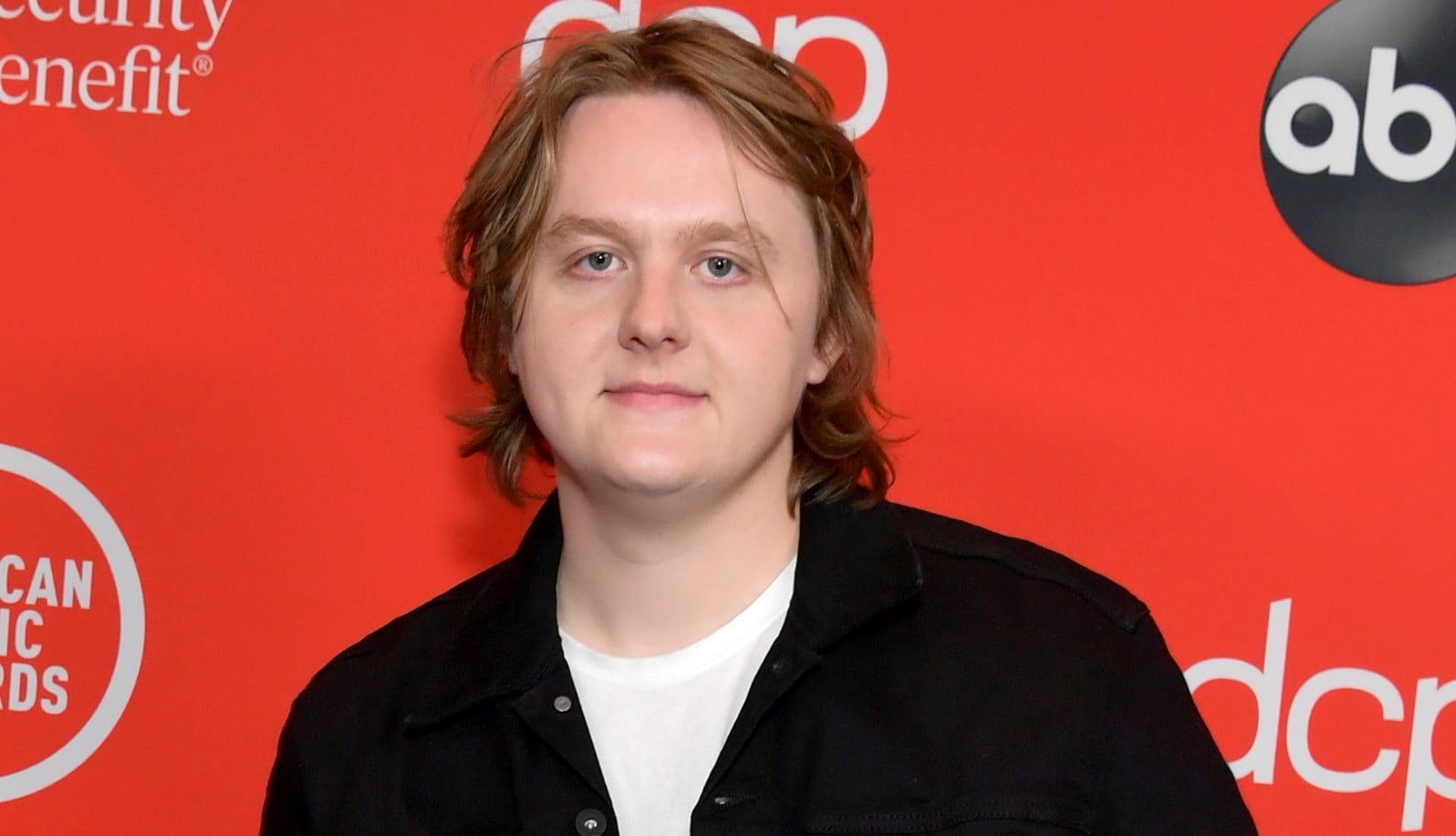 Lewis Capaldi kicked off 2023 by being mistaken for viral British superstar Susan Boyle. But while they're both talented singers, Capaldi is a 26-year-old man, while Boyle is a 61-year-old woman.
The "Before You Go" singer shared his reaction to a fan's confusion on TikTok, writing, "great start to the new year," over a video of him sighing. He went on to caption his TikTok, "i dreamed a dream that ppl stopped telling me i looked like women in their 60s."
The case of mistaken identity began when a fan commented on one of Capaldi's TikToks after his New Year's Eve performance on BBC's Hogmanay celebrations. "Lewis, my dad saw you on TV and thought you were Susan Boyle," the fan wrote. Unlike Capaldi, many commenters saw the comparison as a compliment.
"Susan Boyle is an icon take the compliment," one person wrote. Another commented, "I think 2023 is your year Susan Boyle an icon it's a sign."
Replying to @carebaa i dreamed a dream that ppl stopped telling me i looked like women in their 60s
Boyle, who hasn't been very active on social media recently, hasn't responded to the supposed mix-up, but the "Britain's Got Talent" singer's voice is legendary. Since appearing on "BGT" in 2009, she's gone on to release eight studio albums and earn two Grammy nominations. Even though Boyle's been keeping a low profile recently, her career is still going strong, and she's set to perform at the Sense Scotland Ladies' Lunch on March 25 for charity, per her official Facebook page.
Meanwhile, Capaldi's 2023 is looking bright too — even if he didn't love starting the year off by being confused for Boyle. The "Someone You Loved" singer will release his second studio album, "Broken by Desire to Be Heavenly Sent," on May 19. He's also heading out on a world tour starting Jan. 14 in Leeds, England, with dates across Europe, the United States, Australia, and New Zealand.
Source: Read Full Article