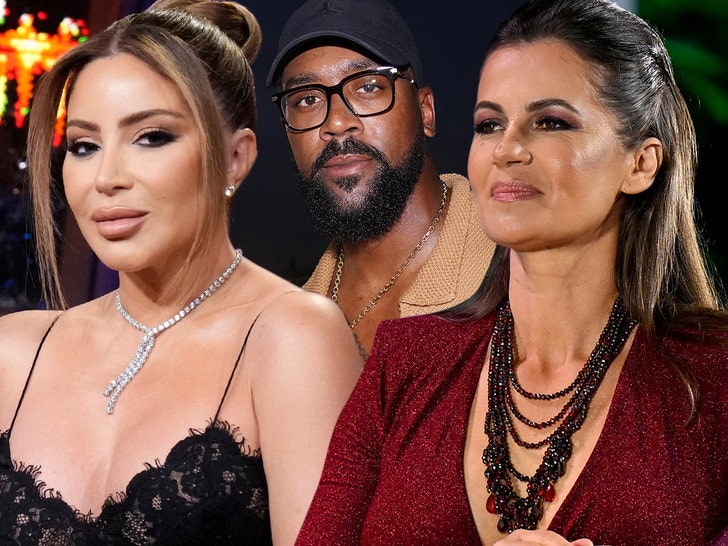 Larsa Pippen is enraged at her 'Real Housewives' costar, Julia Lemigova … who had the nerve — in Larsa's opinion — to ask Marcus Jordan to take pics of her while they were at BravoCon.
Sources with direct knowledge tell TMZ … Julia asked Marcus to snap a few photos during last month's big convention in Las Vegas, using his phone. We're told they were innocent, smiling shots.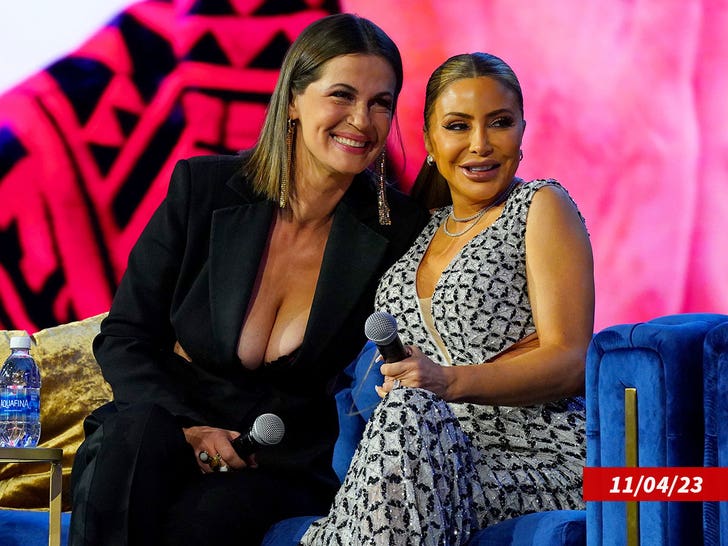 Our sources say no one around thought Julia's request was odd … well, no one except Larsa. We're told she seemed a bit jealous, based on the fact she started complaining about the incident to other cast members.
We're told Larsa implied to others the photos were Julia's way of trying to seduce Marcus … and she wasn't cool with her asking her man to take them, especially on his own phone.
After BravoCon wrapped, Julia asked Larsa if she could get Marcus' pics of her — but when Larsa went radio silent, the other ladies filled Julia in on what Larsa had been saying … and now they're giving each other the cold shoulder.
Bottom line, we're told Julia is sick of Larsa's jealousy, and she's sure Larsa is on a giant smear campaign against her.
BTW, Julia never posted the pics Marcus took, but she has been sharing others from BravoCon. Seems like a few simple selfies woulda spared everyone the drama.
Source: Read Full Article