Kristen Bell is taking on mom shaming with Momsplaining. 
The actress sat down with pals Maya Rudolph and Casey Wilson to talk about the many judgments moms are facing these days for her EllenTube show. During the very honest conversation, Kristen admitted something she knew she could get judged for herself — her youngest daughter, Delta, isn't yet potty trained at 5 years old!
Related: Ewan McGregor's Daughter Goes Topless On Instagram
The subject came up as the trio discussed moms who say their children are so "easy." Bell said: 
"I will say, just because I did once go through the whole 'my daughter is so easy' phase, sometimes it does come out of a reality."
She described the potty training process with her daughter Lincoln (currently 7): 
" oldest daughter, at 21 months, we merely suggested that she use the toilet in the other room. Never wore another diaper beyond that. And we were lying in bed giggling about this, my husband and I, like, 'Why does everyone make a big deal out of this potty training? It's so easy. Just tell the kid to use the toilet.'"
However, things changed with Delta! She revealed:
"Currently, my youngest is 5 and a half, still in diapers."
Wow, that is SOME difference!
Now, technically, that is on the older side for potty training. According to Healthline, the average age for the process is usually around 27 months, with most kids fully out of diapers (for both day and night) by 5 or 6 years old. Buuuuuuuuuuut… that organization also notes that every child has their own individual needs, and there are lots of outliers to the process. Which is exactly what the Momsplaining squad was trying to convey, too. As Maya said: 
"It's real relative, isn't it?"
To which the Frozen star agreed:
"Yes, because every kid is so different."
At this point, we're used to Kristen's refreshing honesty — about marriage, mental health, and of course about parenting (After all, her whole web series is about how "hilariously hard" motherhood can be.) 
In a recent quarantine episode of the show, the 39-year-old chatted with new mom Ashley Graham about the horrors of homeschooling. She vented:
"Doing schoolwork with them, it is absolutely miserable. When we started the quarantine, the first math sheet I gave my daughter, in all the answer lines she wrote, 'No. No. No. No. No.'"
She must not be doing too bad, though, considering earlier this month Lincoln left her an adorable note by her bedside table that said: "You are a great home teacher!"
Now THAT is a quarantine parenting win!!
Ch-ch-check out K-Bell's convo with Maya and Casey (below).
 '
Related Posts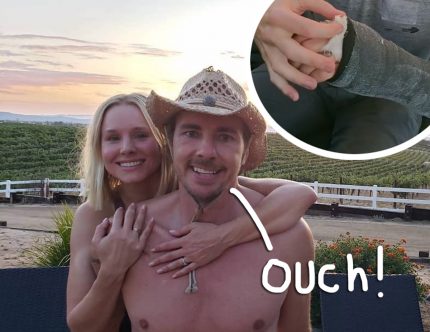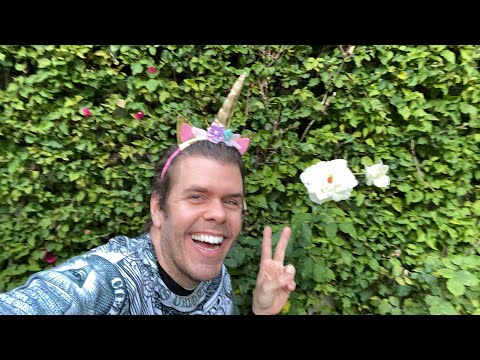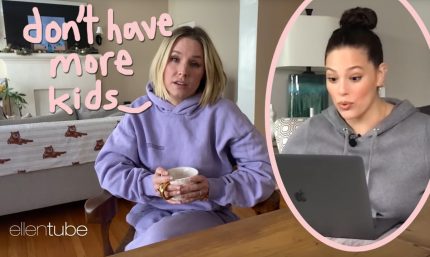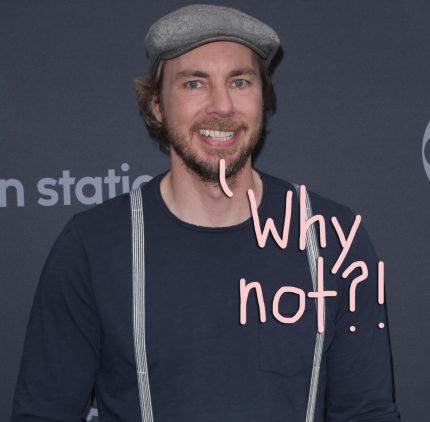 Source: Read Full Article