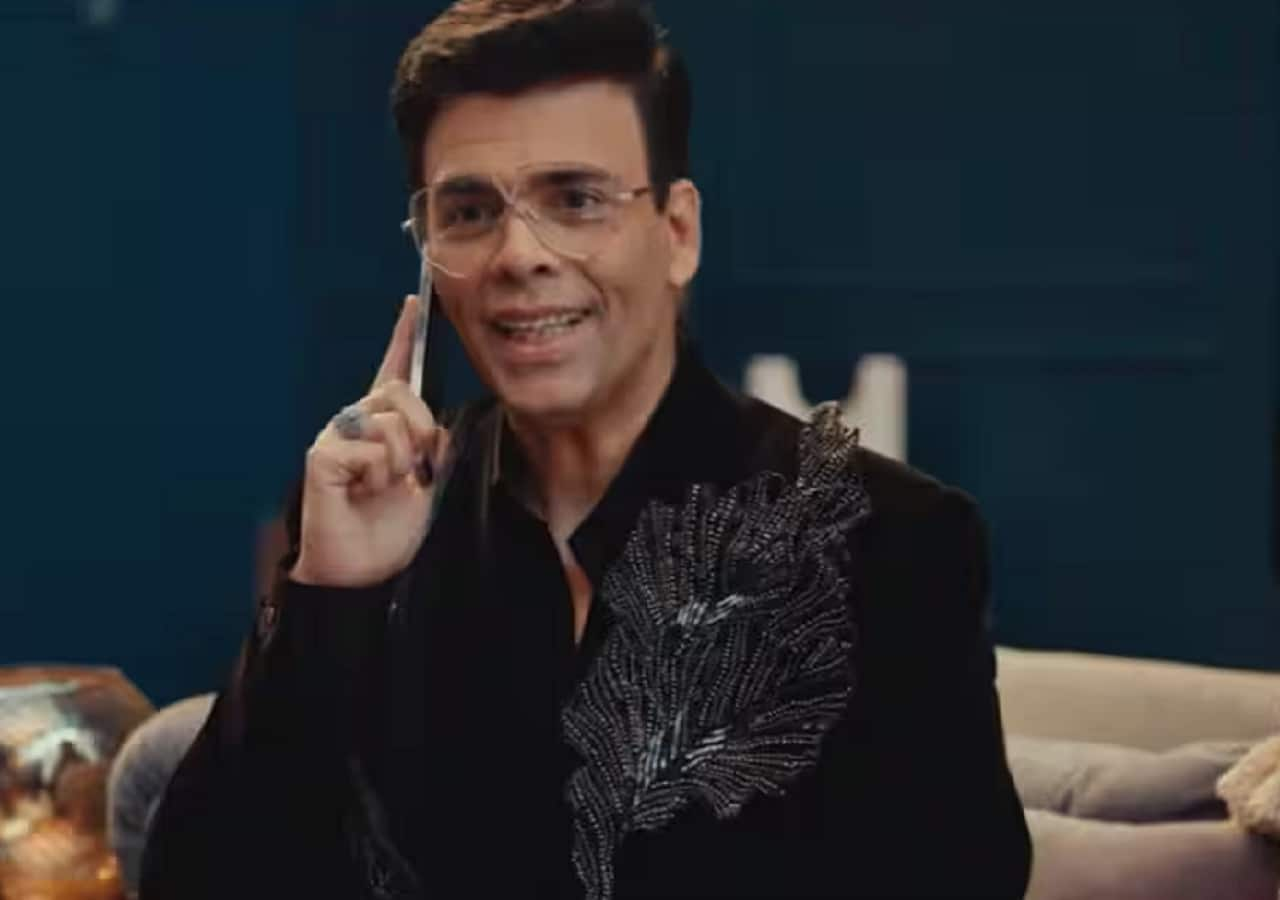 Koffee With Karan 8
As Karan Johar assures Koffee With Karan season 8 is going to be great in his announcement video, let's take a look at the most cringeworthy things that celebs said on the show.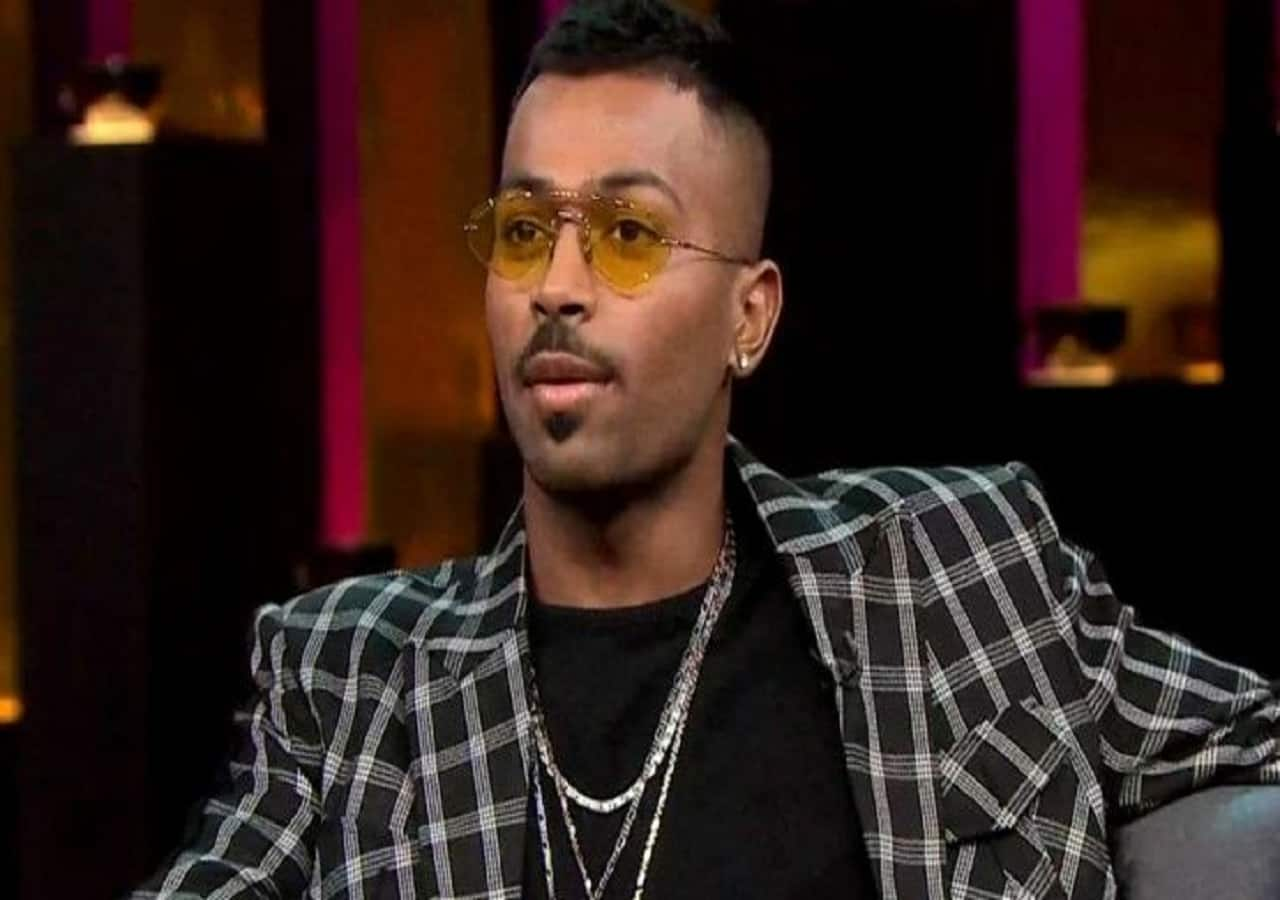 Hardik Pandya and his crass talks 
Can you ever forget it in the history of KWK? No, right, the cricketer almost ruined his image due to his Ott talks on the show. His every statement, from describing his name to Hard-dik to being a womaniser, was disgusting.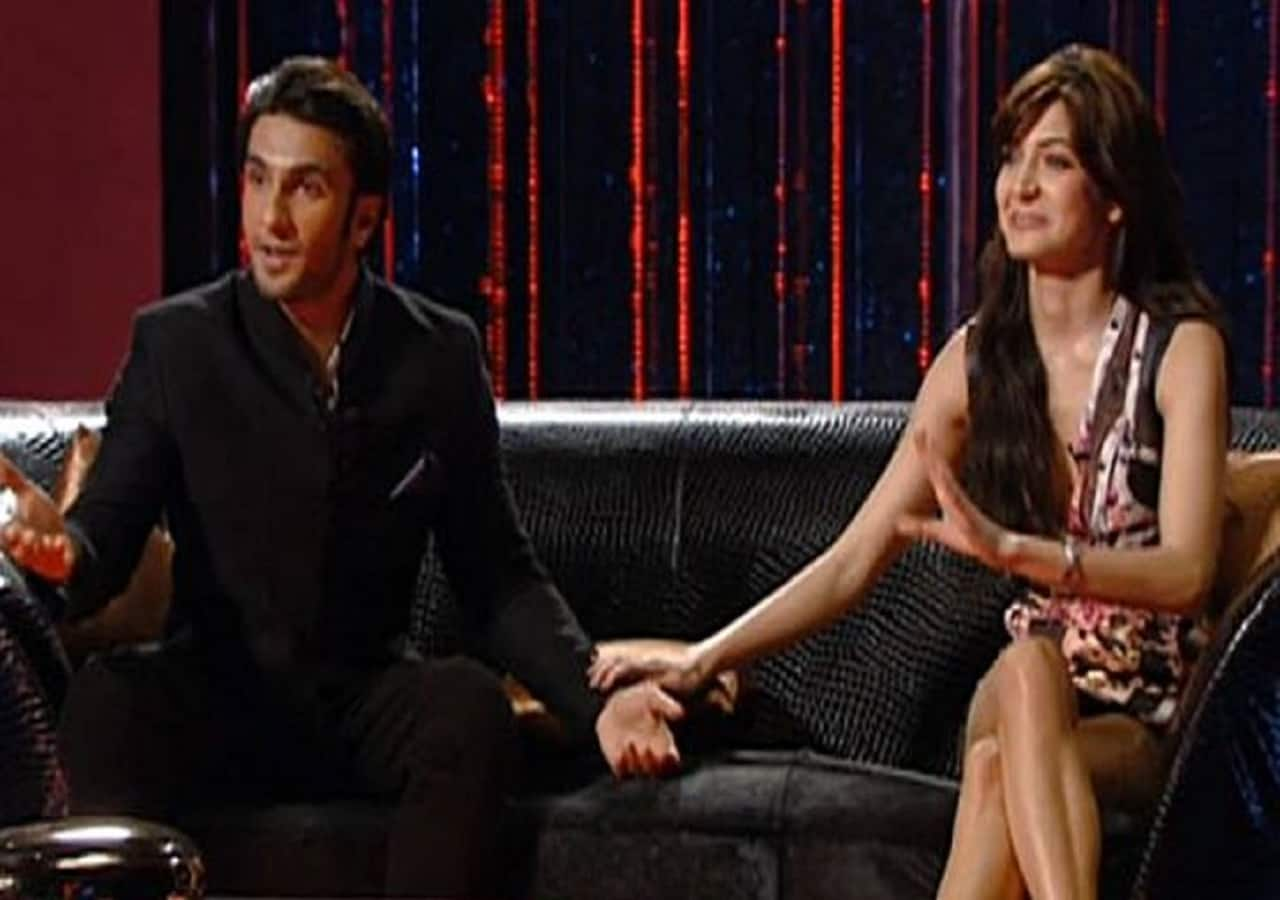 Ranveer Singh asked Anushka Sharma if she wanted to get her ass pinched
This was indeed the most cringy moment, and Anushka looked a tad uncomfortable when Ranveer said this while Karan Johar laughed uncontrollably.
Trending Now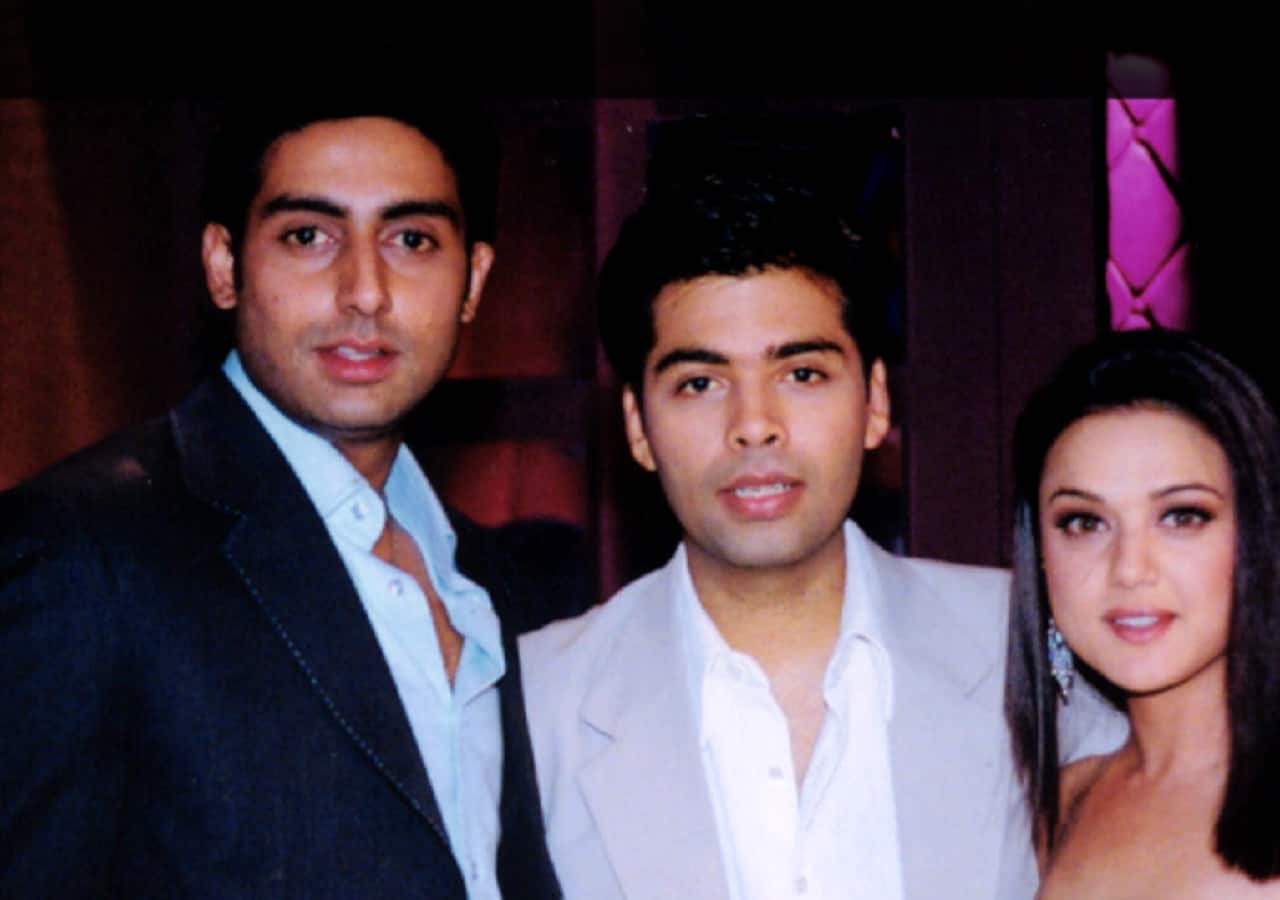 Preity Zinta's oops moment
Preity was seen appearing in the show along with Abhishek Bachchan, where she took a beep machine for the game and told Jr. B. that mine is longer than yours, to which the actor said she cannot say this to any guy. Cringe, eh!
Also watch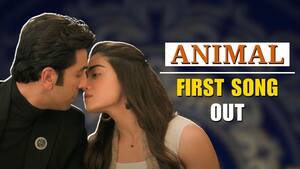 Animal song Hua Main: Ranbir Kapoor-Rashmika Mandanna's steamy lip locks will blow your mind [Watch]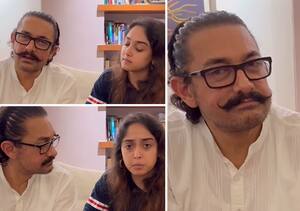 Aamir Khan, Ira Khan bat for therapy this World Mental Health Day, say 'Ismein koi sharam nahi hai' [Watch Video]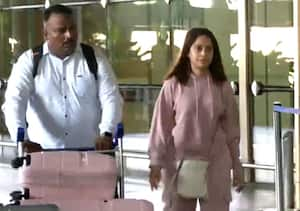 Israel-Palestine crisis: Nushrratt Bharuccha looks harrowed as she reaches Mumbai from war-torn Israel [Watch Video]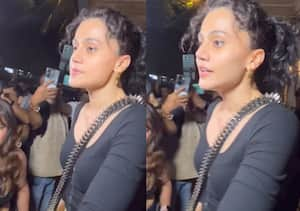 Taapsee Pannu trolled over her attitude after she irritatingly tells paparazzi to get off her way [Watch video]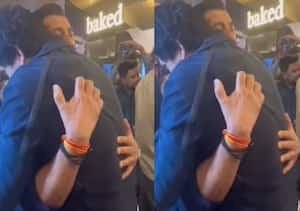 Gadar 2 star Sunny Deol gets emotional, gives a tight long hug to Rajveer as Dono hits screens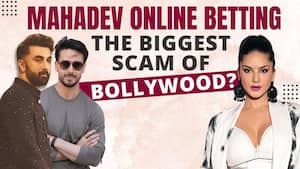 Mahadev App Scam: Ranbir Kapoor, Tiger Shroff and more Bollywood celebs under ED's radar? Check list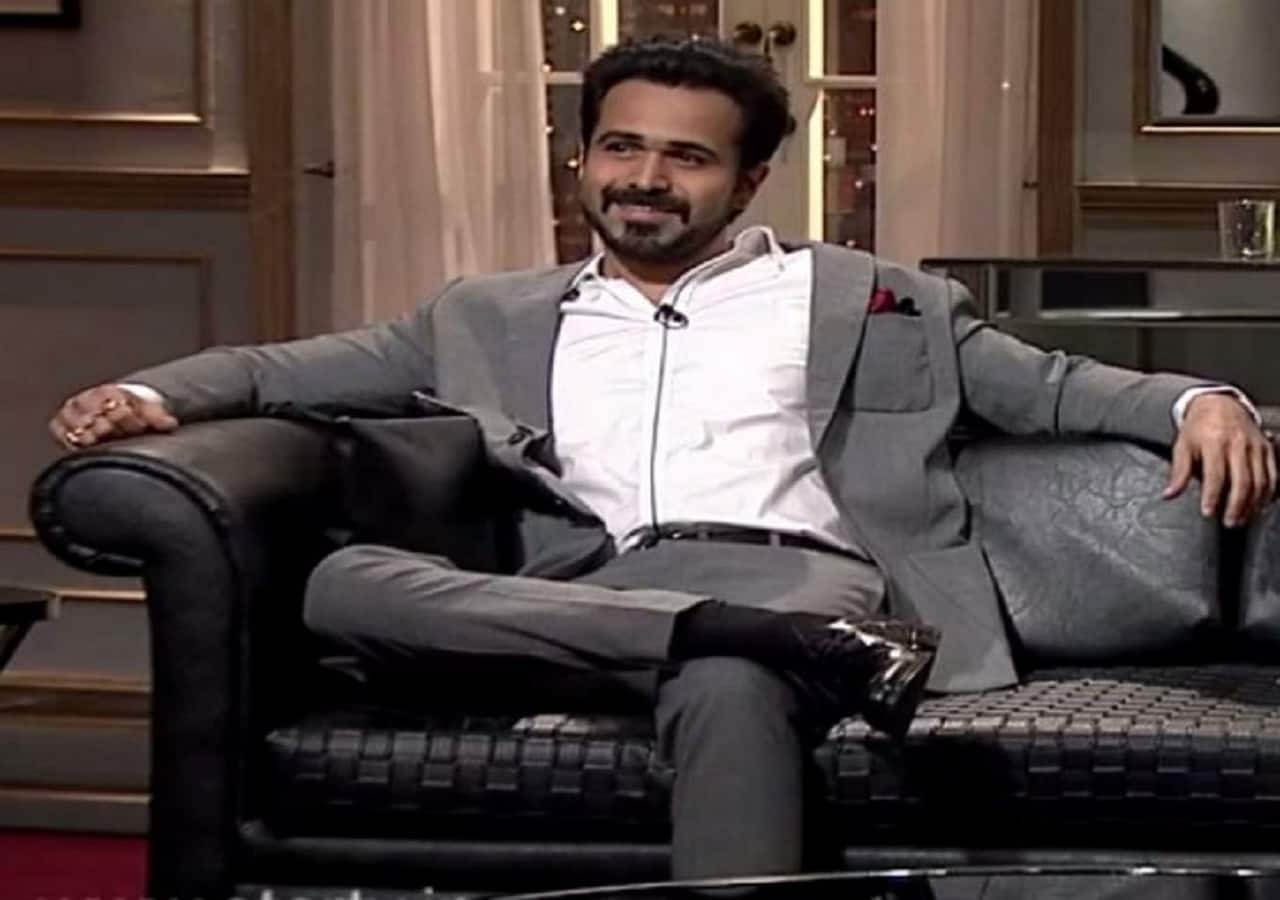 Emraan Hashmi's plastic comment on Aishwarya Rai Bachchan
This statement of Hashmi was cringeworthy, and till date, things aren't on talking terms with Ash.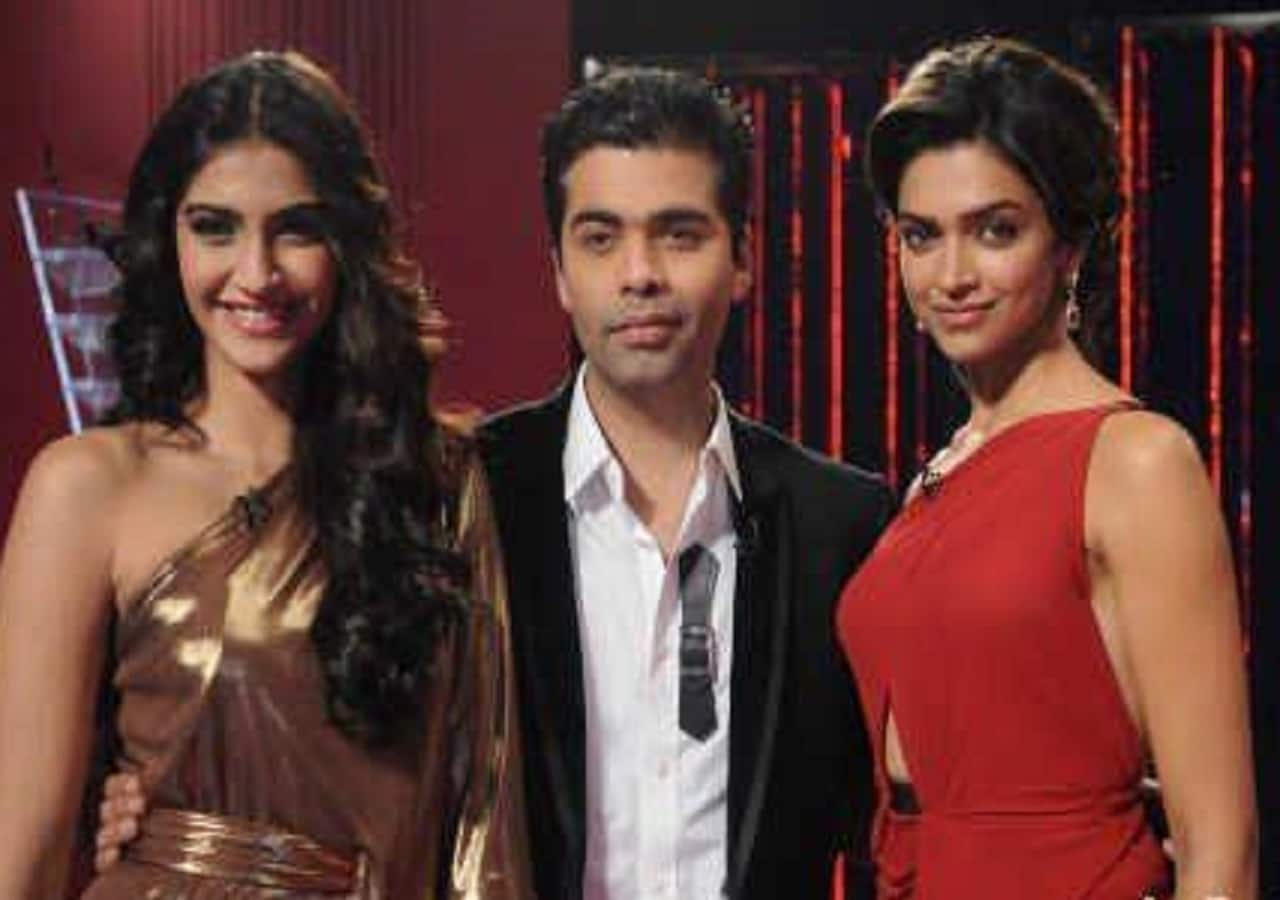 Deepika Padukone advised Ranbir Kapoor to do a condom ad
Now, this was quite evident. Deepika was miffed with Ranbir Kapoor and how, after her breakup with him,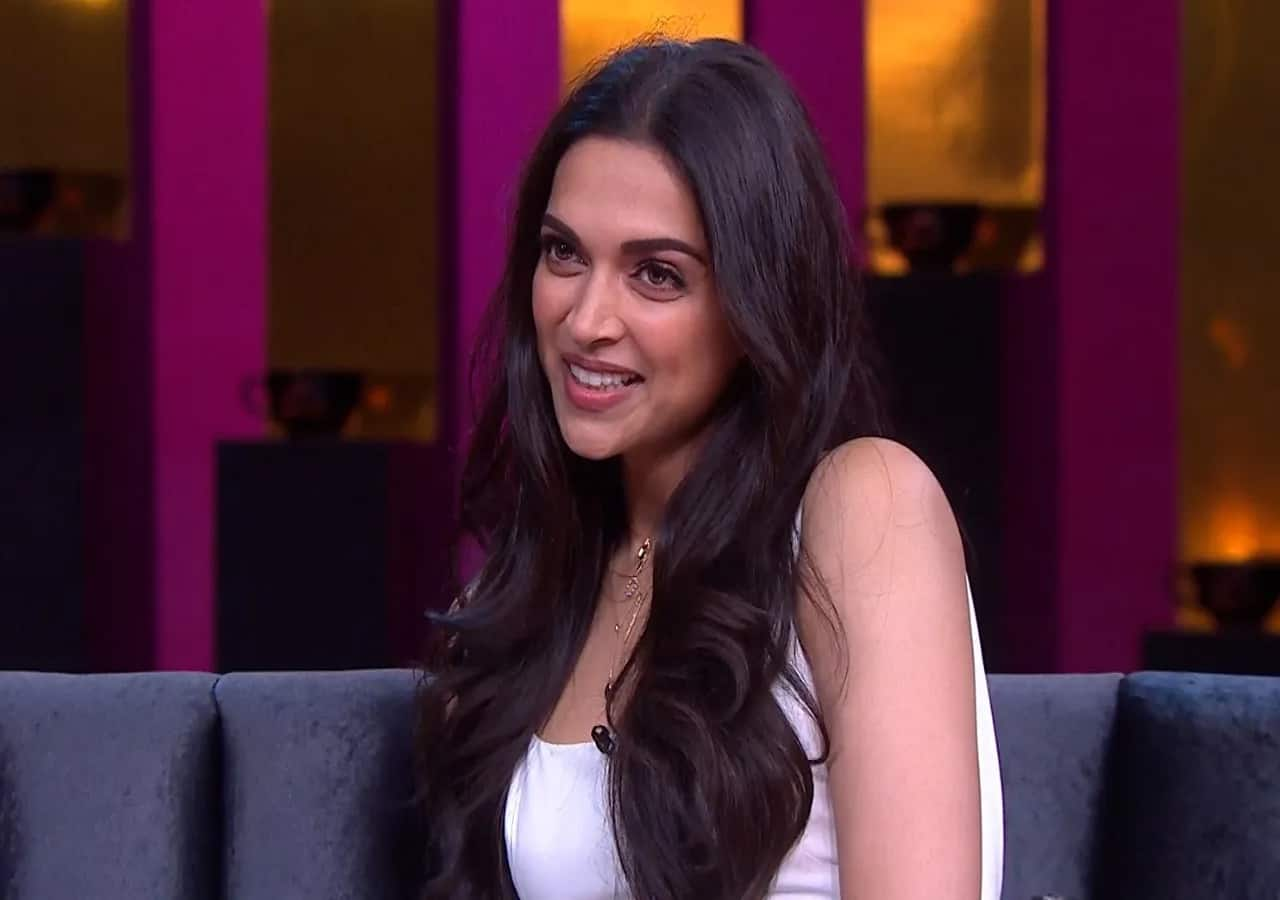 Deepika Padukone demands to see Katrina Kaif's passport.
The actress expressed her disliking towards Kat on the show, and she wanted to know her age after Ranbir Kapoor reportedly started dating her.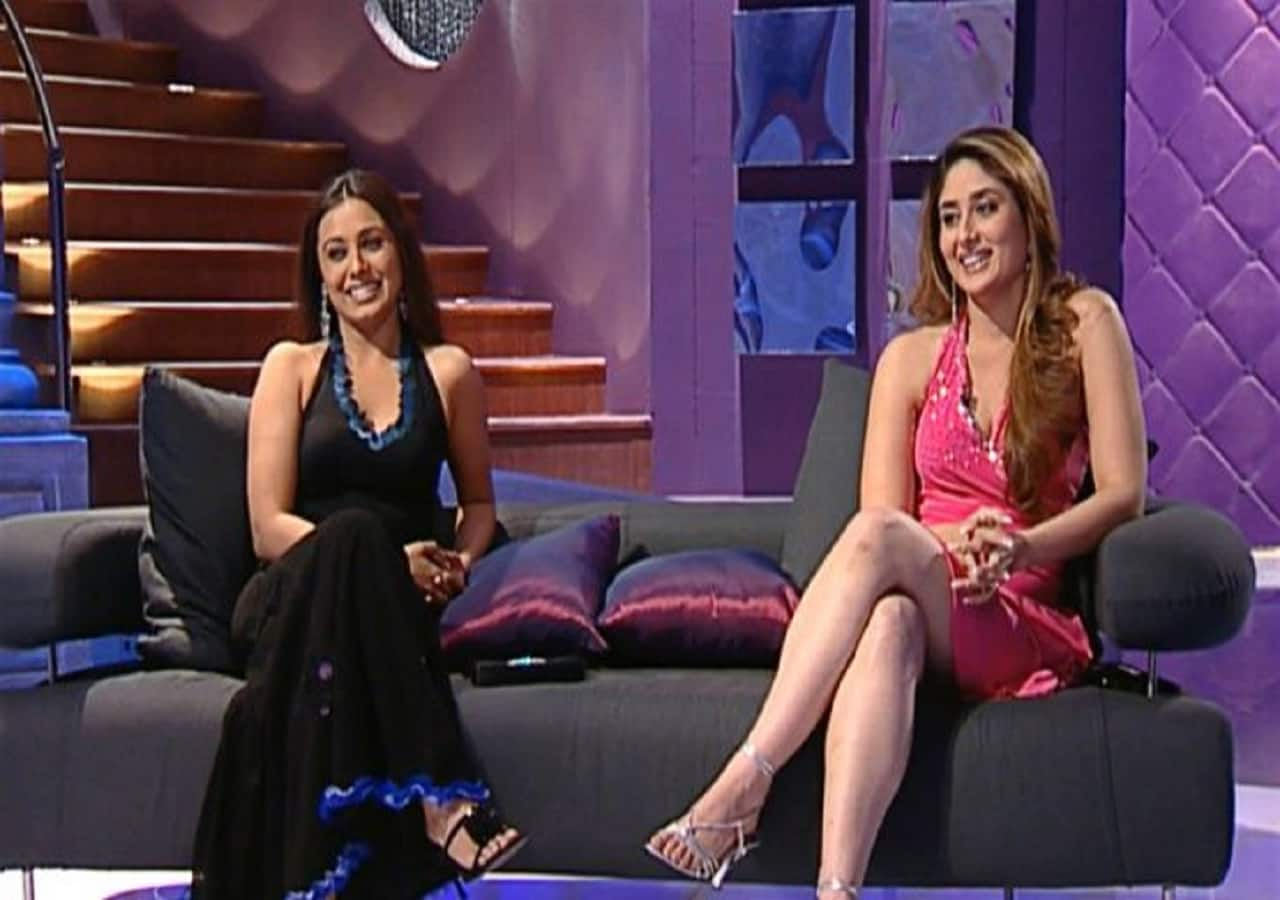 Kareena Kapoor Khan had said that the best profession for Sonakshi Sinha is being a housewife.
Bebo was mean and made it evident, which Sonakshi Sinha chose to ignore.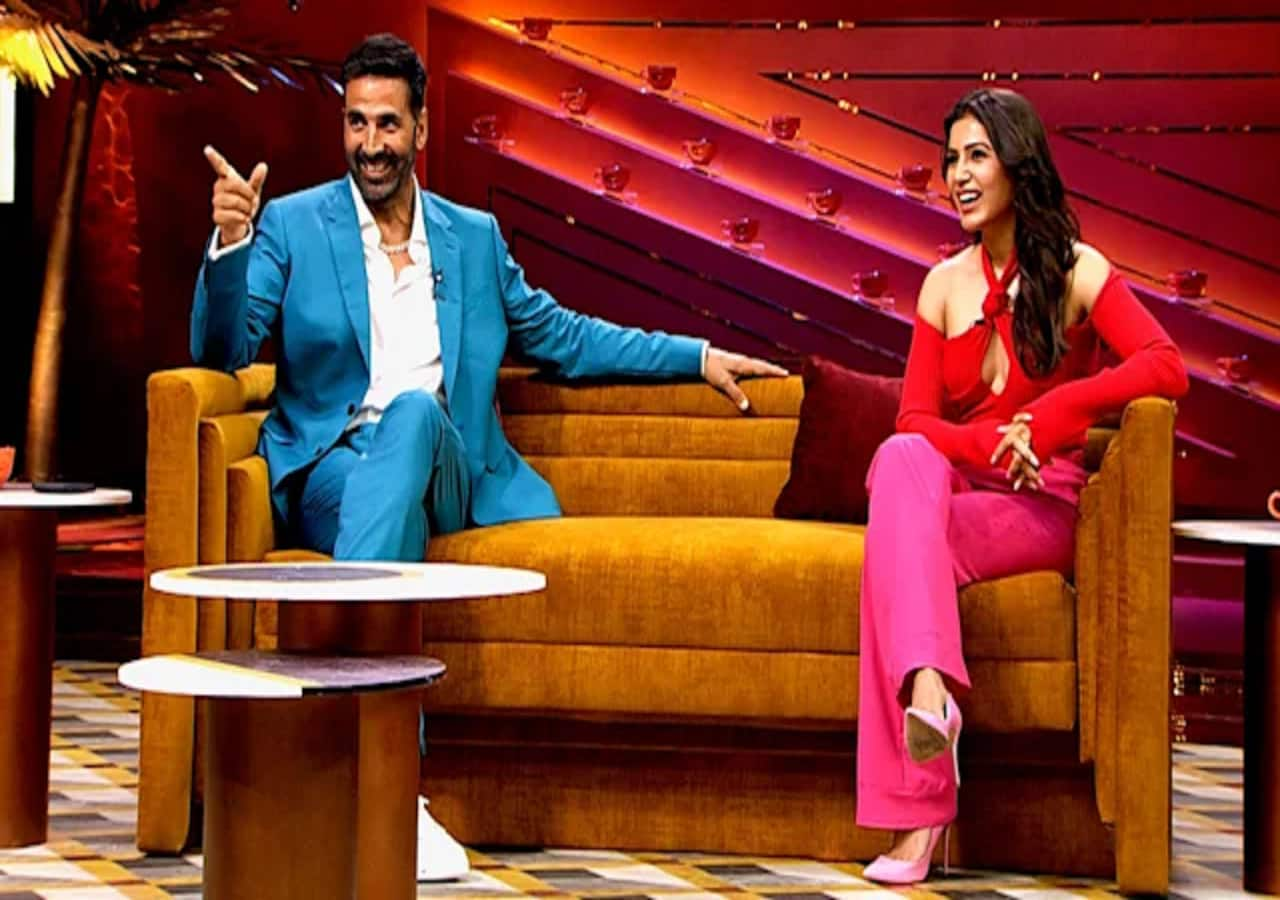 Akshay Kumar and Karan Johar's constant invasion of Samantha's personal life
The two men were only interested in speaking about Samantha's divorce with her on the show.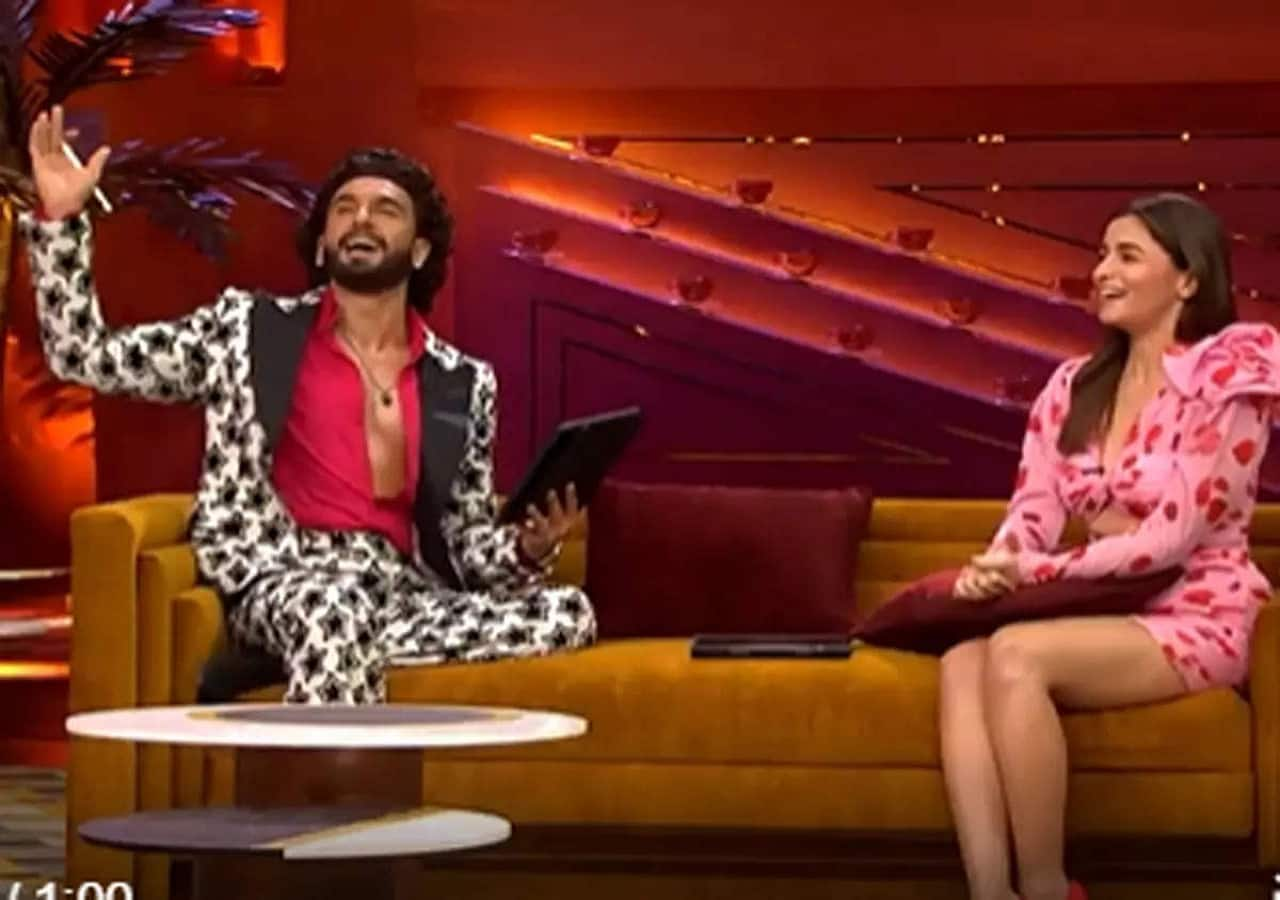 Nepotism to the peak
Karan Johar's favouritism towards Alia Bhatt in the last season made Ranveer Singh cry over them promoting nepotism at its peak, and Karan Johar accepted it.
Source: Read Full Article