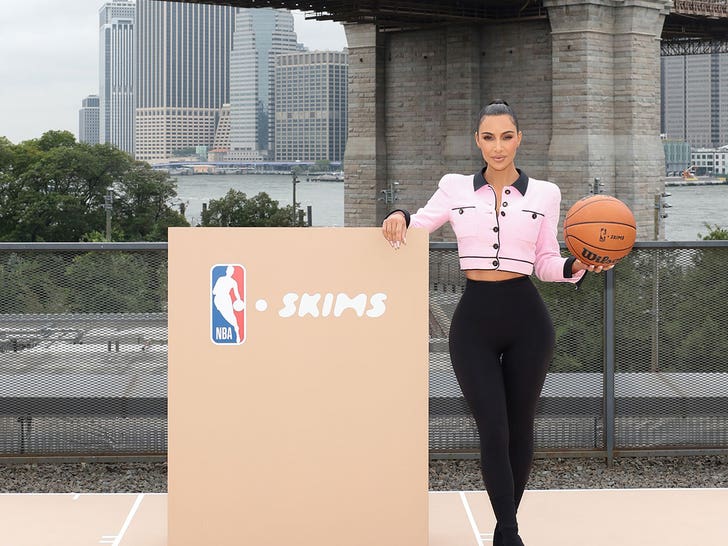 Kim Kardashian's underwear line just teamed up with a huge partner — it's none other than the freaking NBA — to be the official underwear of the league.
The announcement came Monday … SKIMS is now officially collaborating with the National Basketball Association, and the team-up goes well beyond just the men's league — SKIMS is gonna sprinkled into the WNBA and USA Basketball as well for this.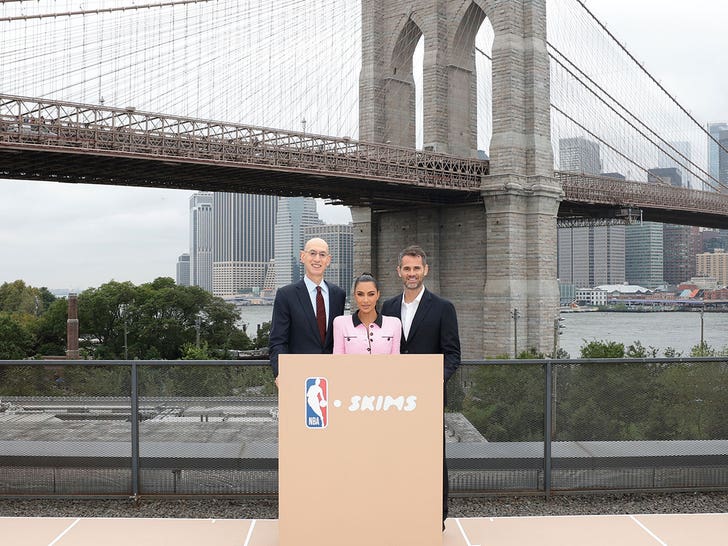 Their new venture is part of a multi-year deal, and is a huge win for Kim — as this'll give SKIMS a whole new level of exposure.
She says, "I am incredibly proud of SKIMS partnership with the NBA, as it is a reflection of SKIMS growing influence on culture. Together, SKIMS and the NBA will connect people of all backgrounds through fashion, sport, and talent, and I look forward to seeing the partnership thrive."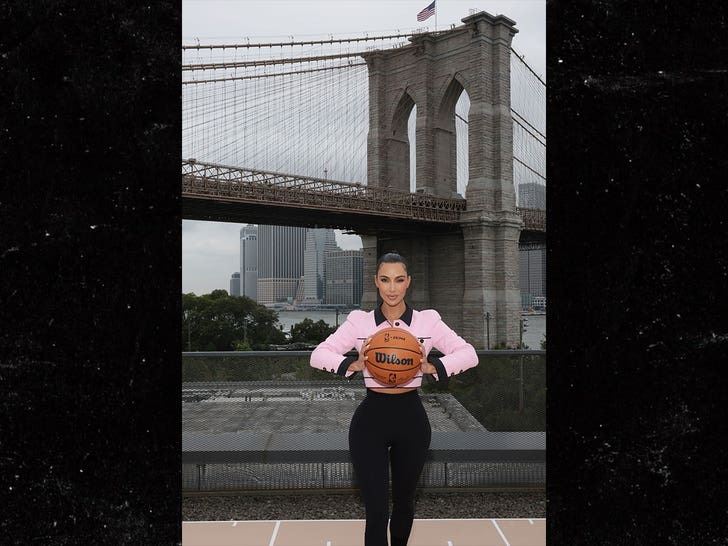 The NBA's commish, Adam Silver, is excited too, adding, "SKIMS has quickly become one of our most culturally-influential brands. We look forward to bringing NBA fans and SKIMS users unique experiences, new offerings and premium products through our partnership."
Now, in terms of what they're actually going to do together … it's a little ambiguous at this point. Silver says fans will start to see SKIMS pop up in creative ways at league events going forward — including the All-Star Game, in-season tournaments and probably the playoffs.
Basically, get ready to see SKIMS signage all over the place at basketball stadiums and beyond … you'll likely see some players wearing the gear, too.
Of course, this comes on the heels of KK launching her men's line — which has been a record-setting bestseller on the digital marketplace … and which actually roped in some high-profile athletes, such as Neymar Jr., Nick Bosa and even OKC's Shai Gilgeous-Alexander.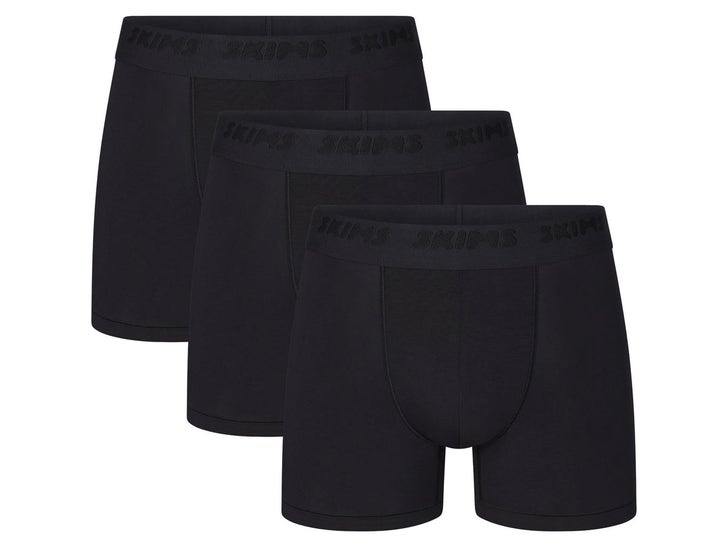 Ball don't lie … and neither do the undies!!!
Source: Read Full Article