Kim Kardashian did it! After years of vowing never to get ink because she didn't want to "put a bumper sticker on a Bentley," the 42-year-old reality star finally got her first tattoo!
On the latest episode of The Kardashians, Kim revealed during a conversation with her hairstylist Chris Appleton that she secretly got a tattoo after she hosted Saturday Night Live in October 2021. She said:
"You guys, something you don't know about me. Me and all my friends got matching tattoos and everyone got them on their hands and I was like, 'There's not a shot I will get a tattoo.'"
But not on her hand! The Bentley still needs to look good!
What did the SKIMS founder get? Kim had an infinity sign drawn on the inside of her bottom lip! Check it out (below):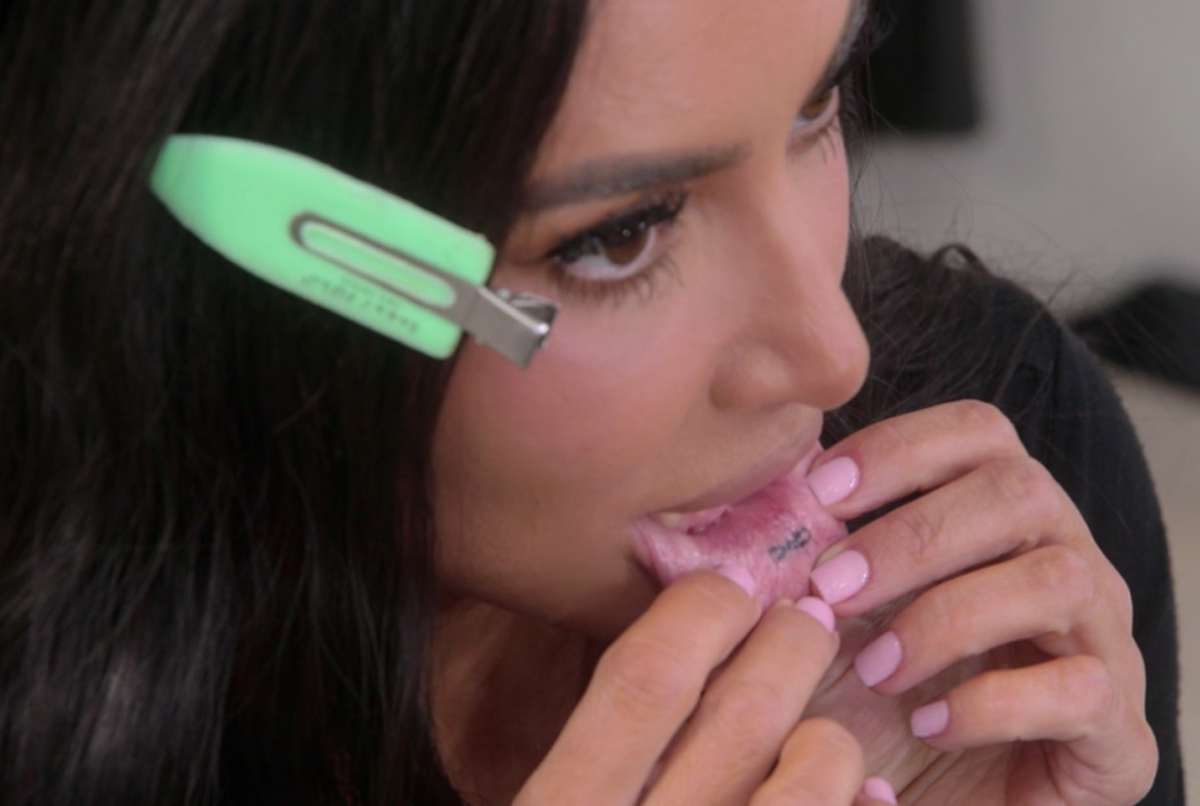 OMG!!!
The episode then cuts to footage Hulu had been sitting on of Kim as she gets her tattoo done! And her friends and sister Khloé Kardashian were there, too! She can be heard saying in the throwback video:
"This is how you celebrate SNL with a little tattoo at 4:30 in the morning."
So not only did she get a tattoo that night, she then struck up a romance with the slightly more inked up Pete Davidson following her hosting debut. Saturday Night Live really was a big moment for Kim! But what makes her tattoo really perfect for Kim? No one can see it unless she shows them:
"No one knows, no one sees it, I forget. But every once in a while, I'll be flossing my teeth and I'll see black and I'll go, 'What's this black thing?'"
And as Kim joked to Chris during their chat:
"I finally put a bumper sticker on a Bentley."
LOLz! Reactions to the tattoo? Let us know in the comments!
Related Posts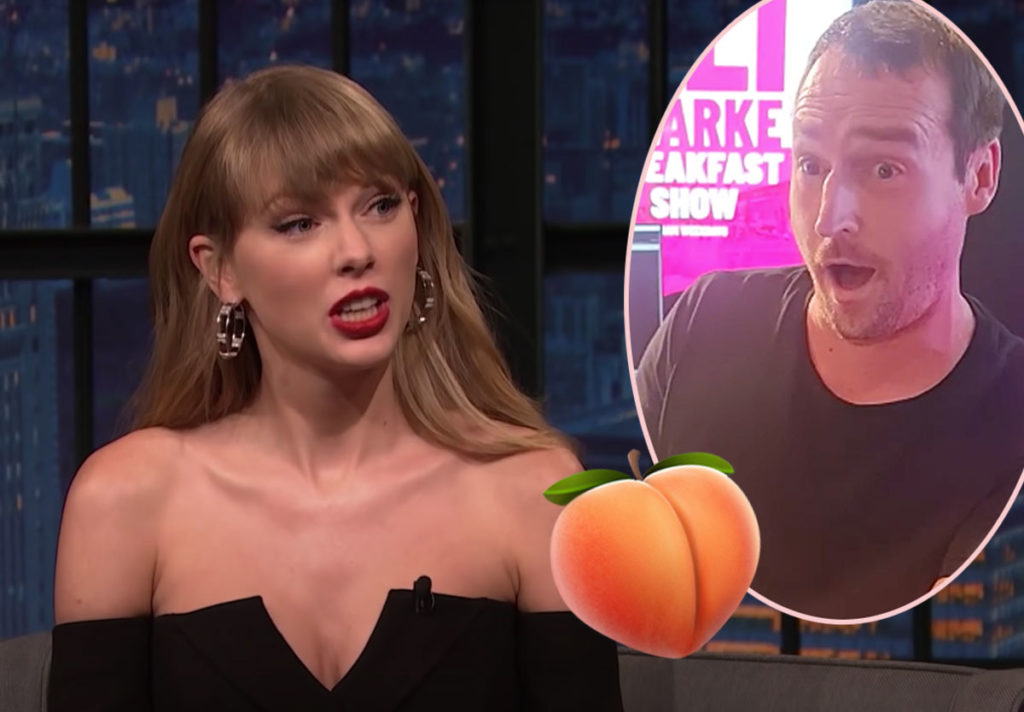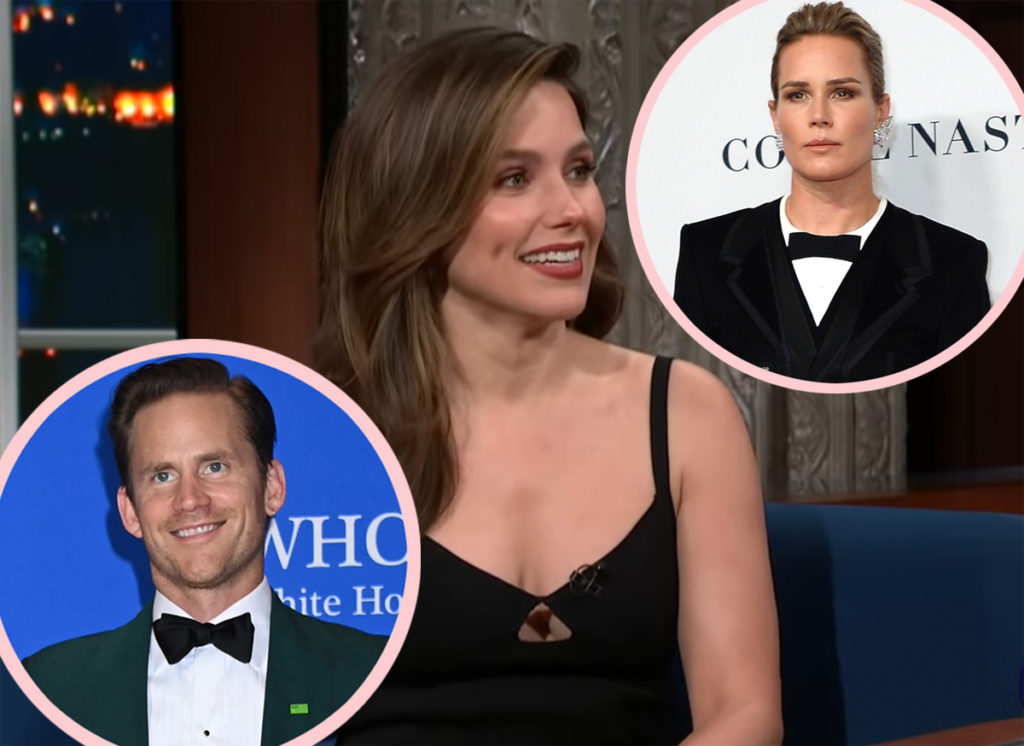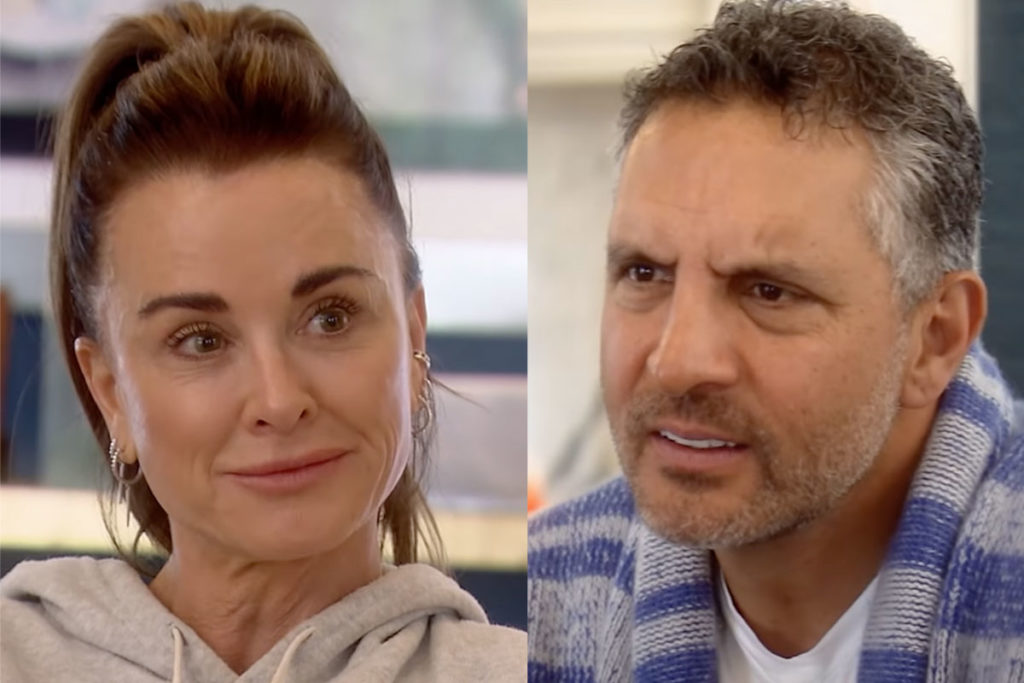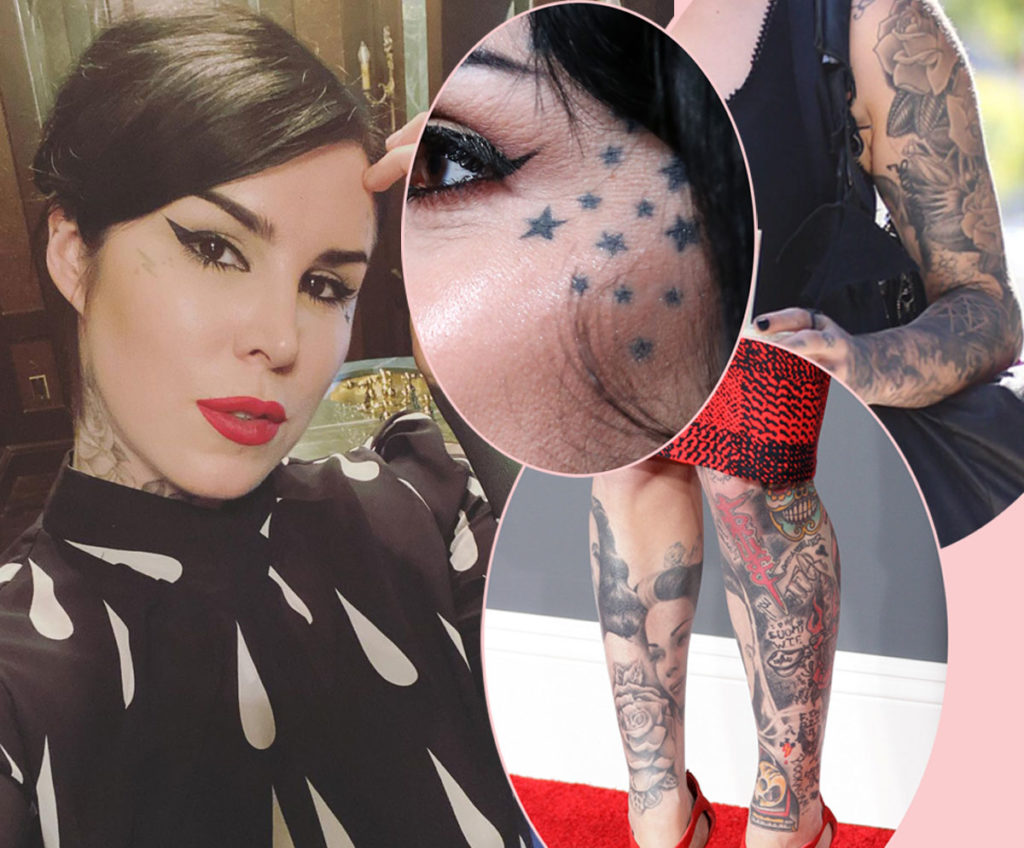 Source: Read Full Article