Kim Kardashian West continues to make a difference.
On Friday, the KUWTK star appeared on The View where she discussed her May 2018 visit to the White House where she spoke to Donald Trump about the case of Alice Marie Johnson — who was sentenced to life without parole for drug trafficking.
Months later in June, the President granted clemency to the grandmother — who was eventually released from jail after serving 21 years. (In April of this year, the 64-year-old was hired to promote SKIMS Solutionwear — Kardashian's inclusive shapewear and lingerie brand.)
Additionally, the KKW Beauty founder gave Trump credit for his efforts toward prison reform. As you may know, on December 21, 2018, the businessman signed the First Step Act — which aims to provide prisoners who exhibit good conduct with a shortened sentence as well as programs to reduce recidivism.
When co-host Meghan McCain asked, "Were you worried about any backlash you were going to get because you did this bill with President Trump?" Kanye West's wife responded:
"I definitely was aware… But for me any of my issues have always been more about the people and not about the politics. And so for me to think that I couldn't go and speak to the man that has the power to change people's lives because of some opinions I may have of certain policies and issues, to me felt very self-centered that I was more worried about my reputation than saving someone's life… I put that all out the door and I thought, 'You know what? I'm going to choose over my reputation.'"
The reality TV personality added:
"I felt like I had an open opportunity to do that and from the President going from being really harsh on his stance on prison reform to changing and actually signing the First Step Act and getting that bill passed, was amazing."
During her sit-down, Kardashian also discussed her plans to be a lawyer — which she is doing through an apprenticeship with news commentator Van Jones.
"We meet 18 hours a week in the offices and I have to study tests every month, and it's like there's no way around it…  I have to take the bar. not the easy way out because you can do it that way. If anything, you'll save a lot of student loans, so I recommend people do it this way if they want."
In fact, the 38-year-old is doing so well on her quizzes, her teachers joked they thought she was "cheating"!
"They'll look at me after and say, 'If you weren't sitting right here in front of my face I would totally think that you were cheating, because I've never seen someone get so high on these tests.'"
Overall, Kardashian is confident she has found her passion.
"It inspires me. I was not a college person. I did not like school. I love this. I'm obsessed… Everyone's partying Fashion Week, going to every amazing party and I'm sitting home in my room… studying and reading and preparing for this big contract test I have, and I love it. I have no FOMO of not being out at these parties."
Oh, and just in case you were wondering, Kim and her husband have NO PLANS to have more kids!
After Kardashian commented " house of four is wild, but complete. Very balanced, complete," Joy Behar asked if that means "no more." She replied:
"That means absolutely no more."
WATCH the clips (below):
Related Posts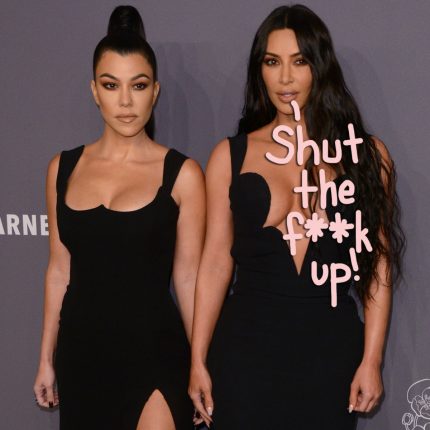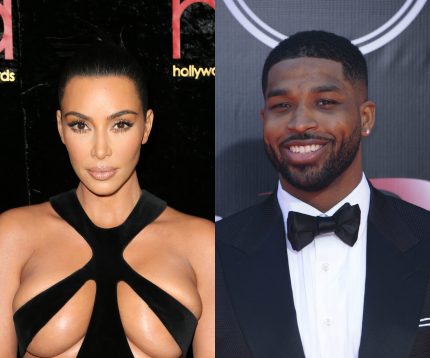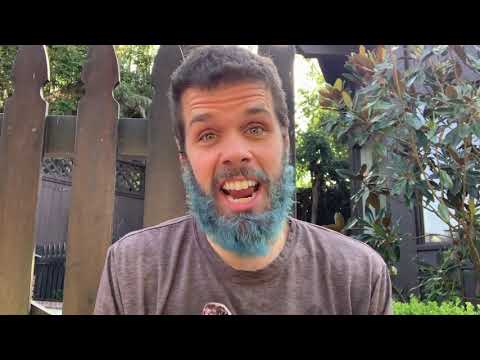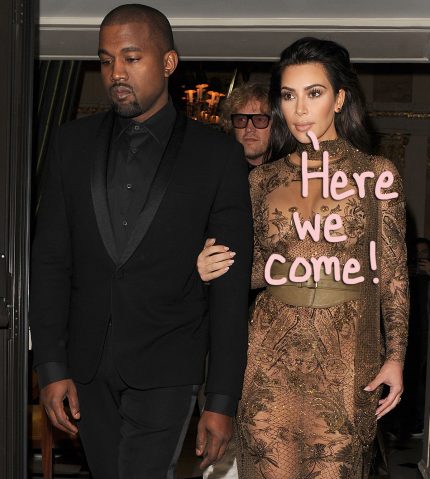 Source: Read Full Article