Kevin Spacey has taken the stand for his sexual assault trial in the UK.
The 63-year-old actor currently faces 12 charges, including sexual and indecent assault counts and one count of causing a person to engage in penetrative sexual activity without consent. Four men have claimed Kevin groped them. In one instance, he is alleged to have drugged a man and performed oral sex on him while he was passed out. These alleged attacks happened between 2001 and 2013. The House of Cards alum has consistently denied all the charges — and now he has taken to the witness stand for the first time to testify in his defense.
At the Southwark Crown Court in London on Thursday, Kevin looked back on his encounters with some of the men he's accused of sexually assaulting. Here are some of the highlights of that testimony…
Contents
'A Big Flirt'
According to BBC News, one of the complainants claimed that the American Beauty star aggressively touched him as they drove to a showbiz party in the early 2000s. However, Kevin insisted they had a "romantic" and "somewhat sexual" friendship with the one accuser. Describing him as "funny and charming and flirtatious," he told the jury:
"I liked him greatly. We had a good time together. We laughed a lot."
So when he came forward with the allegations, Kevin shared that he was "crushed" by it, adding:
"I never thought that (the man) I knew would … 20 years later stab me in the back."
As for the incident? Looking back on their time together, the Horrible Bosses star said he took the lead at the time:
"I'm a flirt, I'm a big flirt."
Once again he denied the accusation that he aggressively groped the man, insisting everything that happened between them was consensual. Kevin also stated he never pushed for "sex" when the accuser indicated he didn't want things to go any further:
"It didn't happen in a violent, aggressive, painful way. It was gentle and it was touching and it was, in my mind, romantic. We never had sex together because he made it clear that he didn't want to go any further. And I respected that."
The person also accused Kevin of grabbing his private parts so hard that he nearly drove off the road. But the Oscar winner maintained his stance and denied the allegation, saying he was "not on a suicide mission" back then.
'Like A Cobra'
From there, Kevin was questioned about the allegations made by another accuser. While at a West End theater, the individual claimed he grabbed his crotch "like a cobra coming out and getting hold" and spewed a "barrage of vile comments" that were sexual in nature. The victim recalled Kevin smelling of "booze" and grabbing him with "such force it was really painful," adding:
"It was aggressive. It wasn't trying to be a seduction. It was angry."
So, so awful. During the trial, Kevin dismissed the accusation as "madness," saying "it never happened":
"I never said any of the things that he claims I said to him, and wouldn't. And never have to anyone in my life."
The alleged assault occurred at a theater event Kevin was asked to attend by his "dear friend" Judi Dench. He argued he "would do nothing to ever embarrass her, or to embarrass myself in such a way." When shown a picture of the accuser, he claimed to not have recognized the man. Hmm…
'A PR Nightmare'
Aside from denying the charges, Spacey was clearly looking for sympathy for his position. First off, he complained about how the allegations forced him to come out as gay. He lamented:
"The gay community had been pressuring me for a very long time about coming out."
He said he had nearly done so at a public event two years before the first allegations but chose not to. Then, because he was being accused by men, he says his hand was forced:
"I was under a lot of pressure that I had to say something, if I didn't it would be a nightmare, a PR nightmare."
If anything his coming out had the opposite effect. He was called out for trying to deflect from the accusations. GLAAD infamously blasted him by saying:
"Coming-out stories should not be used to deflect from allegations of sexual assault."
Kevin now says:
"Members of the LGBTQ+ community were upset because I came out while I was responding to an accusation and now I understand why it was read that way. It wasn't how I intended it."
However, he added:
"I understand why people responded the way they did to it."
'I Lost Everything'
Since the trial began on June 30, the victims have come forward to call Kevin "slippery," "disgusting" and a "vile sexual predator." Prosecutor Christine Agnew even said he was a "sexual bully" who "delights in making others feel powerless and uncomfortable."
However, Kevin's attorney, Patrick Gibbs, fired back on Thursday, accusing the complainants of changing their stories about the interactions with Kevin to give a more "sinister spin." He said in some instances they "made up" everything. As a result of the allegations, Kevin complained he hasn't been able to land a job over the past five to six years:
"I lost my reputation, I lost everything in a matter of days."
Spacey complained he had barely worked at all and now is basically broke. He said he had been "very fortunate in the career" he had before then but after all the legal fees and being blacklisted, he was no longer so lucky. His attorney asked:
"Are you a rich man now?"
To which Kevin replied:
"No, sir. I had no money coming in and I've had a lot of legal bills and things to fight against. I have not paid it all off, I still owe money."
We'll have to see how the rest of this trial plays out. But if convicted, Kevin potentially faces jail time. Reactions to the latest in the case, Perezcious readers. Let us know in the comments below.
If you or someone you know has experienced sexual violence and would like to learn more about resources, consider checking out https://www.rainn.org/resources. 
Related Posts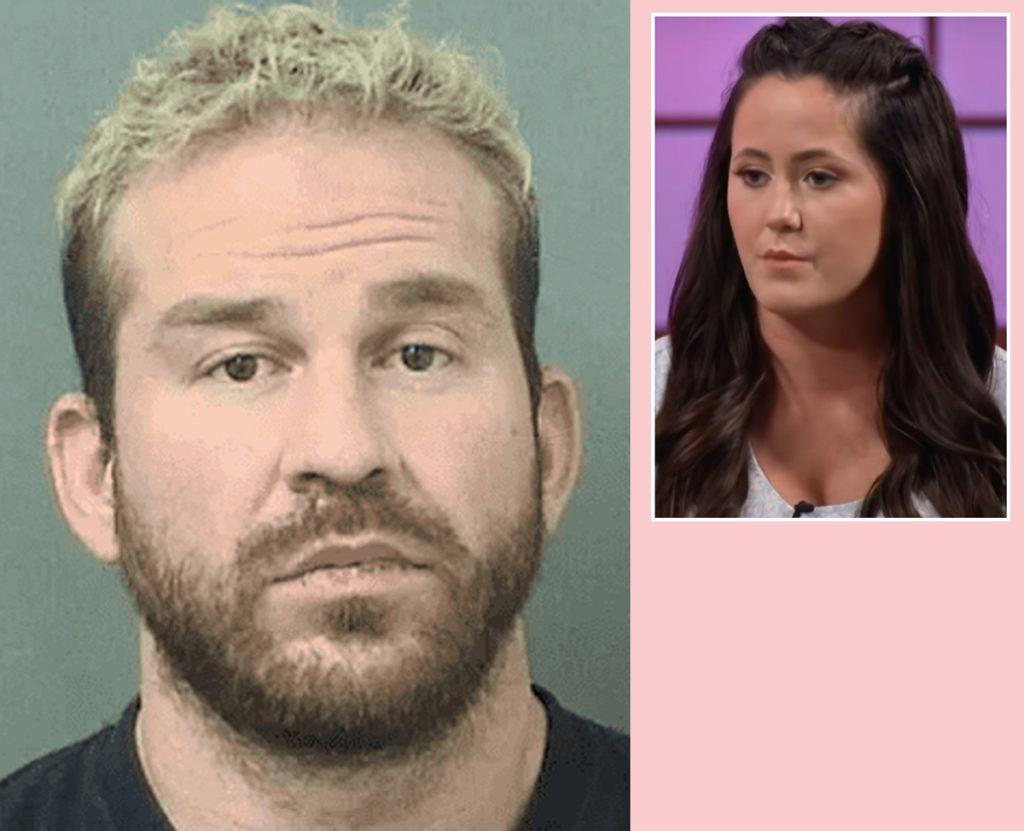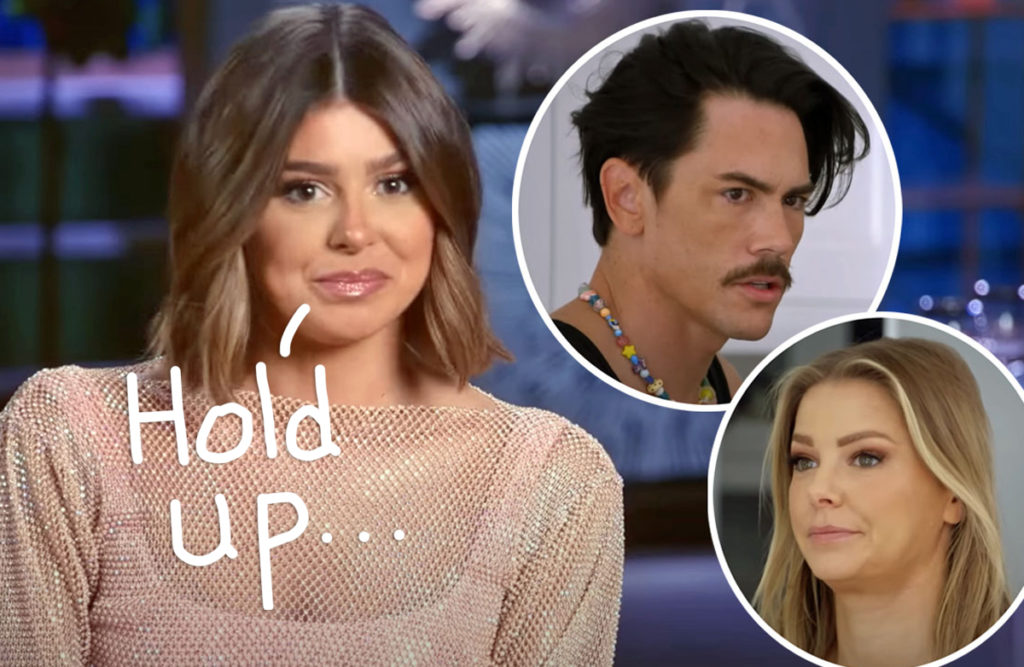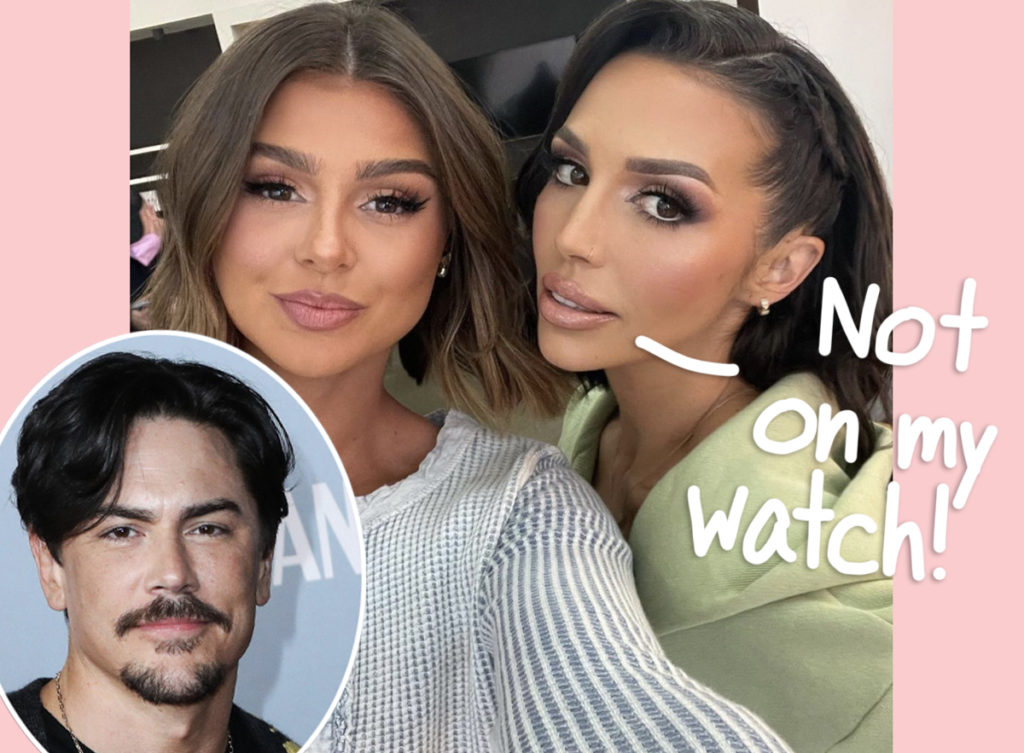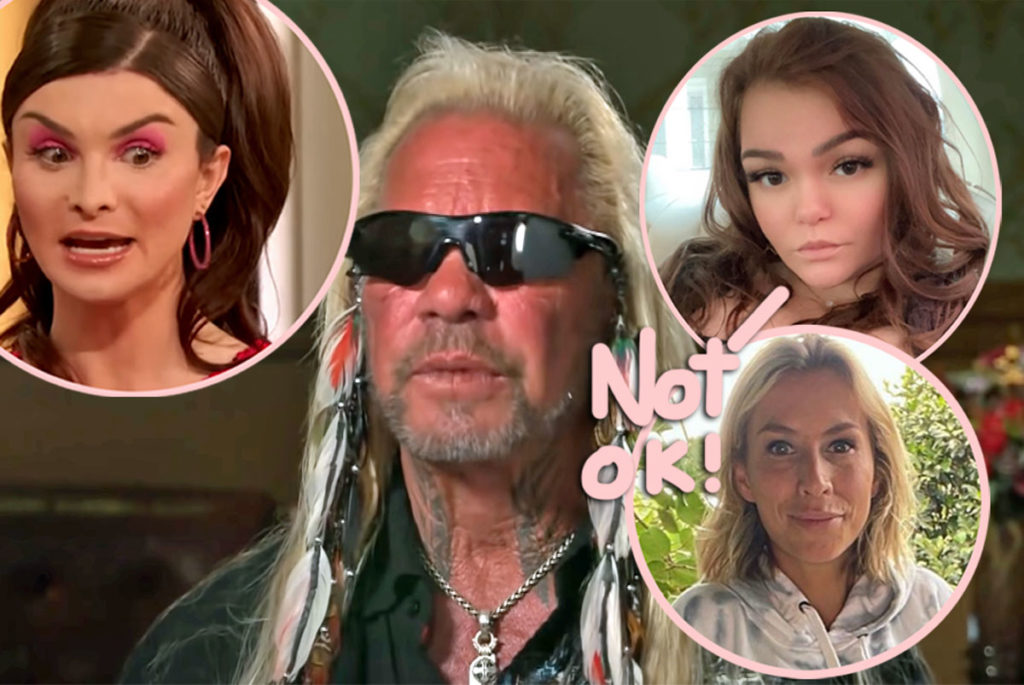 Source: Read Full Article