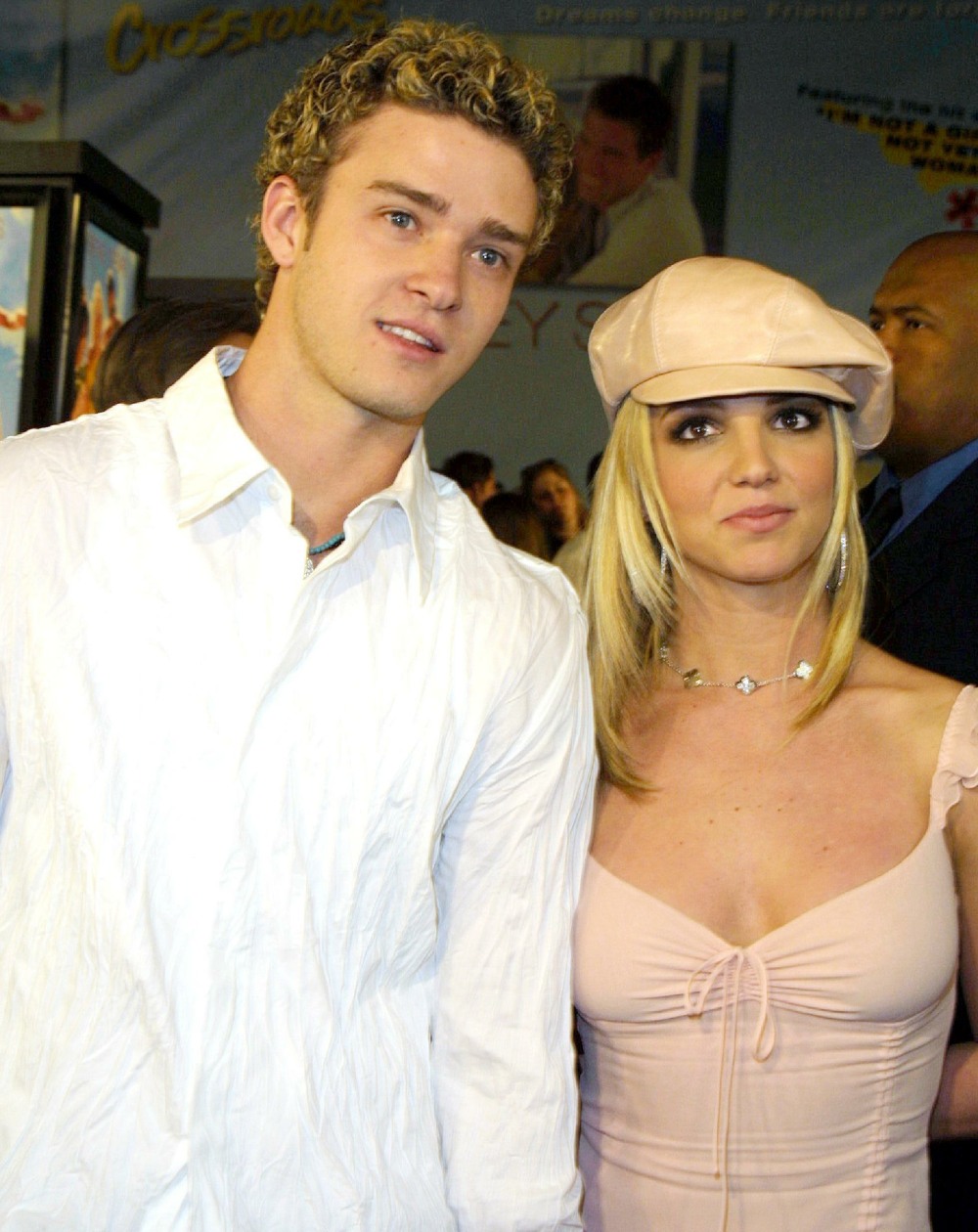 The New York Times got their hands on an advance copy of Britney Spears' The Woman in Me. The Times says that they basically just persuaded a bookstore to sell them an early copy, I guess since the book comes out in a few days anyway. You can read the Times' "big takeaways" from the book here. While TMZ and other outlets have been more focused on the Justin Timberlake gossip (I'm guilty of that too), the NYT makes it clear that Britney spends a lot of time talking about the conservatorship and all of the f–ked up things her father did to her. Some highlights from the NYT's coverage:
Why she stopped fighting the conservatorship for years: At times over the years that followed, she pushed back privately, but ultimately her exhaustion and fear of losing access to her two young sons won out, she recalls in the book. "After being held down on a gurney," the memoir reads, "I knew they could restrain my body any time they wanted to. And so I went along with it." Spears adds, "My freedom in exchange for naps with my children — it was a trade I was willing to make."

Justin Timberlake dumped her via text: Spears recounts her connection with Timberlake as magnetic and describes their breakup — which she said he initiated over text message — as leaving her "devastated" and fantasizing about quitting show business.

JT's "Cry Me a River" music video: She recalls her reaction to the release of Timberlake's music video "Cry Me a River," in which, as she describes it, "a woman who looks like me cheats on him and he wanders around sad in the rain." She viewed the media as portraying her as a "harlot who'd broken the heart of America's golden boy," she writes, when in reality: "I was comatose in Louisiana, and he was happily running around Hollywood."

That Diane Sawyer interview: After the breakup, Spears says, she felt forced by her father and her management team to participate in an interview with Diane Sawyer, during which Sawyer pressed her on what she did to Timberlake that caused him "so much pain." Spears recalls that interview as a "breaking point" for her. "I felt like I had been exploited," she writes, "set up in front of the whole world."

Drugs/alcohol use: Of her time being photographed alongside celebrity peers like Paris Hilton and Lindsay Lohan, Spears writes, "It was never as wild as the press made it out to be," saying that she had no interest in hard drugs and "never had a drinking problem." Instead, Spears describes her "drug of choice" as the ADHD medication Adderall, which "made me high, yes, but what I found far more appealing was that it gave me a few hours of feeling less depressed."
[From The NYT]
Ugh, that Diane Sawyer interview. Diane was really wrong for that. Did we know that Justin dumped her via text? I didn't know that. But I remember vividly the "Cry Me a River" mess, where everyone was on Justin's side and they treated Britney like a maneater who cheated on "poor Justin." It should be noted that, at the time, there was pushback on that and people took sides. It wasn't like Justin's narrative was the only one out there.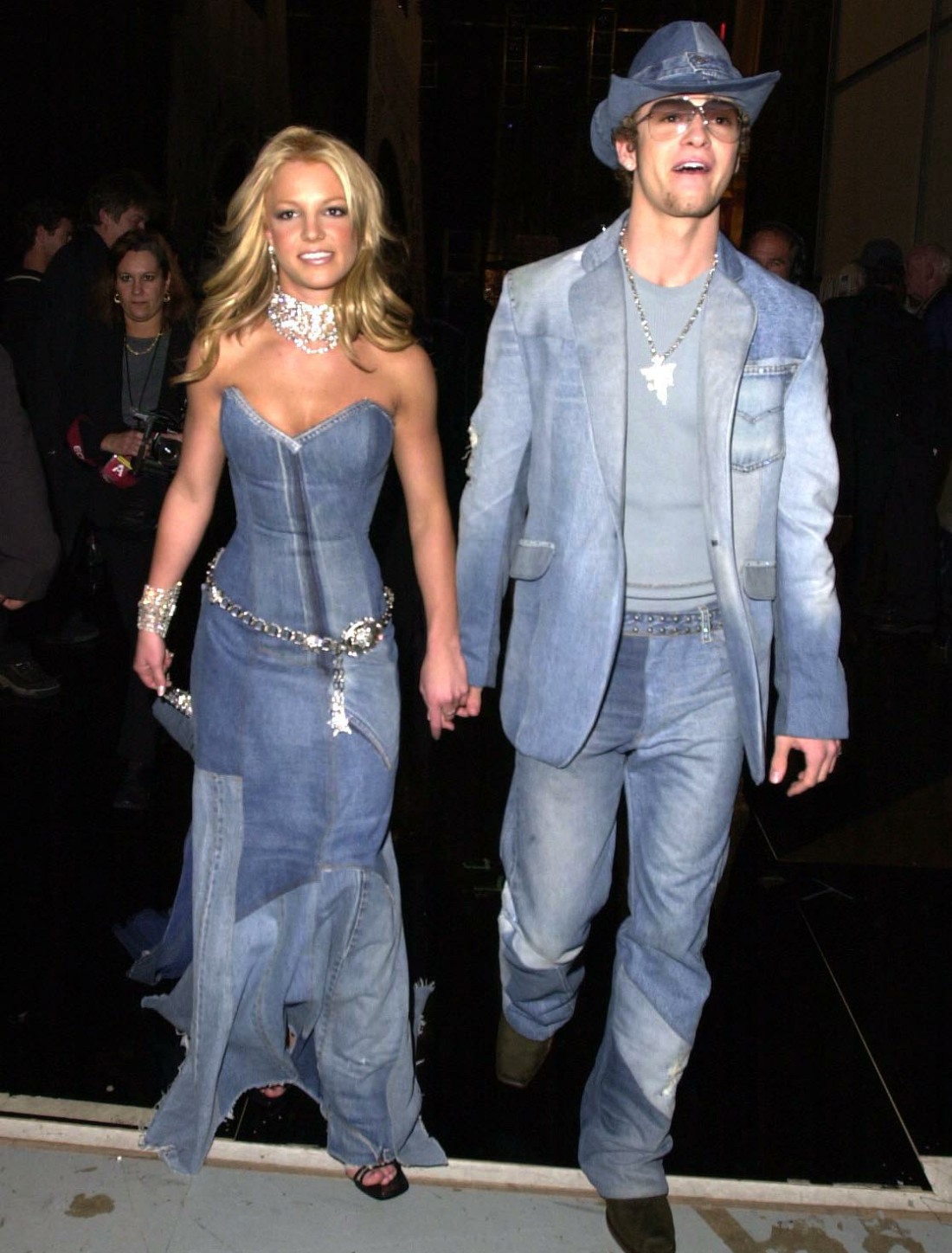 Photos courtesy of Avalon Red, WENN and Cover Images.
Source: Read Full Article