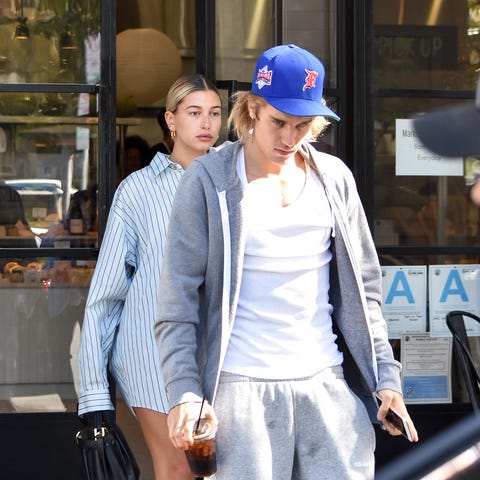 Earlier this week, Selena Gomez reportedly entered a mental health facility after suffering from a "mental breakdown." And according to sources, her ex Justin Bieber isn't taking the news very well. The paparazzi have caught him crying in public on two separate occasions this week.
A source told Us Weekly that he still loves Selena as a friend, which is why it's become so difficult for him. "Justin still loves Selena a lot, but as a friend and is praying for her."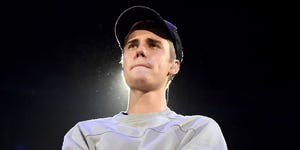 Selena and Justin dated on and off for years, but they broke up this spring for what appears to be the final time. Justin proposed to Hailey Baldwin soon after his breakup with Selena, and the two were married quickly after that. Apparently Justin is very overwhelmed by everything going on in his life.
"He has so much going for him but he doesn't feel whole," the source said, adding that "he's not OK."
Selena entered the hospital, per TMZ, after she grew "despondent and emotional over an alarmingly low white blood cell count in the wake of her kidney transplant." A friend took her to a hospital in L.A., she was discharged, but then she had to go back after another health scare the following week. Selena's health problems drove her into an emotional downward spiral, which culminated into her checking herself into a mental health facility on the east coast.
If you or someone you know needs help, please text Crisis Text Line at 741741.
Follow Emma on Instagram.
Source: Read Full Article