Johnny Depp added another critically acclaimed film to his prolific filmography by starring in What's Eating Gilbert Grape. The drama, which also co-starred Leonardo DiCaprio, followed Depp as he took care of his mother and younger disabled brother. But Depp once admitted to having a difficult time shooting Gilbert Grape, so much so that it took a toll on him.
How Johnny Depp was eventually able to stop 'poisoning' himself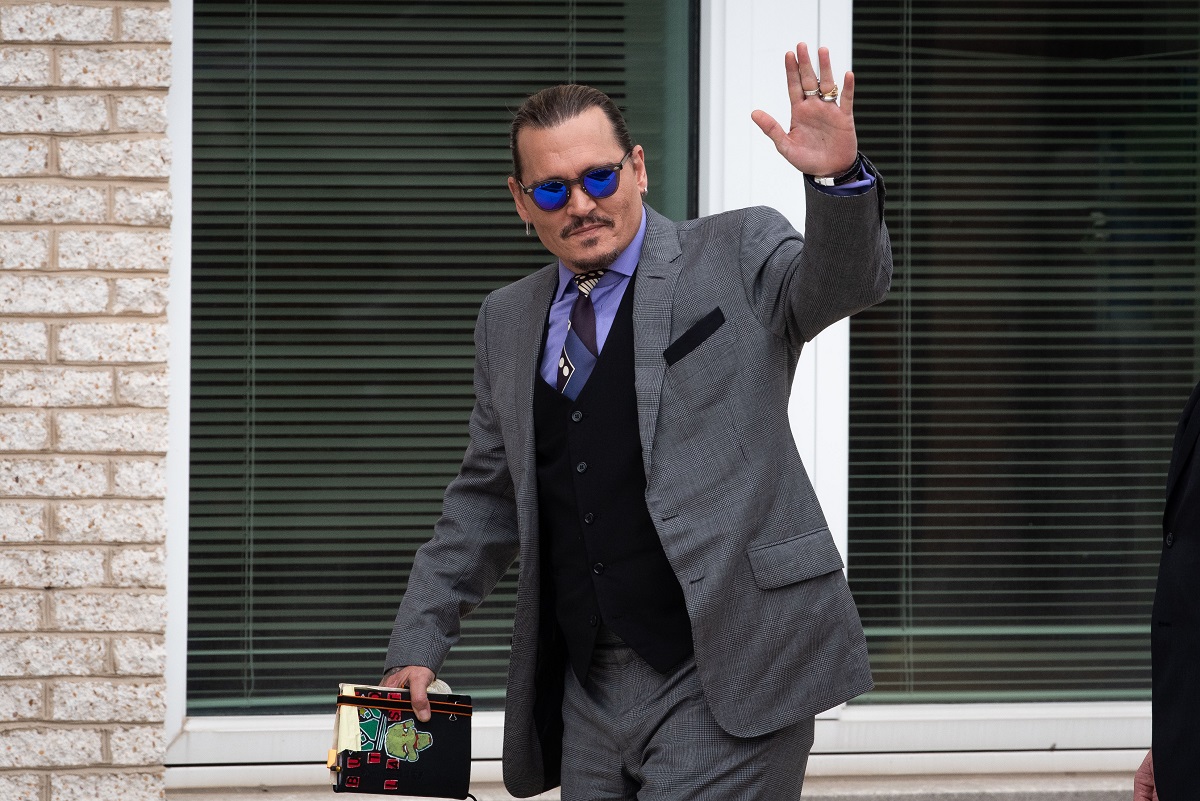 Whenever Johnny Depp spoke of poisoning himself, he was usually referring to the well-known substance abuse problems he'd had since his youth. His experience with drugs and alcohol began when he was a teenager, and lasted all throughout his adulthood.
"My experience of alcohol and stimulants began at a very young age. It was not a particularly stable or safe home life, there was a lot of unpleasantness in the house," he once said according to Daily Mail. "I remember my mother used to ask me to get her nerve pills. Around the age of 11 it dawned on me that these pills calm your nerves and I brought them home and took one. That began what was the only way to numb the pain."
Even after succeeding as a Hollywood actor, the Pirates of the Caribbean star found himself gravitating to those familiar substances. But eventually, the actor would realize that it was time for a change.
"That was kind of a nasty, darker period for me," he said in a 2005 interview with Rolling Stone. "I can't say I was completely unhappy, but I couldn't get a grasp on it, so I spent years poisoning myself. I was very, very good at it. But finally I was faced with a critical decision: Do I want to continue to be a dumbass or do I want to not be a dumbass?"
'What's Eating Gilbert Grape' once drove Johnny Depp to poison himself with alcohol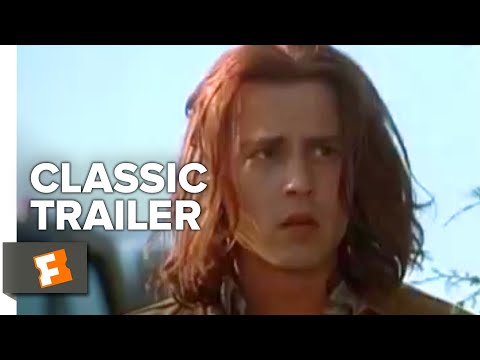 Depp at one point also revealed that acting in 1993's What's Eating Gilbert Grape also motivated him to indulge in his habit. The Oscar-nominee confided that he felt a numb depression acting in the role, partially because it reminded Depp of his own personal life.
"Gilbert never really had the opportunity to go and make his life. He had to take care of his mom and his retarded brother. He stayed at a very slow speed," Depp once said in a 1993 interview with GQ (via Johnny Depp Zone).
But the veteran actor got too close to the character, which temporarily sent him spiraling.
"And sometimes you play roles that are close to you, you identify with the guy. Not that you become the person, because I don't buy into that s*** at all. But this movie was a rough time for me. I poisoned myself constantly: drinking, didn't eat right, no sleep, lots of cigarettes. It was really a lonely, really f****** lonely time," Depp said.
How Johnny Depp tortured Leonardo DiCaprio in 'What's Eating Gilbert Grape'
Johnny Depp acknowledged that Gilbert Grape wasn't the easiest time he'd had filming. But he also might have taken his feelings out on then co-star Leonardo DiCaprio. Speaking at the Santa Barbara International Film Festival, Depp recalled his experience on the film's set for its 31st anniversary.
"I tortured him, I really did," Depp said according to Marie Claire.
He would then get into a bit more specifics about his relationship with DiCaprio on set.
"He was always talking about these video games, you know? I told you it was kind of a dark period," he continued. "'No, I will not give you a drag of my cigarette while you hide from your mother again, Leo.'"
Still, however, Depp shared that he had nothing but respect for his co-star.
"He worked really hard on that film and spent a lot of time researching. He came to set and he was ready to work hard and all his ducks were in a row," Depp added.
Source: Read Full Article