Jersey Shore fans, the big moment of the season is finally here.
For weeks, we've been waiting for Ronnie Ortiz-Magro to return to Jersey Shore Family Vacation to make amends with former co-stars Nicole "Snooki" Polizzi, Jenny "JWoww" Farley, Vinny Guadagnino, Mike "The Situation" Sorrentino, DJ Pauly D, Deena Cortese, and Angelina Pivarnick. And now we're getting to watch how it all went down.
In Thursday's episode, Ronnie went to Margaritaville to meet up with his old pals. When Mike informed the group of this plan, a lot of them, especially Deena, Nicole, and Vinny, admitted they were unsure if they were ready to see him again after cutting him out of their lives due to his domestic violence arrest. However, it was too late for Ronnie to turn around as he walked into the suite.
Related: Joy Behar Refused To Jersey Shore Segment Due To Snooki Feud?!

When the 37-year-old was in front of them, Deena immediately saw how "nervous" he was to be around them again. But instead of making small talk, Ronnie cut right to the chase and pulled out a letter he had written. He read the apology note out loud, saying:
"I want to start by apologizing to you guys for my actions, for the things I've done that have affected you. I've had a lot of time to reflect over the last two years, it's been a long journey and I take a lot of responsibility for the things that I've done, not only in the past two years but in the past before that. It wasn't the best version of me as a man, as a person, as a friend."
Getting visibly choked up, he continued:
"For a long time, I thought I was just hurting myself with the things that I was doing and I've come to realize that I was really hurting everyone around me that I loved. That's not something that I want to do. I love you guys like brothers and sisters, you're the closest thing I have besides my family. We've been through everything together, ups and downs and sideways and lefts and rights and I've missed a lot of you guys' journey in the last two years."
Nicole, Mike, and Angela soon could be seen getting emotional and wiping away tears over his heartfelt speech. Ron went on to admit he didn't want to "put anyone around me through" the chaos "anymore," saying:
"Last year I lost a lot of what I loved. I feel like I lost you guys, I lost my job. I lost people that I love. It's just been a real eye-opener for me and it's just something that I really am sorry for. I'm not perfect and some days are better than others. I do have bad days, but I'm working on that. I got a lot of help facing my issues and I'm doing everything that I can do to be better. I know we've had our ups and downs, but it really hurts me that I haven't been there for the last two years with you guys."
Ronnie then noted he does "take responsibility" for all of his "actions" in his life:
"I understand you had to do what you had to do for yourselves and your family and I respect that. I just really do love you guys and I really would like to start making amends with you guys and enjoying life with you guys again because you guys are a huge part of my life and you will always be a huge part of my life."
The episode concluded with Ronnie opening the floor for his friends to speak about their issues with him. Will they accept his apology?? Unfortunately, we'll have to wait until next week to hear what they had to say! But for now you can watch the entire moment (below):
A post shared by Jersey Shore (@jerseyshore)
We have to say it took a lot of guts for him to come over there after two years to apologize. But what do YOU think, Perezcious readers? Let us know.
Related Posts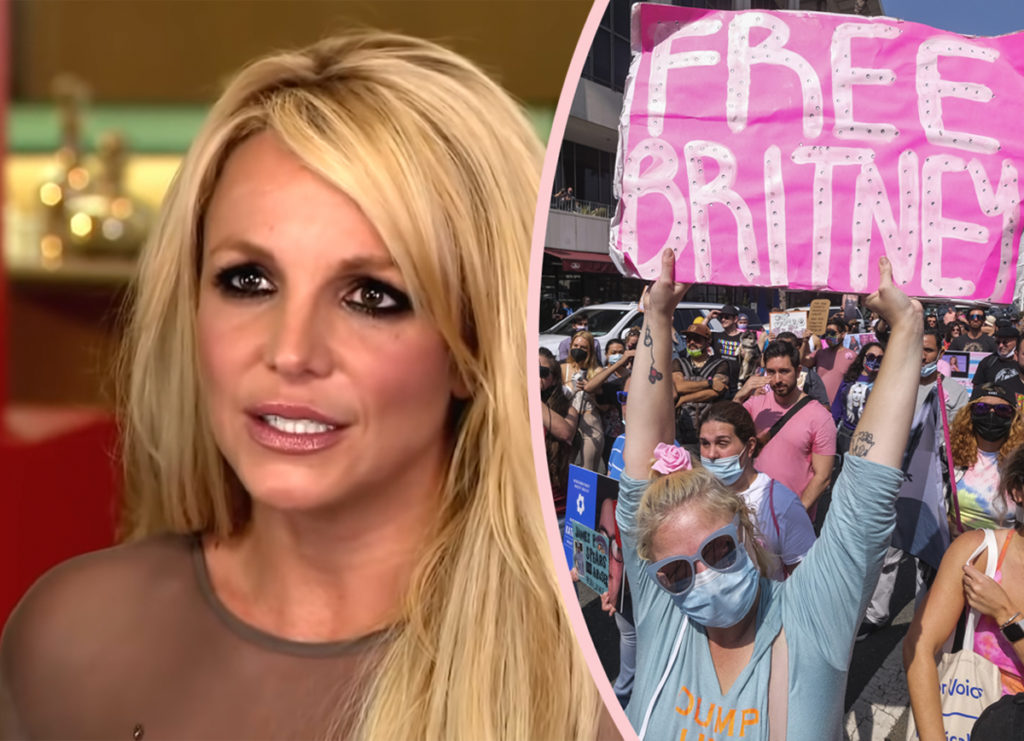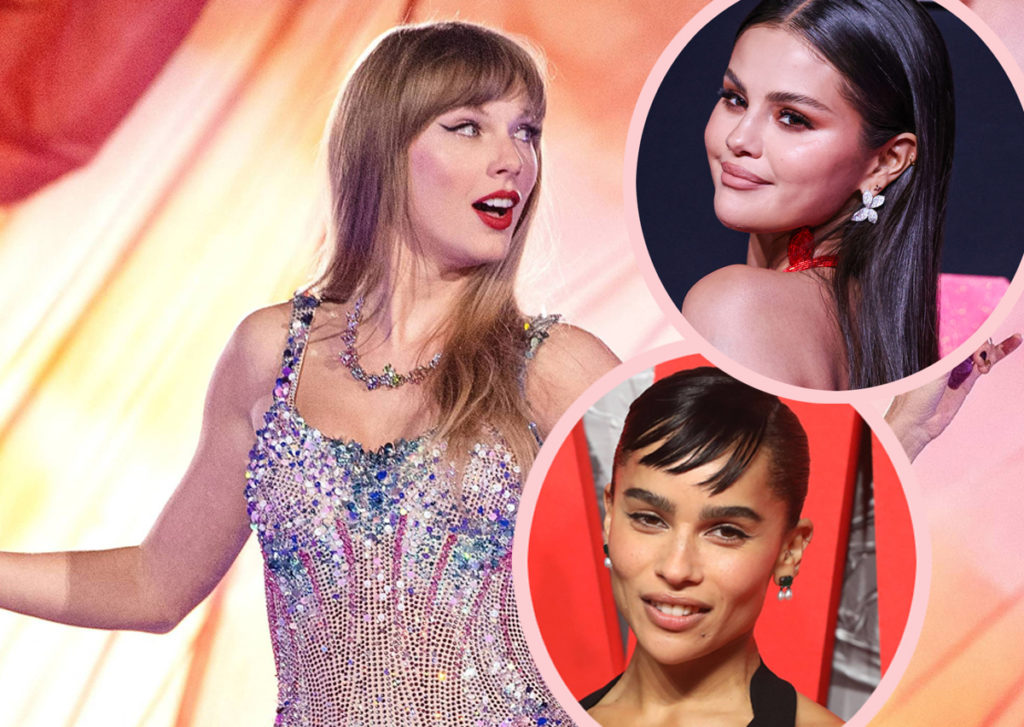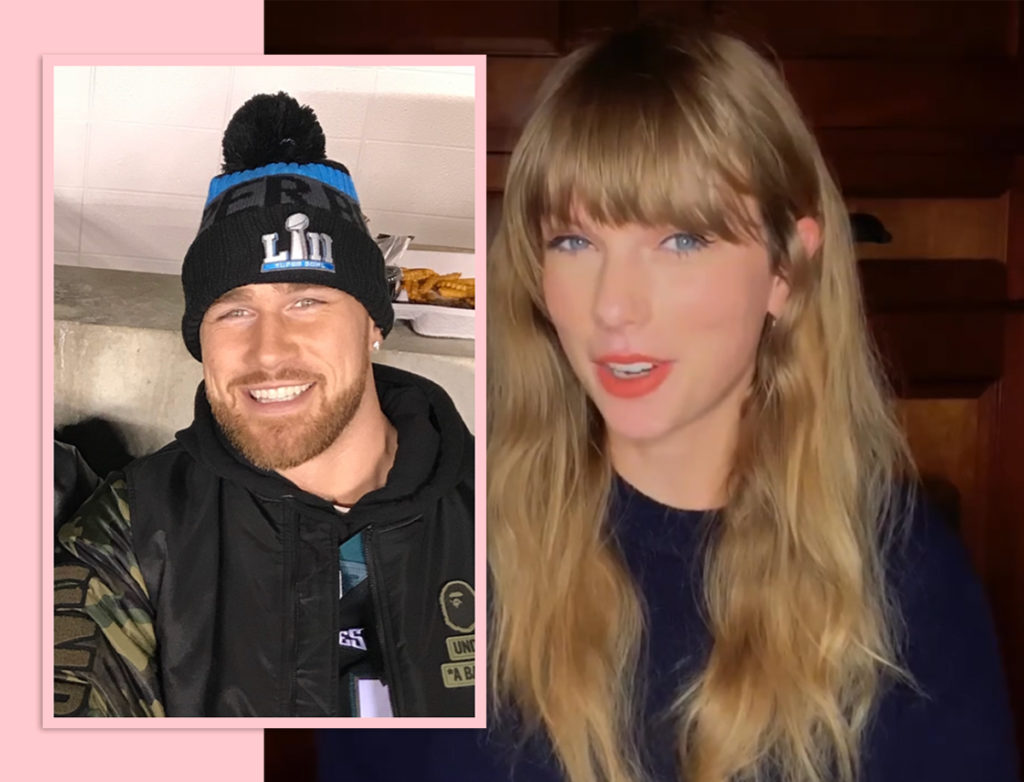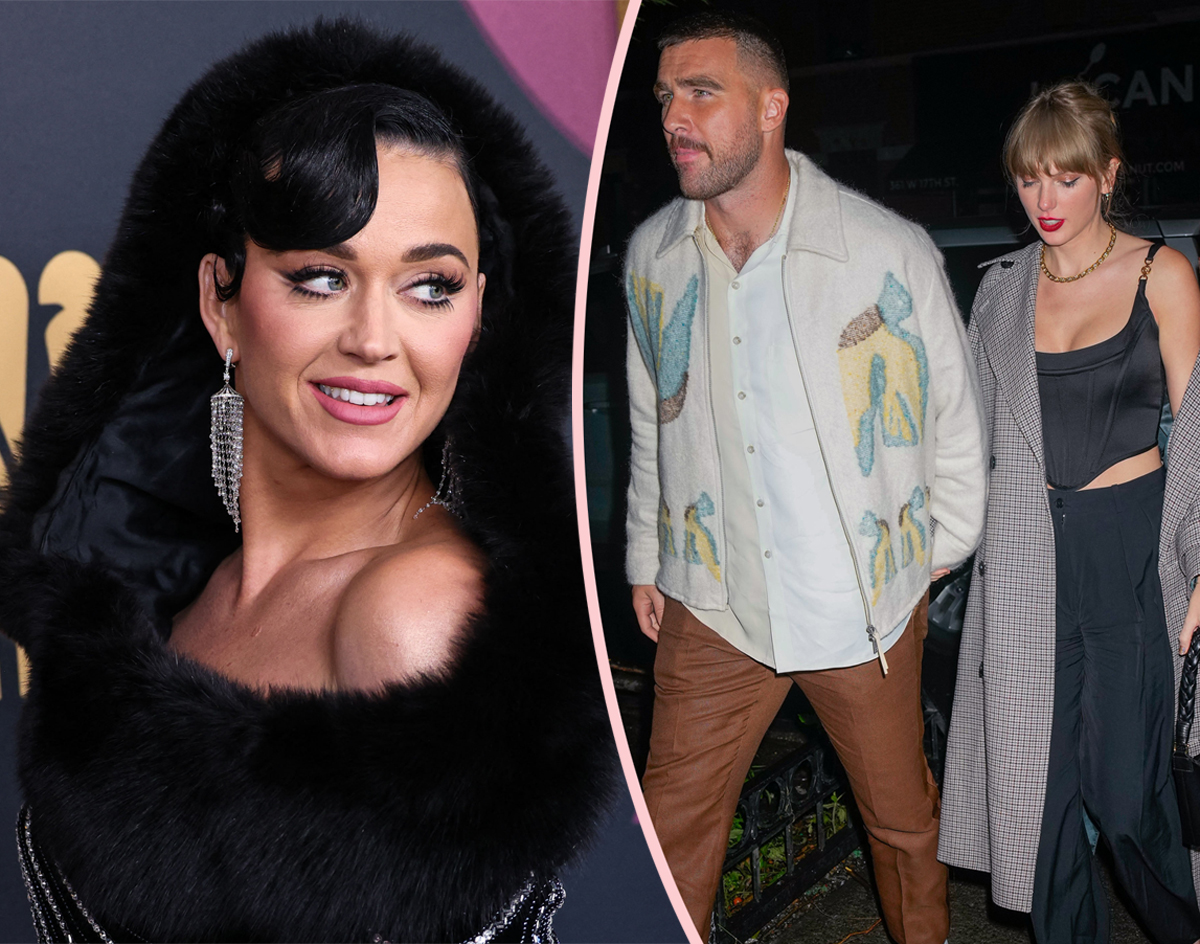 Source: Read Full Article