TL;DR: 
The Barefoot Contessa has multiple chocolate cake recipes.
Ina Garten's chocolate cake videos include instructions on how to make Mocha Frosting Cake, Beatty's Chocolate Cake, and Chocolate Ganache Cake.
The Food Network star has tips on making chocolate cake.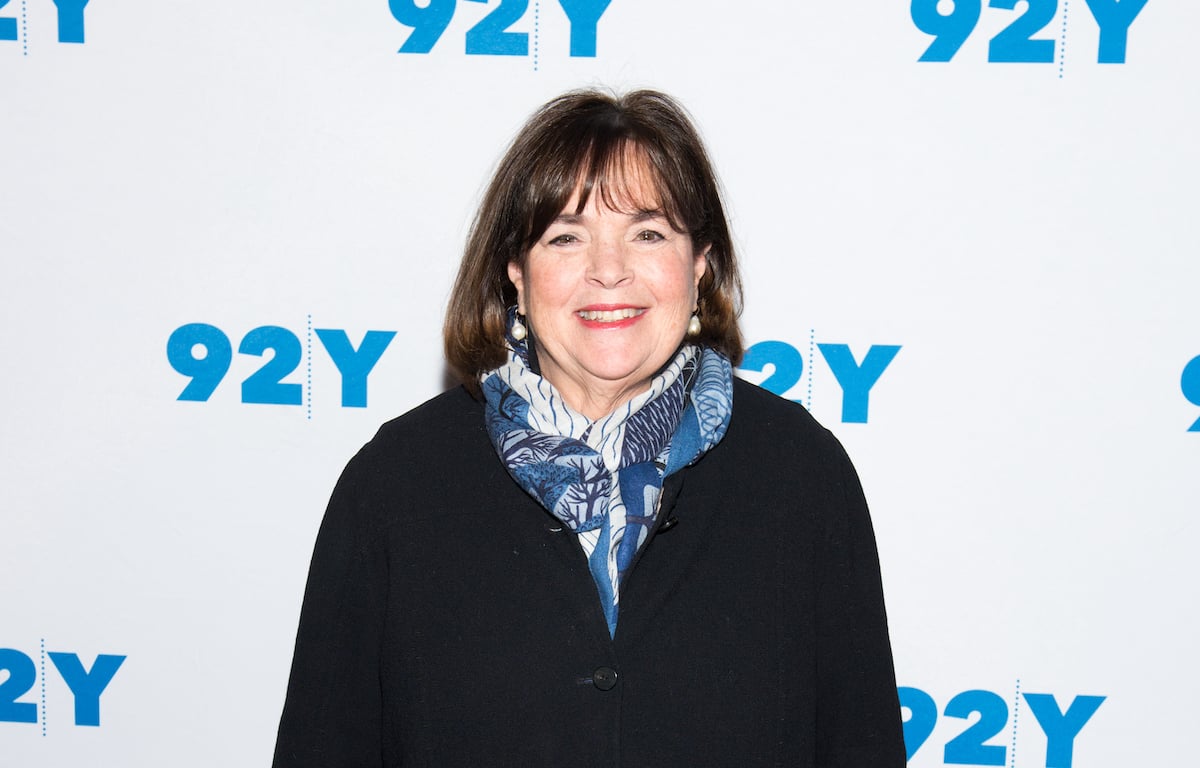 Chocolate. Some people love it. Others could do without it. For those in the former group, check out Ina Garten's chocolate cake videos on YouTube. The cookbook author has lots of Barefoot contessa dessert recipes but sometimes it's all about chocolate cake. See how Garten makes three different chocolate cakes. Plus, learn her chocolate cake tips.
Ina Garten's chocolate cake videos: Chocolate Cake with Mocha Frosting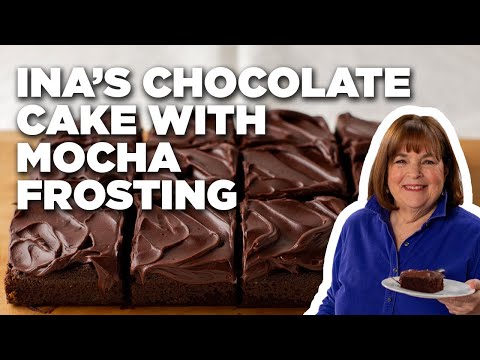 This Barefoot Contessa chocolate cake is, unsurprisingly, absolutely overflowing with the sweet stuff. Garten puts cocoa powder in the batter along with instant espresso powder for a chocolaty kick.
If that's not enough the Be My Guest with Ina Garten host tops the cake with foolproof frosting.
"The mocha frosting couldn't be easier," she said in the video as she melted bittersweet chocolate, heavy cream, butter, and, yes, more espresso powder in a bowl over a simmering pot of water.
To turn up the volume, as she'd say, Garten added vanilla extract and coffee liqueur to the frosting. After 30 minutes in the fridge, she had a ganache-like frosting she whipped until smooth.
Beatty's Chocolate Cake
No list of Ina Garten chocolate cake videos is complete without this cake. Sure, Garten has other chocolate cake recipes but Beatty's Chocolate Cake is one of her most famous dishes after roast chicken.
And it's easy to see why. Similar to Garten's Chocolate Cake with Mocha Frosting it's made with coffee, vanilla extract, and lots of chocolate. Plus, like so many Barefoot Contessa recipes, it's relatively simple to make.
On one occasion, Garten even described the cake as one of the best things she's ever made on TV. Referring to it as the "most fabulous cake" she's "ever made, the Food Network star told Food and Wine she "made it on film and everyone was just, like, face down in the chocolate cake." Not only that but in May 2022 she called it perfect for Mother's Day.
Ina Garten's chocolate cake videos: Chocolate Ganache Cake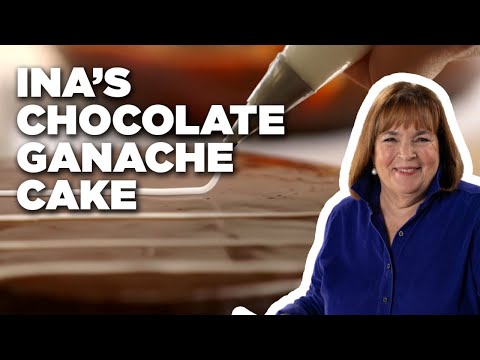 See Garten "bake a cake that looks impressive without a lot of extra effort" in this video. While preparing the cake the cookbook author recalled when a baker didn't show up at her Barefoot Contessa store. Left to make a large number of desserts by herself, Garten quickly learned how to make a show-stopping treat in a little amount of time.
Barefoot Contessa chocolate cake tips
Watch Garten's chocolate cake videos and a few things pop up again and again. The ingredient list almost always includes coffee because it elevates the flavor. Good vanilla is also a must. Garten uses it in nearly every cake recipe whether it's her go-to storebought brand or homemade.
Then there's the chocolate. Garten uses her preferred chocolate brands typically using a combination of bittersweet and semisweet. Finally, there's alcohol, her "secret weapon." The Modern Comfort Food author uses it to add a kick to desserts. 
Source: Read Full Article