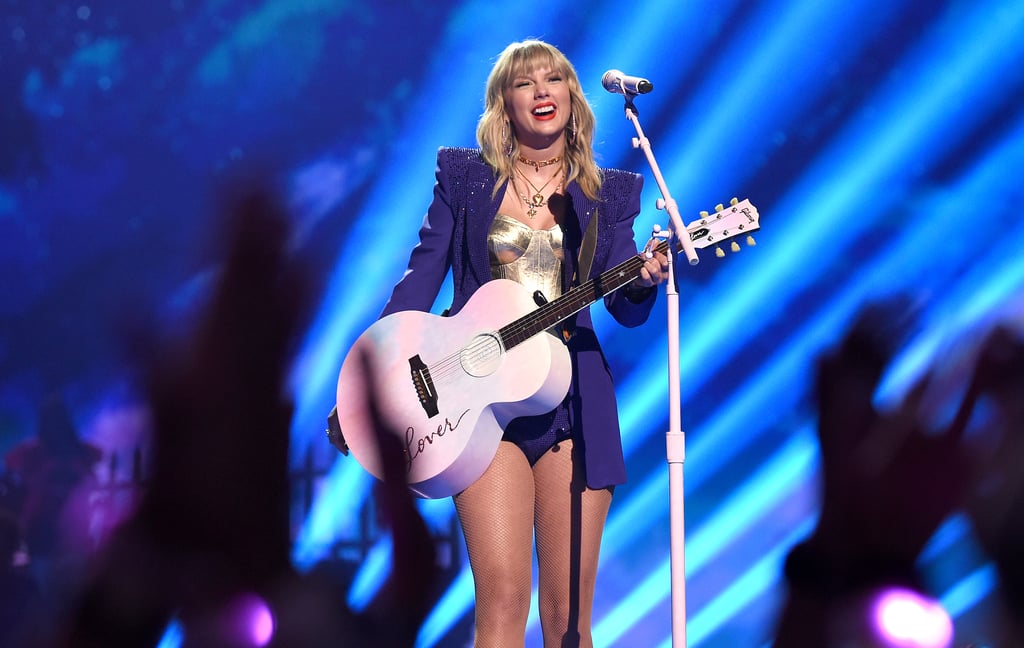 In 2019, Taylor Swift Stepped Into the Daylight and Shined Brighter Than Ever

Taylor Swift really came into her own in 2019. After redefining her "reputation" in 2018, the singer shed her skin yet again and started a brand new era of her career. With the release of her seventh album, Lover, we saw the return of a more carefree Taylor as she stepped back into the spotlight, gave us more intimate glimpses of her personal life, and said goodbye to all the drama.
In addition to her personal and professional growth, Taylor also made some pretty boss moves, as she became more outspoken about politics and played by her own rules when it came to her music. Following her darker Reputation era, Taylor truly stepped into the daylight, and as a result, shined brighter than ever. Look back at some of her best moments from this 2019 ahead.
Source: Read Full Article