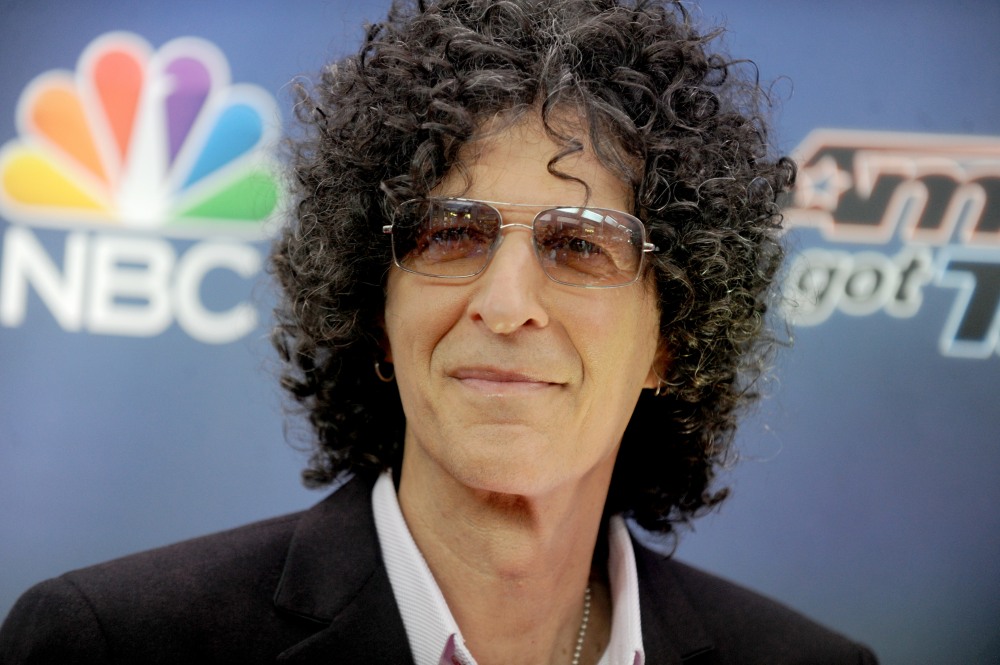 Considering what likely awaits us in Volume 2 of Netflix's Harry & Meghan, what do you think about the pacing? I get the idea behind "volume 1 is their love story and volume 2 is where they survive the onslaught." Part of me questions the pacing of it, even if I understand why Liz Garbus has done it this way. We have to buy into the fairytale before we see the wicked forces try to tear them apart. That being said, I actually understand why some people had some good-faith criticisms of Volume 1 – there was a lot of space given to "who called which friend during the courtship and here's a photo to prove it." I wonder if – once we see the whole project – that was time which should have been better spent elsewhere in the narrative. The question is, do you think Howard Stern is criticizing the series in good faith? Eh.
Howard Stern is fed up with Prince Harry and Meghan Markle following the rollout of the couple's new Netflix documentary series "Harry & Meghan." The streamer debuted the first three episodes of the show on Dec. 8, with three more episodes set to follow on Dec. 15.

"It's been painful," Stern said of watching the series (via Mediaite). "I don't — I wouldn't stay with it, but my wife wants to watch it, so, you know, we have shows we watch, but they come off like such whiny bitches. I gotta tell you man, I just don't get it."

"I get Prince Harry being pissed off at the monarchy for his mother," Stern continued. "They treated her like sh-t…I feel bad for Prince Harry losing his mother and all that. So you got my empathy there. But Jesus Christ, when those two start whining about 'wah wah wah, and they don't like me' and she wants to be beloved in this country…it's just very weird to watch two people who keep screaming, 'We wanted our privacy, we wanted the press to leave us alone.' And then what is their special that they put out on Netflix — showing you them and their kids and their life. It's like the Kardashians except boring. You know what I mean?"

Stern expressed confusion over what Harry and Meghan want out of releasing their six-part Netflix series, asking, "Where do you go with this? Is this your career…talking about how humiliated you were being part of, I don't know, living in a castle — and it's hard to relate to. It's like, it looks pretty terrific to me. If it was me, I never had to worry about money and never had to worry about work."

Stern predicted that one day Harry will leave Meghan, telling his listeners, "I think he's eventually not gonna dig her. I'm telling you."
[From Variety]
I think this shows that the Windsors' and British media's talking points have absolutely infiltrated the American media and American consciousness. Stern is mimicking a lot of what's being said on the Daily Mail, The Telegraph, The Daily Express, the idea that Harry & Meghan had a wonderful life in the UK and they threw it all away by whining about privacy. Which brings me back to the pacing of the series, and how Netflix split it up into two volumes – I do wonder if some of the giddy-and-effusive-love-story space in Volume 1 would have been better spent building up the behind-the-scenes moves to show that nothing was at it seems, that there were already big forces working against them from the start.
As for Stern's comment about Harry leaving Meghan eventually… again, that's mimicking a talking point from Britain. Maybe that was Stern's genuine reaction to the series, but it definitely plays into a years-long campaign to convince everyone that Harry will eventually leave Meghan and "come back" to the UK. And of course, Stern also seems to have a big problem with Black women having nice things or showing off their wealth and success. It must be particularly triggering for Stern to see a white prince loving and adoring his Black wife.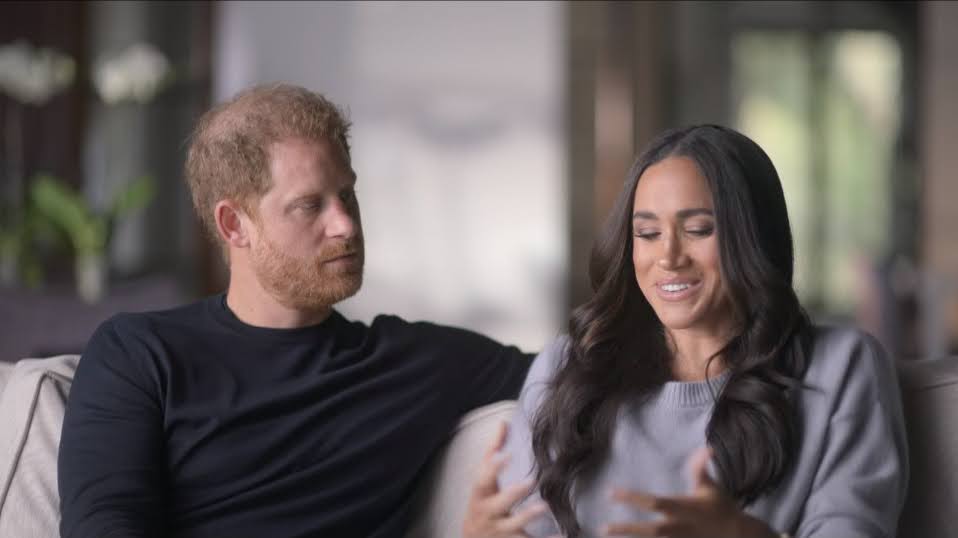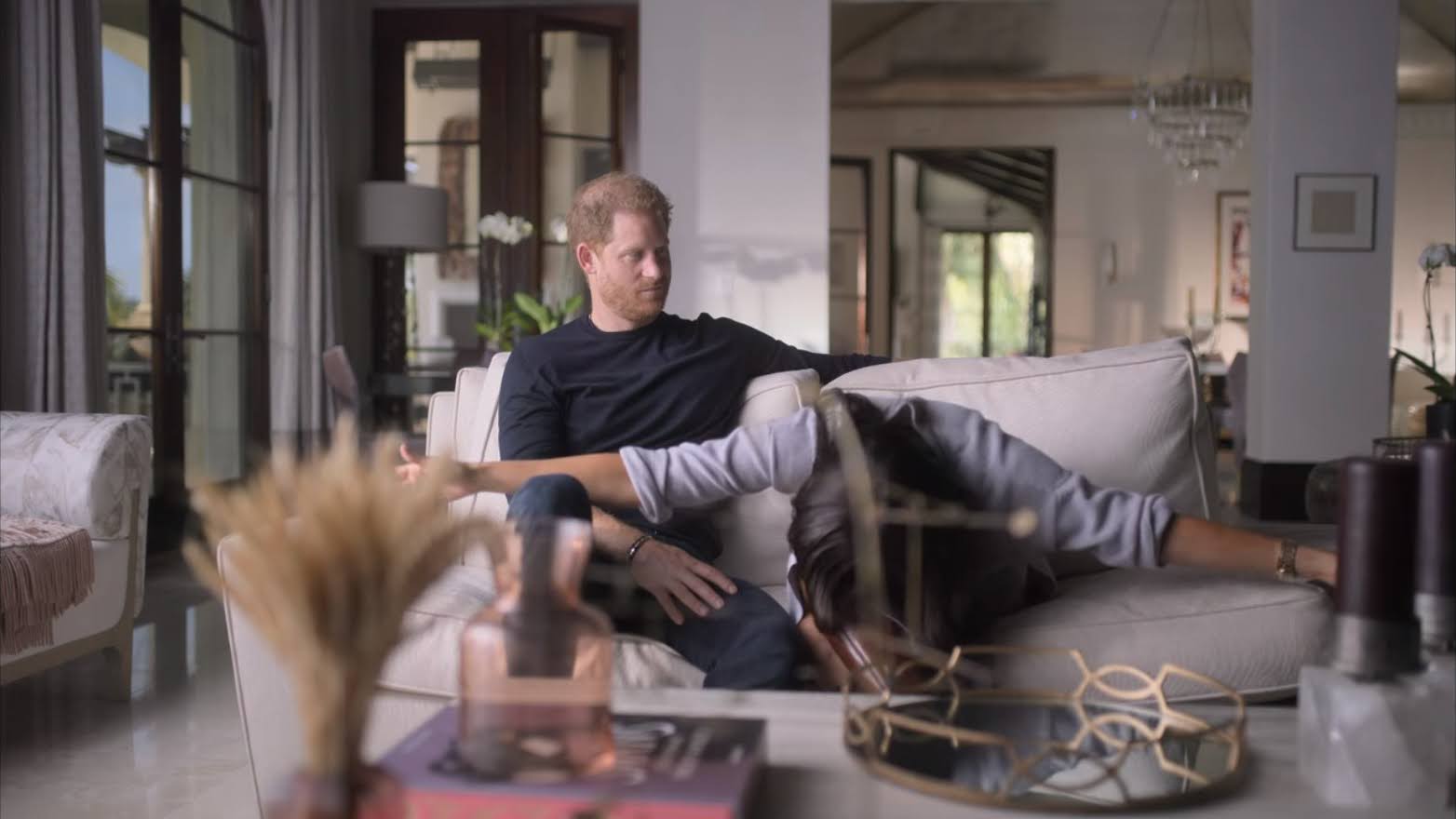 Photos courtesy of Netflix, Avalon Red.
Source: Read Full Article