Cold weather is not the most pleasant time to take a dip in the pool.
But there are indoor pools. Heated pools. Hot tubs with jacuzzis. Pools in exotic places, like say Tahiti or Bondi Beach or Rio de Janeiro, having warm tropical weather now.
So dropping mercury isn't gonna play spoil sport for privileged celebs looking for temperate pools like actor Aahana Kumra, who splashes gorgeously around in the water every next day.
Clearly a water baby, she has wondrous pool style. Not for her coy wet-sari-Tip-Tip-Barsa-Pani stuff — she possesses oodles of sexy swimwear.
Dunno how many cupboards she has at home reserved for swimsuits, maybe all hanging on wee hangars in a row, organised by hue, but Aahana seems to own a bathing suit in every colour, jazzy print, dangerous cut and for all moods.
Yup, she's a swim queen setting the 'winter on fiyah'.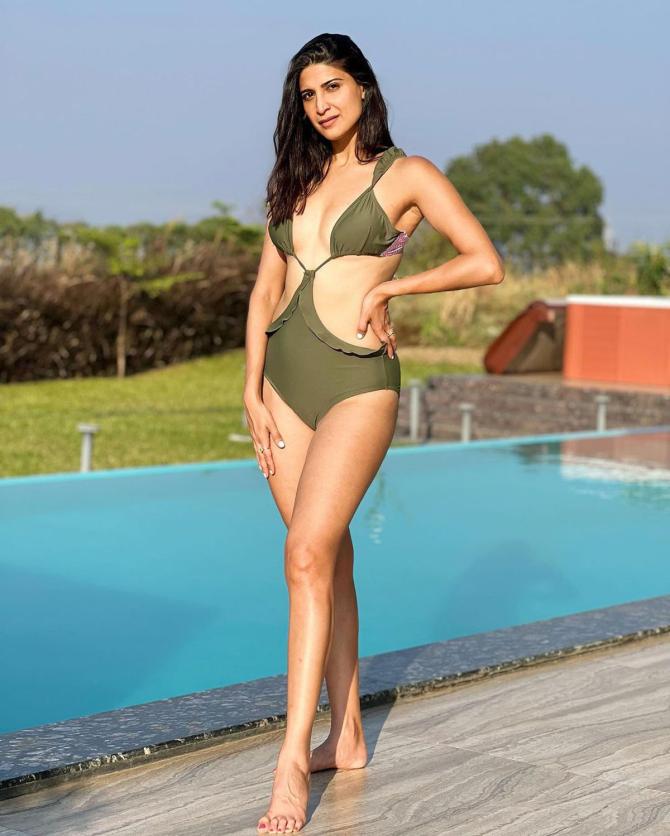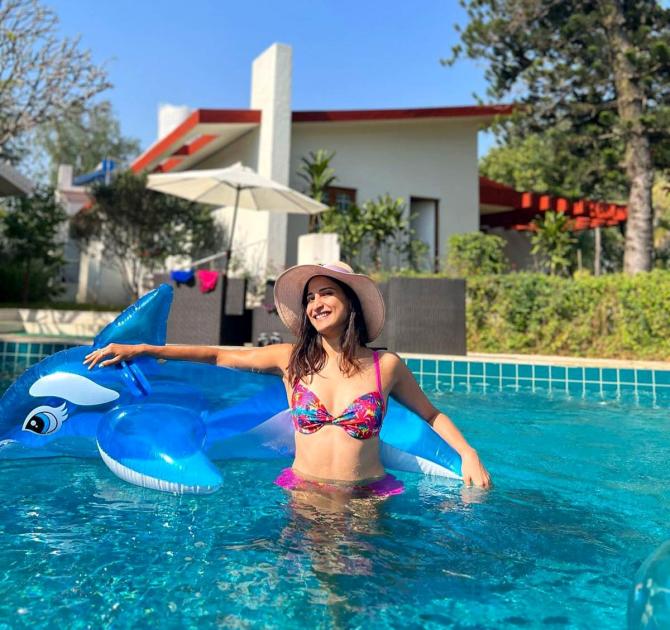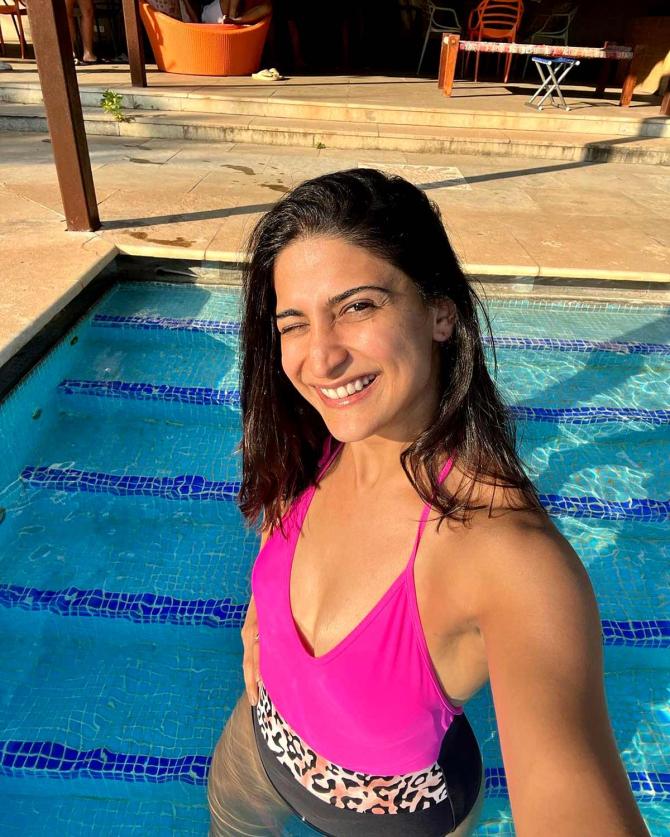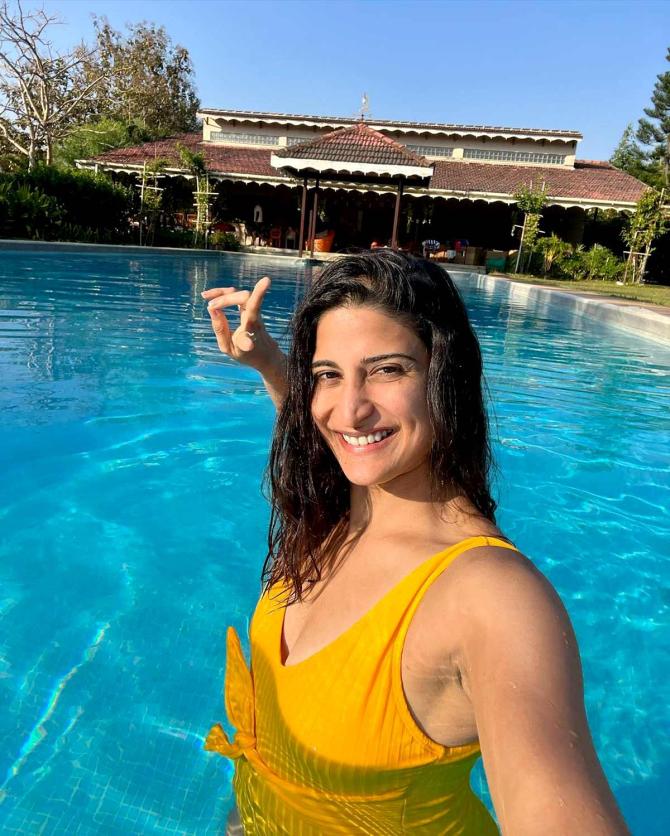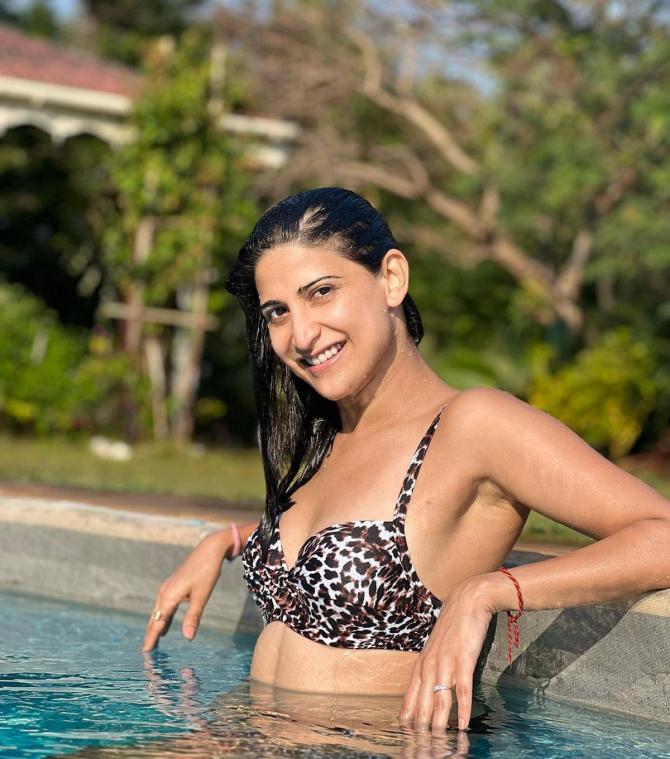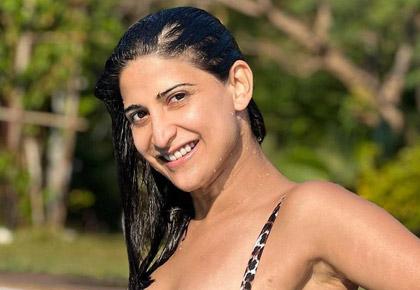 Source: Read Full Article