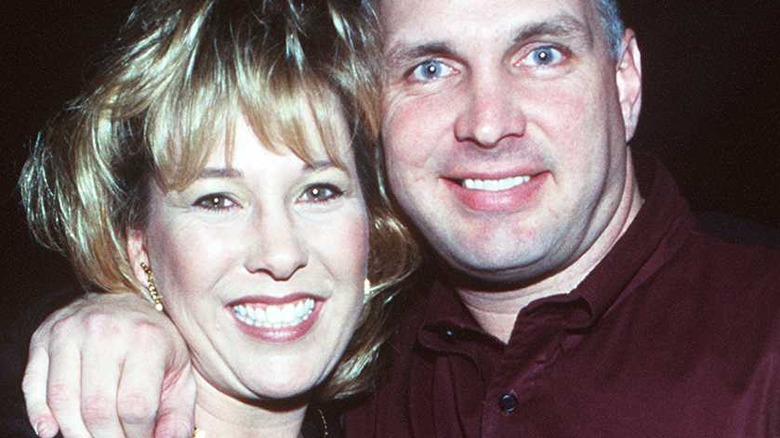 Garth Brooks and Sandy Mahl may have ended their marriage decades ago, but, as was made evident in the 2019 A&E documentary "Garth Brooks: The Road I'm On," they've remained on good terms.
During the documentary, Mahl, who was married to Brooks from 1986 to 2001, opened up about their split, denying it was messy by suggesting the two of them simply grew apart as Brooks continued to be on the road and away attending certain events.
"She was phenomenal," Brooks said of Mahl, at an event at the time promoting the documentary (via US Weekly). According to Brooks, who shares three 20-something daughters with Mahl — Taylor Mayne Pearl, August Anna, and Allie Colleen — the documentary provided new information to him, as far as what Mahl's feelings were about the split.
"[I was] gone so much on the road [during our marriage], there were things I guess she was [trying to tell] me that I didn't hear until this biography. It's rare you get to hear the other side," he admitted.
Garth Brooks heard Sandy Mahl for the first time in the doc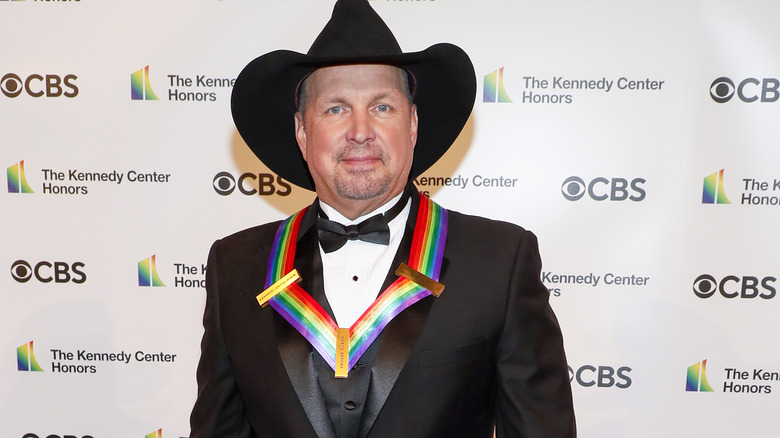 Continuing on about Sandy Mahl's statements in A&E's "Garth Brooks: The Road I'm On," Brooks said he appreciated his former spouse more after hearing her heartfelt version of the demise of their marriage.
"I just saw her and I think I hugged her harder than I ever have, now that I know things that either I didn't hear or that she didn't say until now," said Brooks (via US Weekly), who is currently married to fellow country singer Trisha Yearwood.
Garth also addressed his feelings about Mahl's comments during an interview with Fox News in December 2019. "I heard things from her that she told me our whole life, but I didn't hear them until now," he explained to the outlet. "And so my respect and love for her is through the roof for what she went through and how she's handled it, as well."
Source: Read Full Article