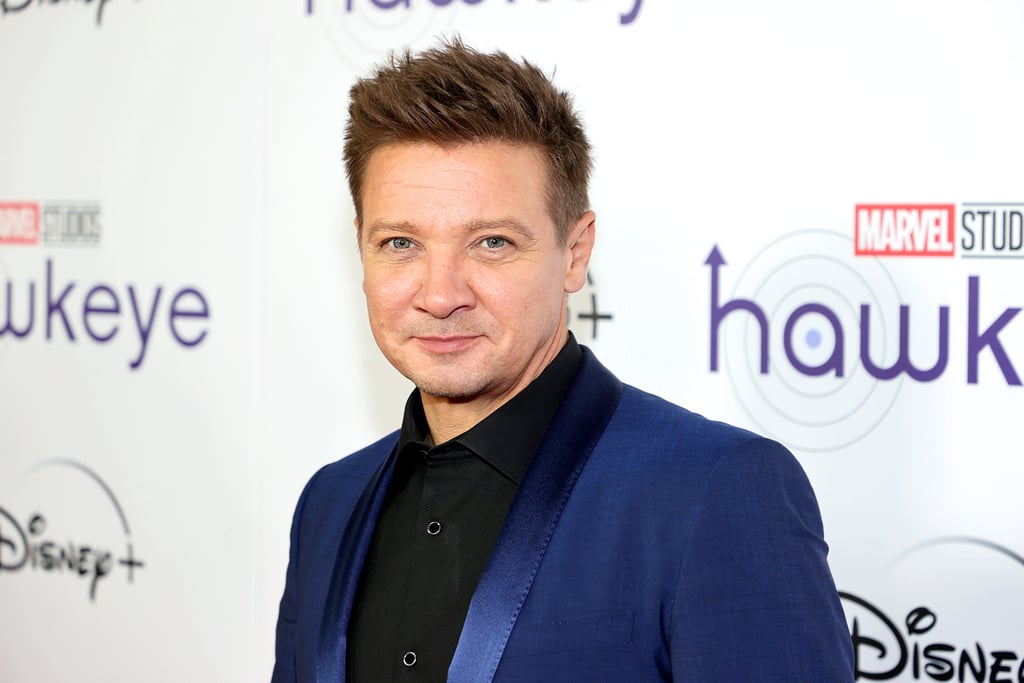 How Becoming a Father Changed Jeremy Renner's Career

Jeremy Renner has been part of the Marvel Cinematic Universe since 2011. The star, who made his debut as Clint Barton/Hawkeye in "Thor," has appeared in a number of films throughout the franchise since then, including "Captain America: Civil War" and "Avengers: Endgame." A decade after joining the MCU, Renner even got his very own "Hawkeye" solo series, which premiered in November 2021. During the show, fans got to witness his character trying to balance his responsibilities as a member of the Avengers while also being a father to his three children.
In real life, Renner isn't all that different from Clint, because he's also pulling double duty as an actor while being a parent. If you follow Renner on Instagram, you know he has one child, a daughter named Ava Berlin Renner, whom he shares with ex-wife Sonni Pacheco. The "Mayor of Kingstown" star sometimes gives fans a behind-the-scenes look at his life as a father by posting photos of him and Ava spending quality time together doing things like skiing, going to the zoo, and hanging around movie sets.
So what else do we know about Ava, and what has Renner said about juggling his career with his role as a father? Read all about it ahead
Source: Read Full Article