Can you imagine anything more awkward than hanging out with your ex and his much, much younger girlfriend?
How about if it's all in bikinis in a freakin' hot tub??
That is the situation Kourtney Kardashian finds herself in on the next episode of Keeping Up With The Kardashians. But it isn't Kourt who's feeling the awkwardness!
No, it's daddy Scott Disick who suddenly doesn't seem to want this group vacay with his ex, their kids, and his young paramour.
As we saw in a previous preview, Scott and Sofia Richie don't seem to be having the best time on their trip to Finland.
While Mason, Reign, and Penelope noisily enjoy splashing around in between the hot water and the cold air, Kourtney focuses instead on Sofia's 21-year-old face. She points out something wrong with Sofia's makeup, saying:
"It's, like, not blended from… right here"
Sofia seems to get immediately insecure.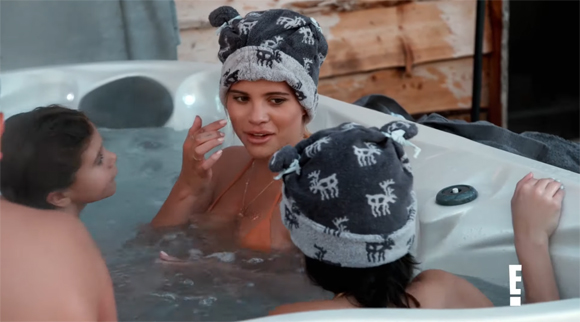 Is that the idea? Is Kourtney giving her a little subtle mean girl messing??
We're honestly not sure if Kourtney is purposely prodding at Scott by giving his GF tips on her makeup, but it DEF seems to bother His Lordship.
He seems to read the constructive criticism as some kind of shade and reacts rather harshly, saying:
"We flew to Finland to get in the hot tub. Should we get out?"
Kourtney plays totally innocent, telling Scott he's just being "negative" and saying things are fine until he makes them awkward:
"You definitely were looking for a reason to leave. You could just say, 'This isn't for me and we're gonna go.'"
Later in her testimonial, she says:
"Scott really wanted to come with us to Finland, so I don't know why he's just having such negative attitude. I just want everyone to have a great time and a great experience, and he's just kind of putting a dark cloud over it."
Do YOU think Kourtney is sincerely trying to extend the hand of friendship to Sofia? And her face?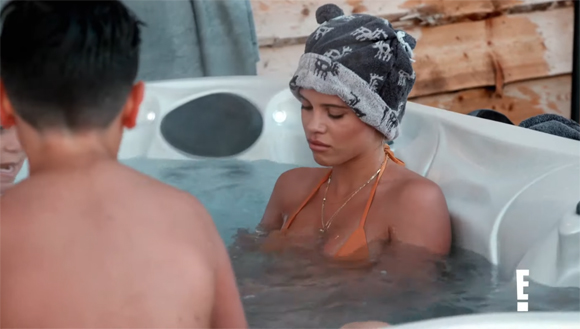 Or are you reading the same thing between the lines as Scott??
Watch the clip (below) and let us know!
The all new episode of Keeping Up With The Kardashians airs Sunday night at 9 p.m. EST on the E! Network.
Related Posts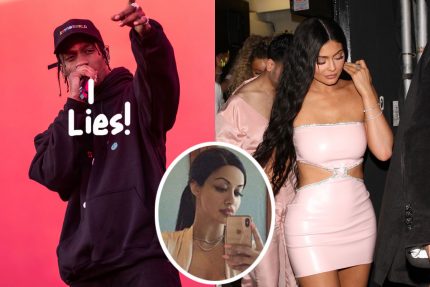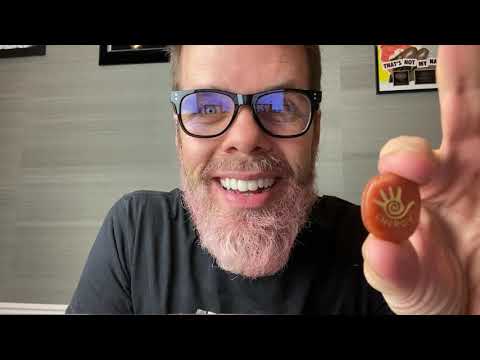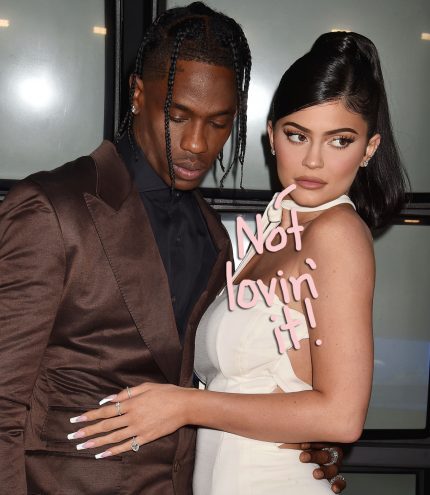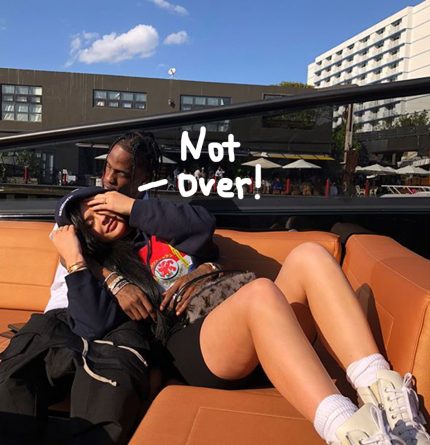 Source: Read Full Article