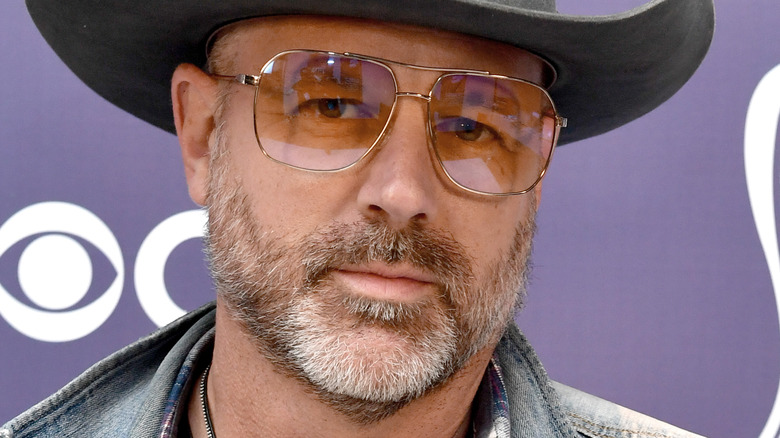 Jon Randall has had a long and successful career in the country music world. The Texas native first burst onto the scene as a guitarist in the band Emmylou Harris' Nash Ramblers (via Jon Randall Music). While working with this infamous group, Randall earned his first Grammy for the group's "Live at the Ryman" album. Randall's time in the band also lead to a recording contract with the RCA Nashville label (via All Music). In 1995, Randall released his debut album "What you Don't Know." The record did not receive much attention but helped kickstart his career as a songwriter.
The 52-year-old music veteran has written for country legend Blake Shelton, superstar Marren Morris and Grammy-winning recording artist Guy Clark (via Jon Randall Music). The songwriter even co-wrote Miranda Lambert's award-winning song "Tin Man." The 2016 hit won the ACM for Song of the Year and Grammy for Best Country Song. He's also had many of the songs he shares writing credits on reach the tops of the billboard charts (via The Boot).
Jon Randall is a man of many talents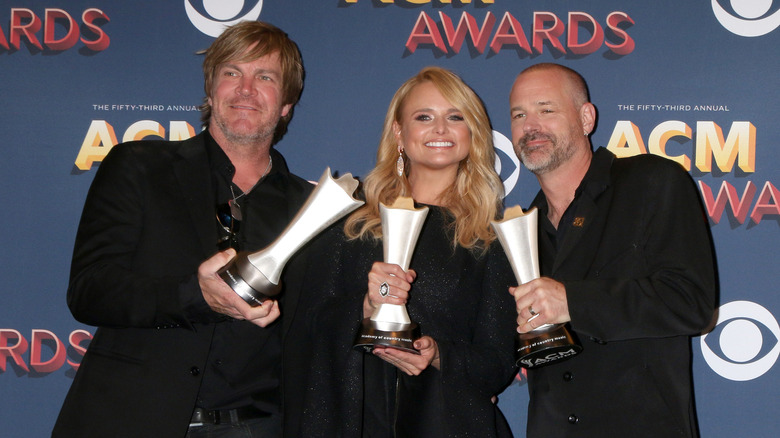 Aside from earning recognition as a top songwriter, Jon Randall also made a name for himself as a producer. He's worked on Miranda Lambert's album "Wildcard", Marren Morris' album "Girl" and more (via Music Row). He's also worked on Dierks Bentley's award-winning acoustic project "Up On The Ridge," as well as albums for Jack Ingram, Darden Smith, and Pat Green (via Green Iris Records). Randall currently serves as the head of A&R at Orbison's Green Iris Records and has a publishing deal with Still Working Music.
In February of 2021, Randall returned to his solo work with the release of his first single in fifteen years, "Keep on Moving" (via Music Mecca). He later released the four-track EP "Neon Texas" (via Music Row) and collaborated with Miranda Lambert and Jack Ingram on the highly-anticipated album "The Mafia Tapes" (via Variety). The project earned the No. 3 spot on the Billboard Album Sales chart and peaked at No. 7 on the Top Country Albums chart.
According to Idol Net Worth, Randall is worth $17 million dollars as of 2021.
Source: Read Full Article