Share your most interesting photographs of Mamallapuram's Shore Temple in Tamil Nadu.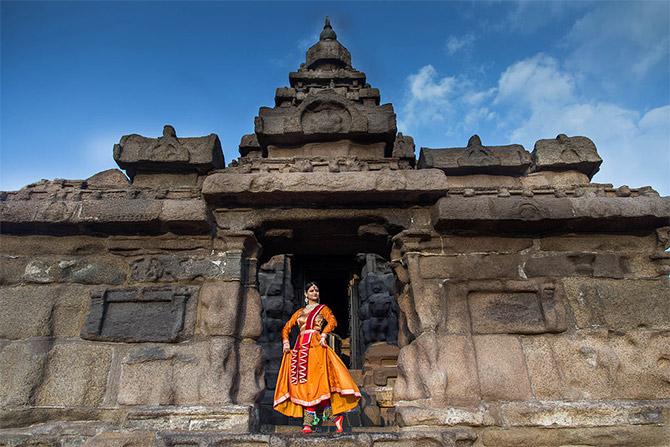 The Mamallapuram Shore Temple, Mahabalipuram, Tamil Nadu, one of the world's great historical sites, will make further history in October.
The magnificent temple will be the backdrop of the second edition of the summit between Prime Minister Narendra Modi and Chinese President Xi Jinping, scheduled to be held between October 11 and 13 this year.
According to a PTI report, the heritage site is undergoing a major makeover ahead of the big powwow.
A team of officials, including those from Archaelogical Survey of India, and consultants visited the site days ago to draw up a plan and a list of tasks to be completed, like providing illumination, installing new stone flooring, the report said.
The temple, including the five rathas (chariot-shaped shrines), will be highlighted by world-class lighting, while the trees and landscape near the temple will be pruned and trimmed.
Security has also been beefed up in the small, quaint temple town in keeping with the arrangements for an international summit.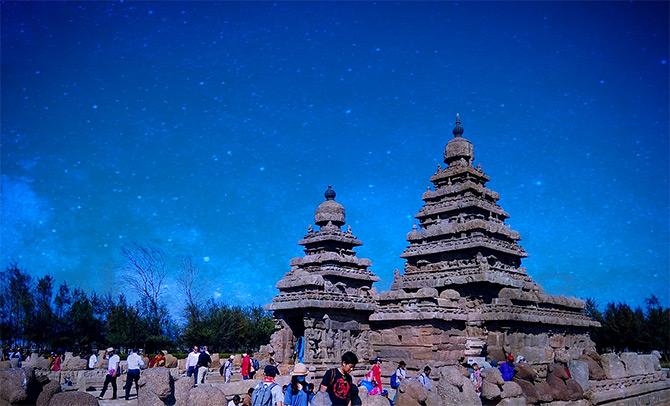 The Shore temple, dedicated to Lord Shiva, according to the ASI, is the earliest representation of a structural temple at Mamallapuram dating back to the Pallava Rajashima (Narashimma II) period from 700 AD to 728 AD).
The rathas, of seventh century AD vintage of the Pallava era, are carved out of solid rock to form Pancha Ratnas — five, free-standing monolithic temples.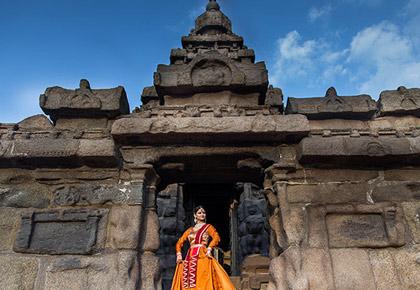 Dear readers, have you recently visited Mamallapuram Shore Temple?
When did you visit the heritage site? Was it a special day for you?
What did you like the most about the temple and this place? Tell us all about it.
If you have interesting pictures, we want you to share them with us.
Simply write to [email protected] (Subject: Mamallapuram Shore Temple Pix) along with your NAME, AGE, LOCATION and a brief write-up of what you liked about the place. We'll carry the best responses right here on Rediff.com
Source: Read Full Article