Talk about a viral Oscars moment!
There were tons of great clips from Sunday night's Academy Awards ceremony, full of A-list stars, but we almost had the two most talked about people on the planet on that stage!
According to a new report in Hello! magazine, Prince Harry and Meghan Markle were invited to present the biggest award of the evening, the coveted Best Picture Oscar.
While we don't have confirmation from the Oscars producers of the offer, it does make sense. Not because the couple have anything to do with movies (yet!!!) but because they've recently — and rather infamously — lightened their workload and are apparently accepting invitations to speak at events like the JP Morgan-sponsored Alternative Investment Summit.
Obviously such a surprise would not just make the celeb crowd starstruck, but would be sure to get tons of extra views as well — something the ratings-deprived ceremony could really use.
However, as should have been obvious to anyone who watched Jane Fonda present the award, the shocking drop-in never happened.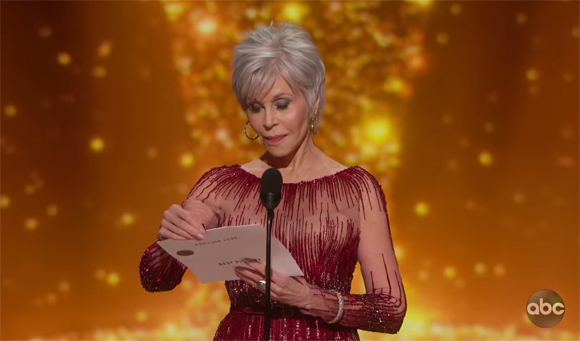 The source of the story told the outlet:
"They were honoured by the request, but declined the invitation."
Too bad. It would have been a hell of a stage for the Duke and Duchess to send out any message they wanted.
However, considering they are intensely scrutinized for every little thing they say and do, and they're supposedly taking a break from all that… yeah, maybe they made the right choice for their own comfort at the moment.
The difference with the financial summit? Well, there were no cameras at all for that one — it certainly wasn't broadcast live on network television as the Oscars were. All we have are descriptions by loose-lipped eyewitnesses. Perhaps that's why Harry was comfortable enough to talk about the traumatic experience of his youth and reveal he'd been in therapy for three years.
Not exactly the kind of patter presenters usually hit us with. But damn it would have made compelling TV!
The other thing that made the financial summit different is the rumor they got paid somewhere between $500k and a cool million for that appearance. Oscars presenters reportedly get paid zilch. Even the hosts don't get much these days, with Jimmy Kimmel revealing he got paid just $15k.
We're not saying Meghan and Harry are in it for the money… we're saying they weren't in it, and there was no money. LOLz!
Related Posts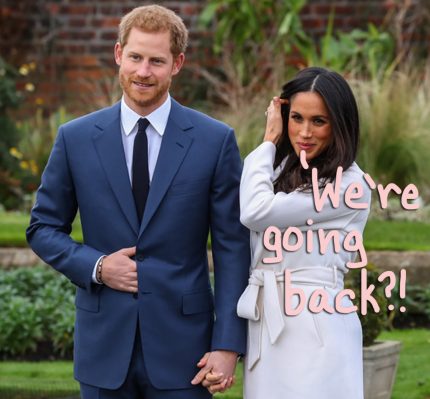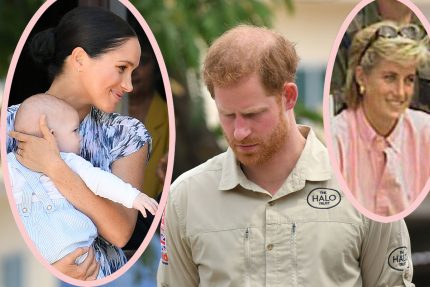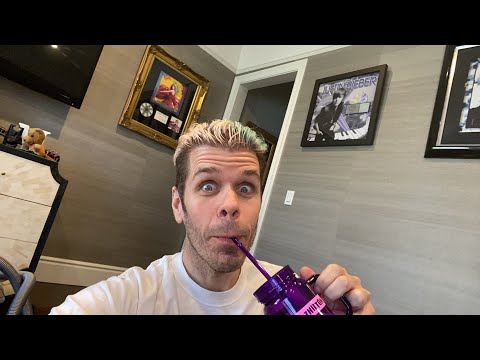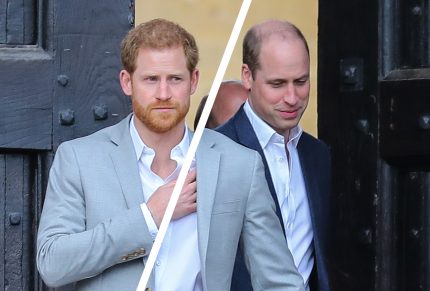 Source: Read Full Article