Over the years, we have seen many Bollywood actors becoming friends and then their friendship eventually falling apart. However, some friendships in the industry have stood the test of time, and Shah Rukh Khan and Salman Khan's dosti is the biggest example of that. Although they have had their share of fights and arguments, and a lot of people actually thought that the Karan and Arjun of Bollywood will never really reconcile, look how they managed to let go all their differences. Like SRK and Salman, there are a couple other BFFs in B-Town, who continue to stand with each other through thick and thin. This Friendship Day, let's take a look at some these BFFs who broke the internet with their "dosti ki dastaan!"
Kareena Kapoor Khan and Amrita Arora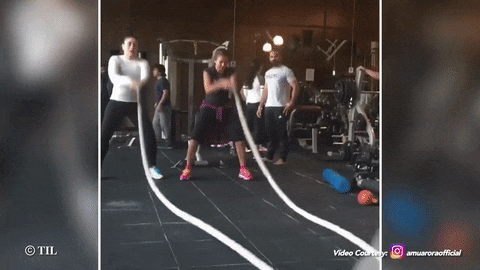 Kareena and Amrita have been friends since time immemorial and the whole world knows that. From going out on lunch dates to enjoying spa sessions, to being gym buddies, Amrita and Kareena have been giving us major friendship goals. Forget best friends, they are more like soul sisters. Don't you agree? 
Ranveer Singh and Arjun Kapoor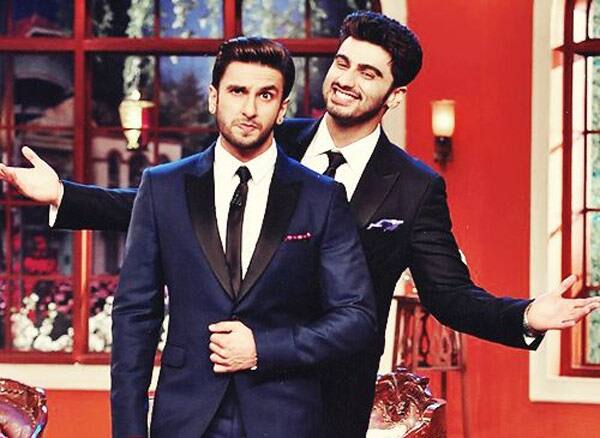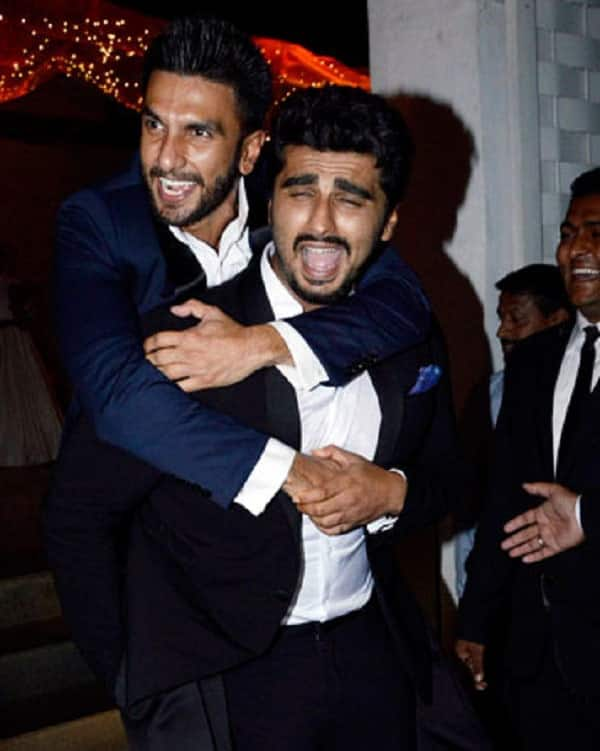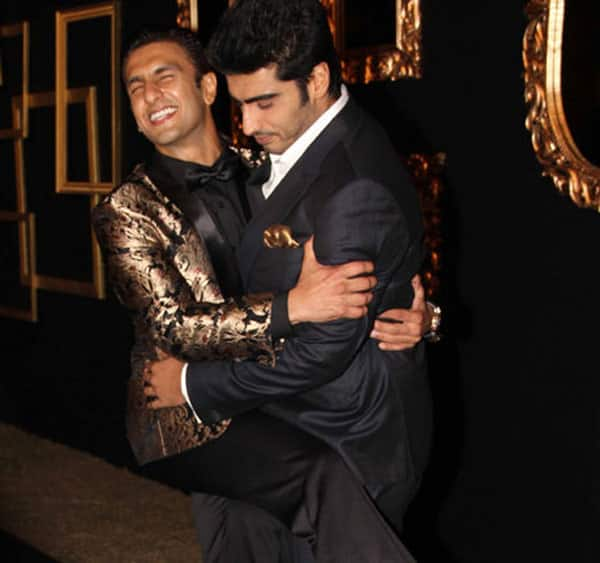 They are the craziest and the wackiest when they are together! We may not get to see them together as often as we used to, but we know that Ranveer and Arjun are best friends forever!
Salman Khan and Shah Rukh Khan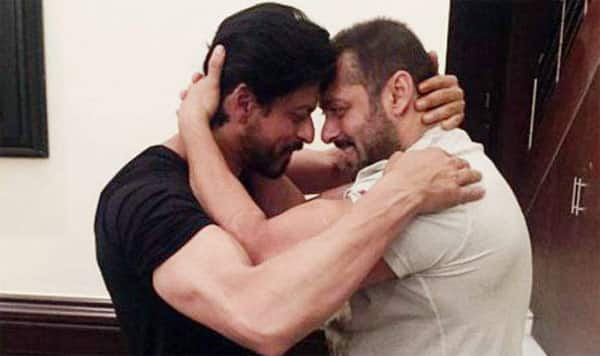 Salman Khan and Shah Rukh Khan's friendship has seen some really difficult times, but they managed to sail through troubled waters. Kudos to their friendship!
Jacqueline Fernandez and Sonam Kapoor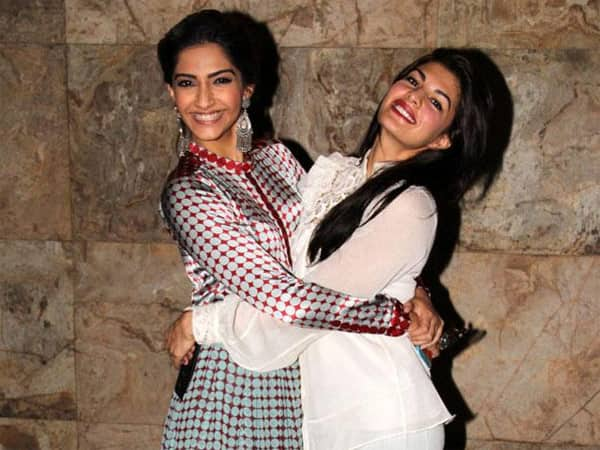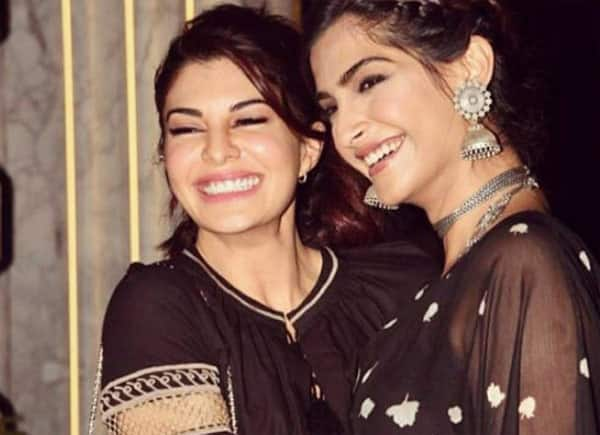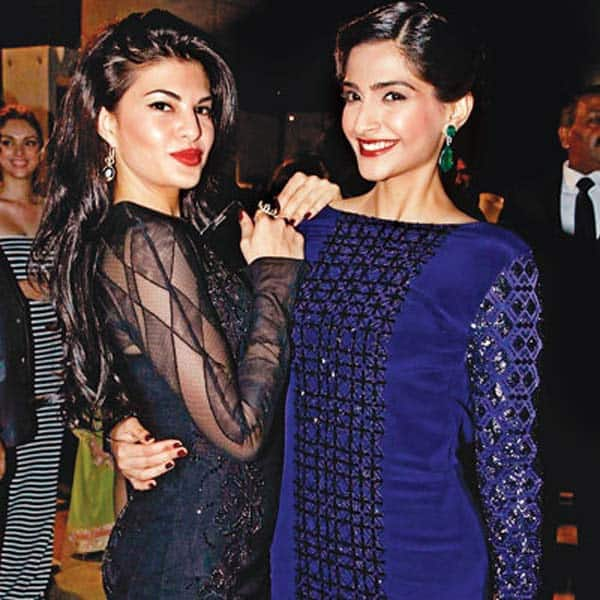 Jacky and Sonam have proved it numerous times that they are the IDEAL BFFs of B-Town. They are both style icons so we assume they do a lot of shopping together, and share a lot of style tips with each other. Super cool!
Source: Read Full Article