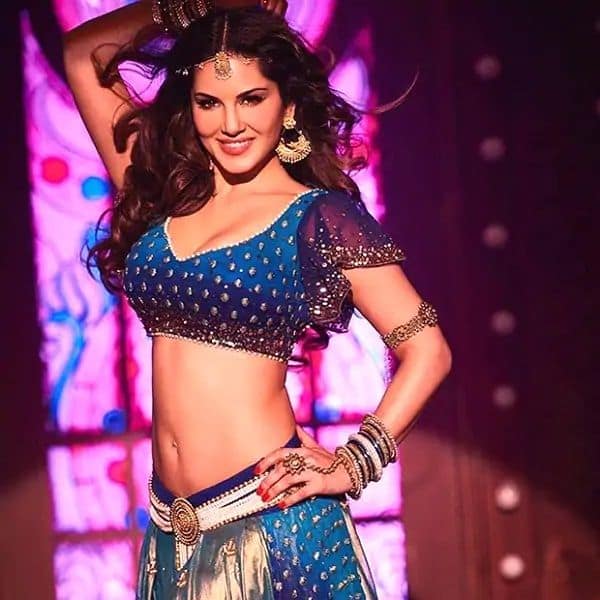 Happy Birthday, Sunny Leone
Sunny Leone needs no introduction. Her name is enough to tell everyone the tale of her commendable journey. From being the most successful adult star to becoming the Bollywood's newest Laila, Sunny has showed us that we can indeed write our destiny. Though she wasn't welcomed with open arms in the industry initially, she gradually carved her own path and went on to become one of the most desirable actresses in Bollywood. Throughout her journey, she was being constantly judged on the basis of her past and she had to face several sexist questions, to which she gave some kickass answers. As Sunny turns a year older today, let's take a look at her 5 hard-hitting statements that prove she is a gutsy woman.
ALSO READ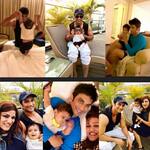 Sushant Singh Rajput's sister Shweta shares a video wishing her son on his birth…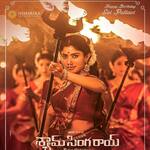 Shyam Singha Roy: Sai Pallavi's arresting look as Bhadrakali revealed on her bir…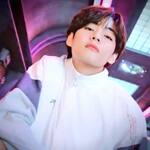 BTS: Kim Taehyung aka V's Chinese fans break records; generate this OBSCENE amou…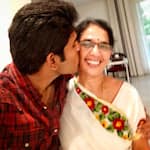 Happy Mother's Day 2021: Allu Sirish reveals the greatest advice he received fro…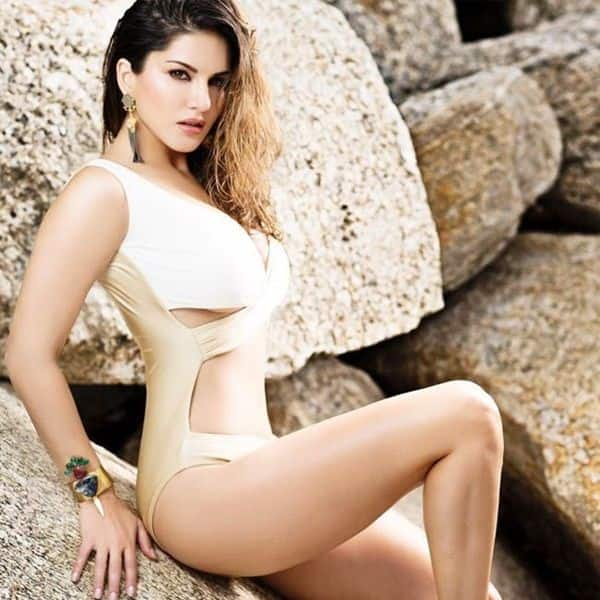 On her childhood
I don't have a sob story. I wasn't hurt, I wasn't raped, I wasn't molested. I wasn't treated badly growing up as a child. I played sports, my mom was like the mad mom in the mini-van driving her kids to all her you know the sport…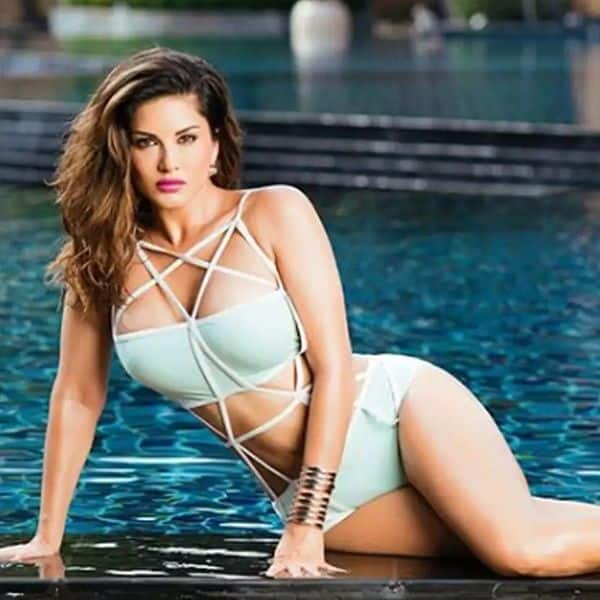 On her past
I don't think I would ever disown my past because my past is which has brought me here. And it's not that somebody forced me to do anything that I didn't want to at that moment in time in my life. So, yes, they are searching for that material and they are also searching for you know different songs and different things that I've done as soon as I've got in to India. I have this saying that people know me for years, but it wasn't until I came to Bollywood that it was Okay to say the name 'Sunny Leone'. For that one also, you know it's a hidden secret.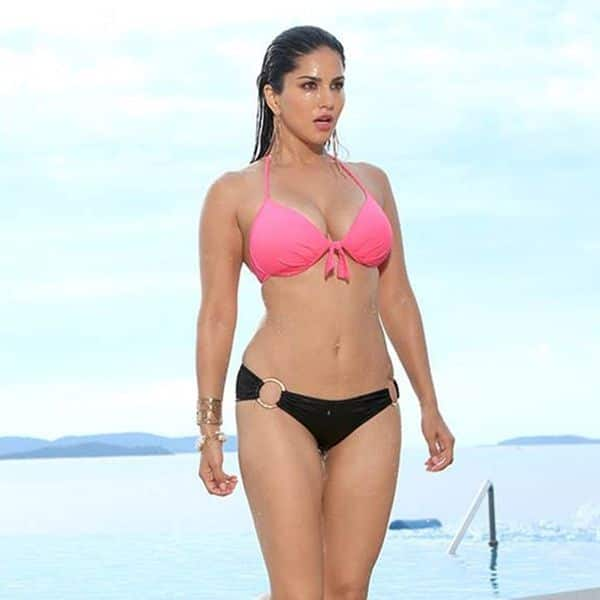 On her acceptance in Bollywood
Women in Bollywood that I've noticed in the last six months, the responses on social media and people more willing to say hello. At first I definitely felt like an elephant in the room, people stare but don't want to say hi. I remember one of the first award shows that I went to, they wanted to put me on stage with another woman or any actor, they all said no. Someone really nice ended up saying yes, they were more open minded I guess you know there is a weird moment to feel that the people are so against you. They're scared of you or whatever is going on their mind, they don't want to be associated with you.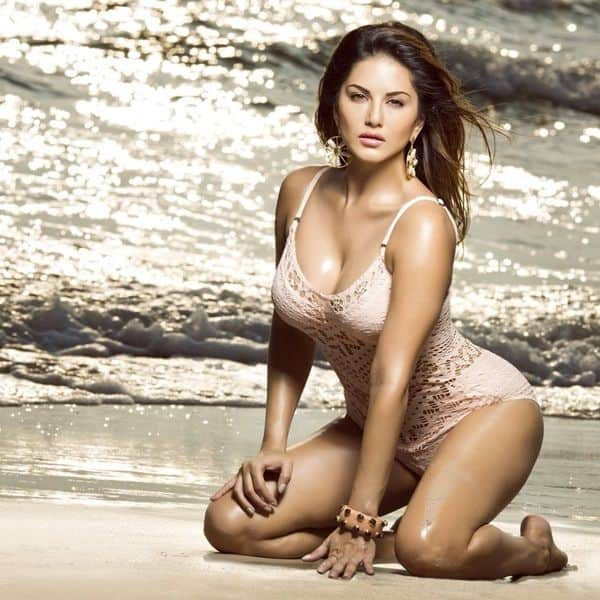 On one-night stand
I have had a one-night stand. Who hasn't? If they tell you they haven't, they are lying. But it was when I was single. I cannot have one now, and I will never have one in my life because I have what I always wanted: a husband that loves me very much.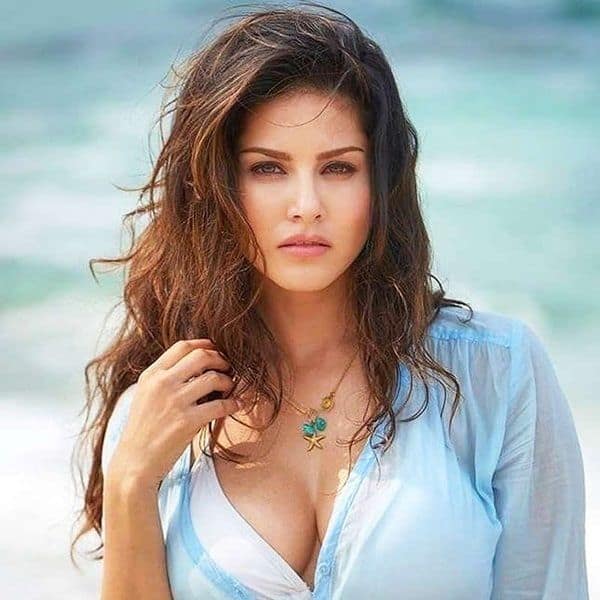 On being judged
I don't really understand the meaning of 'shedding' something. It's not a stigma to me. I am who I am and I can't change my past. If I really cared about what people thought of me, I wouldn't be in the position I am in right now. When people judge me, they also judge themselves.
Source: Read Full Article