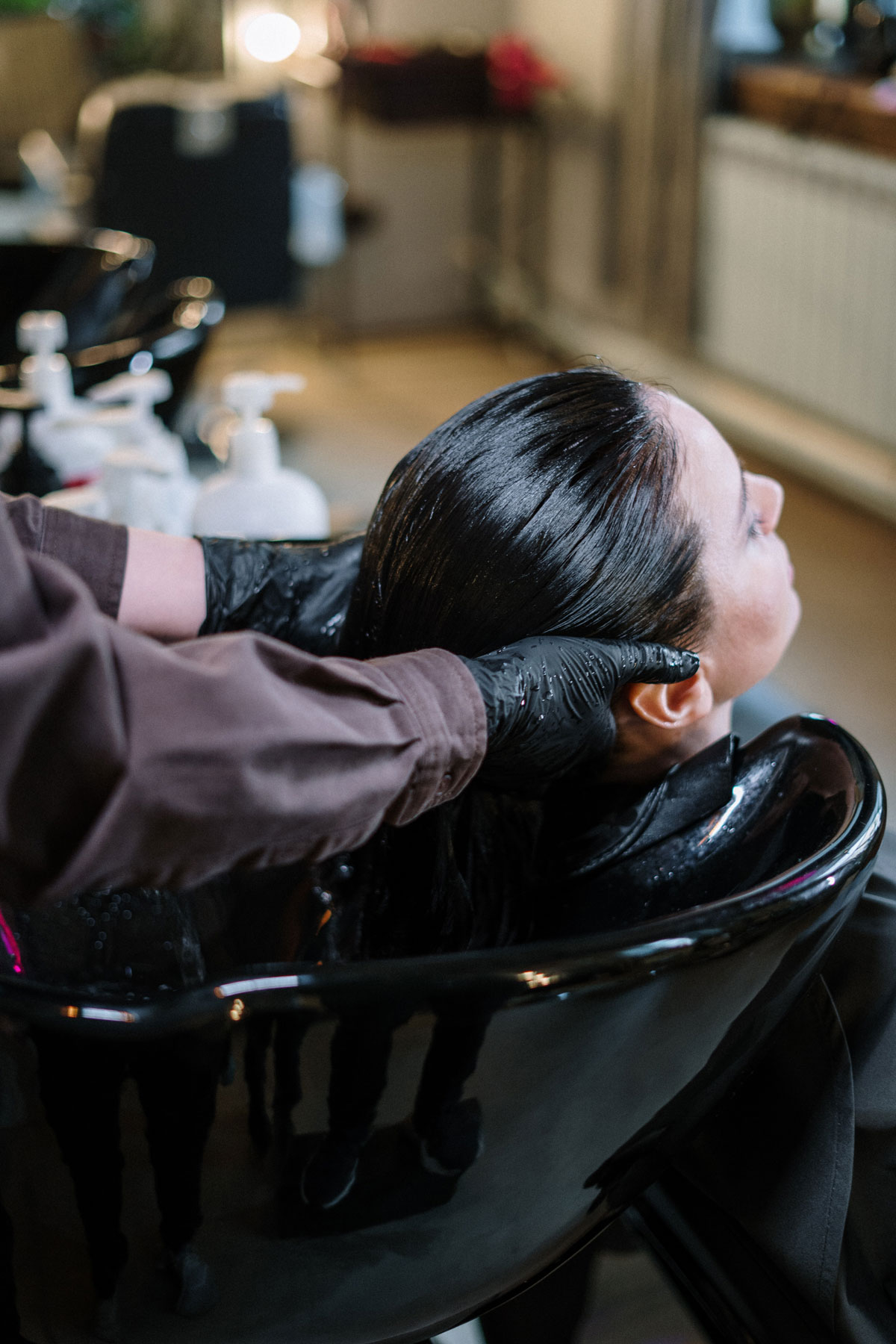 I come into this story with a heavy bias: I skip conditioner a lot. I have coarse, thick, slightly wavy, oily hair. Conditioner makes my hair feel weighed down and takes the wave out of it. Yes, I am a hairstylist's worst nightmare, I know. But it's nice to have one thing in life that's truly low maintenance. Unfortunately for me, the experts are saying that conditioner is necessary. Allure talked to a hairstylist, two cosmetic chemists, and a dermatologist about all things conditioner. They said that conditioner is important to use after every shampoo to prevent breakage and add shine–but that you don't need to buy one for your specific hair type. And the "right way" to apply it involves long fluid motions and leaving it on for at least two minutes.
Why you should use conditioner every time you shampoo: Conditioners smooth and detangle the hair, which, therefore, helps reduce breakage and split ends — and that's precisely why New York City-based hairstylist Chuck Bass recommends conditioning every time you shampoo in order to add moisture back, as well as to soften and detangle. He's not the only one who recommends this hair-care approach. "Any time you shampoo your hair you should condition it," urges [Perry] Romanowski. "It really makes the hair easier to comb and style." There you have it.

The "right" way to apply conditioner: Believe it or not, there is a right and wrong way to condition your hair. The right way, according to Los Angeles-based hairstylist Nathaniel Hawkins, is to apply the product in long, fluid motions, and to ensure you squeeze some of the water out of your strands after shampooing so that it doesn't diminish the effects of the conditioner.

"Excess water dilutes your conditioner and prevents hair from soaking up moisturizing the ingredients," he explains.

As far as how long you should leave it in for, Hawkins says two minutes should suffice, as this is approximately how much time it takes for the conditioner to adhere to the hair.

There isn't that much of a difference between conditioners: According to Romanowski, there actually isn't a huge incentive to use conditioners based on your hair type. "In truth, there is not much measurable difference between products marketed for normal, damaged, color-treated, or curly hair," he says. "Most modifications to the formula are done for theoretical reasons, but you probably wouldn't be able to tell as a consumer that they are different."
[From Allure]
I'm not sure I believe that all conditioners are that similar, but I'm as susceptible to marketing as the next person. For the most part I've used drugstore shampoos and conditioners, but whenever I try out a fancy brand, it's always the shampoo that seems to work better than the conditioner. Hair is so individual that I always chafe against the idea that "everyone" should use a certain product in a certain way. For people with very fine or textured hair, skipping conditioner would probably be a disaster. For me, it's the only way to fully activate my natural wave (besides swimming in the ocean).  Then again, I am kind to my hair in other ways: I basically never heat style it because the wiring in my apartment is so old that the hairdryer shorts out the entire floor of my building. I learned that the hard way. Bottom line, I'm overruling the experts with absolutely zero authority here and saying: skip conditioner every now and then if you have coarse, thick hair like mine. You may be surprised to discover that your 'pin straight' hair actually has a natural S-shaped wave to it.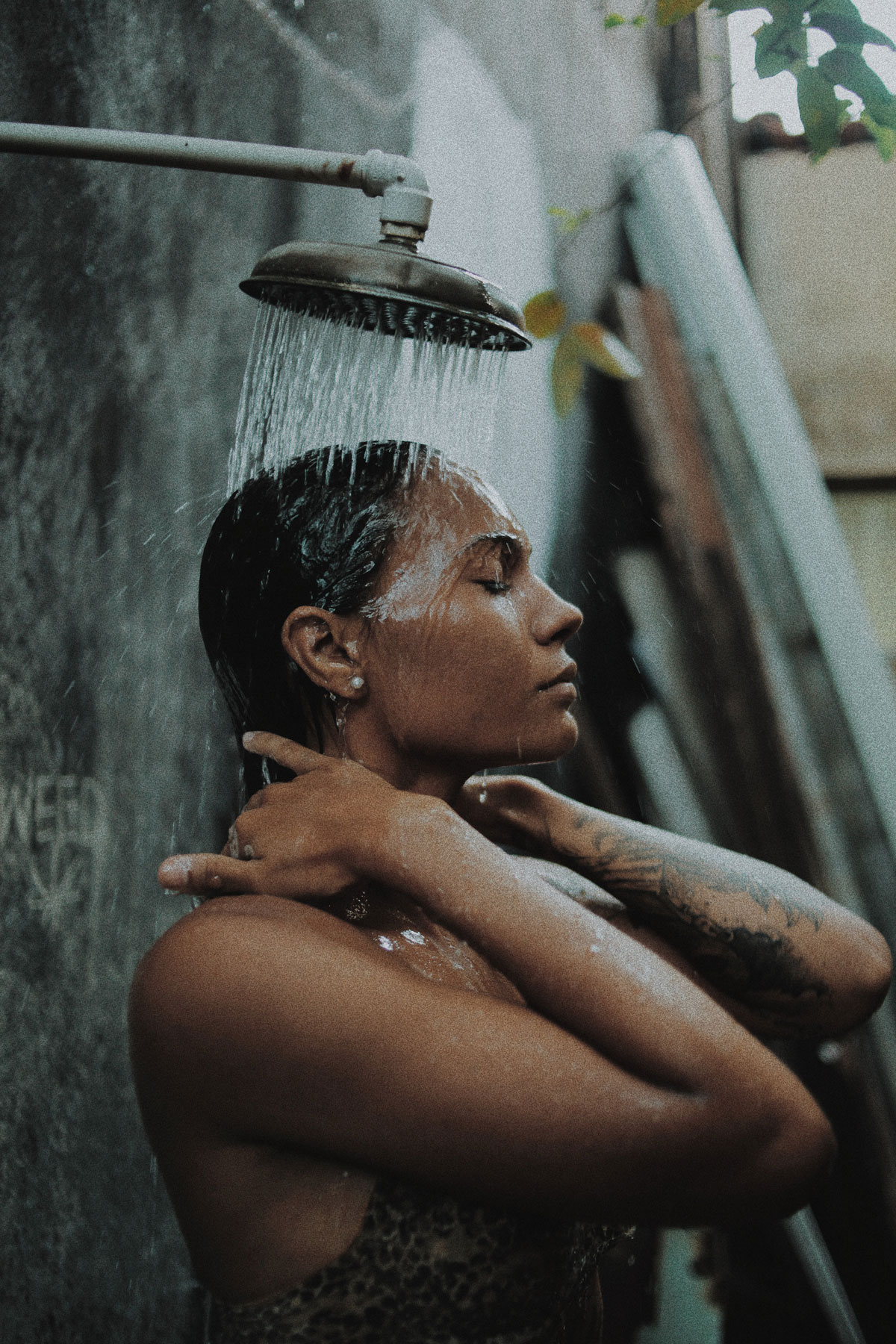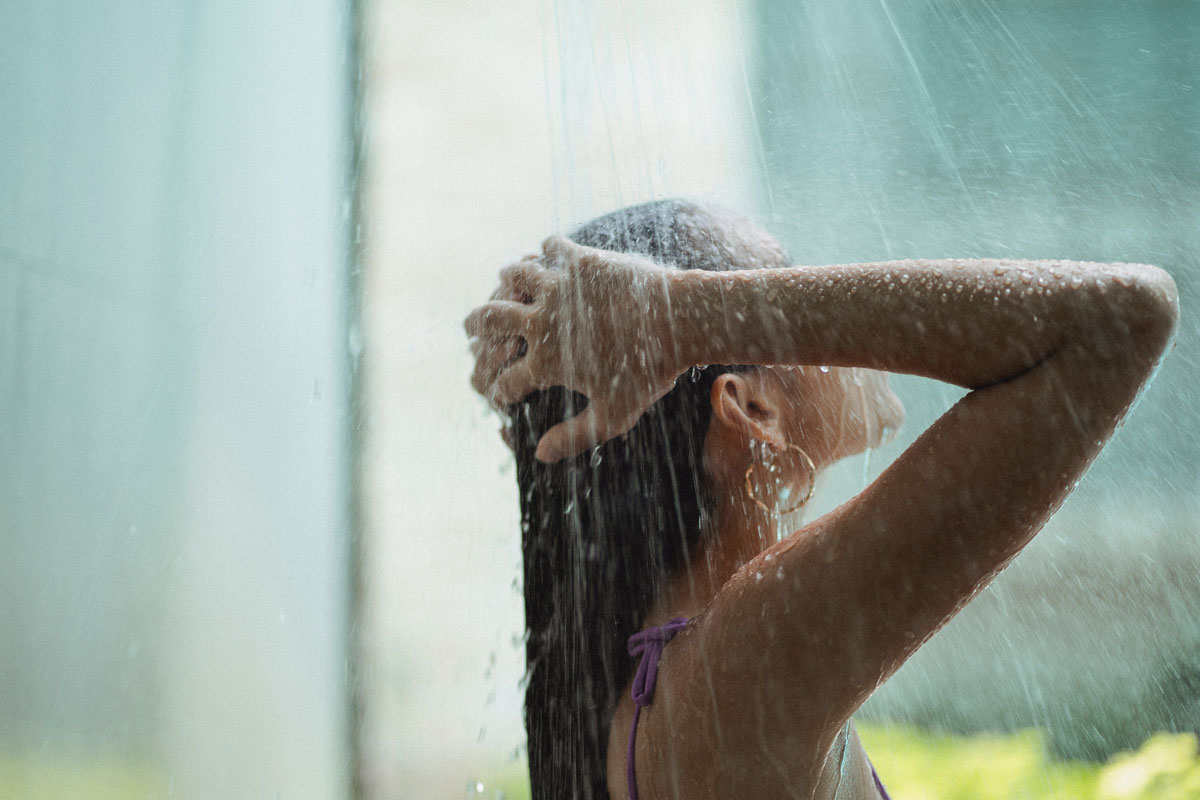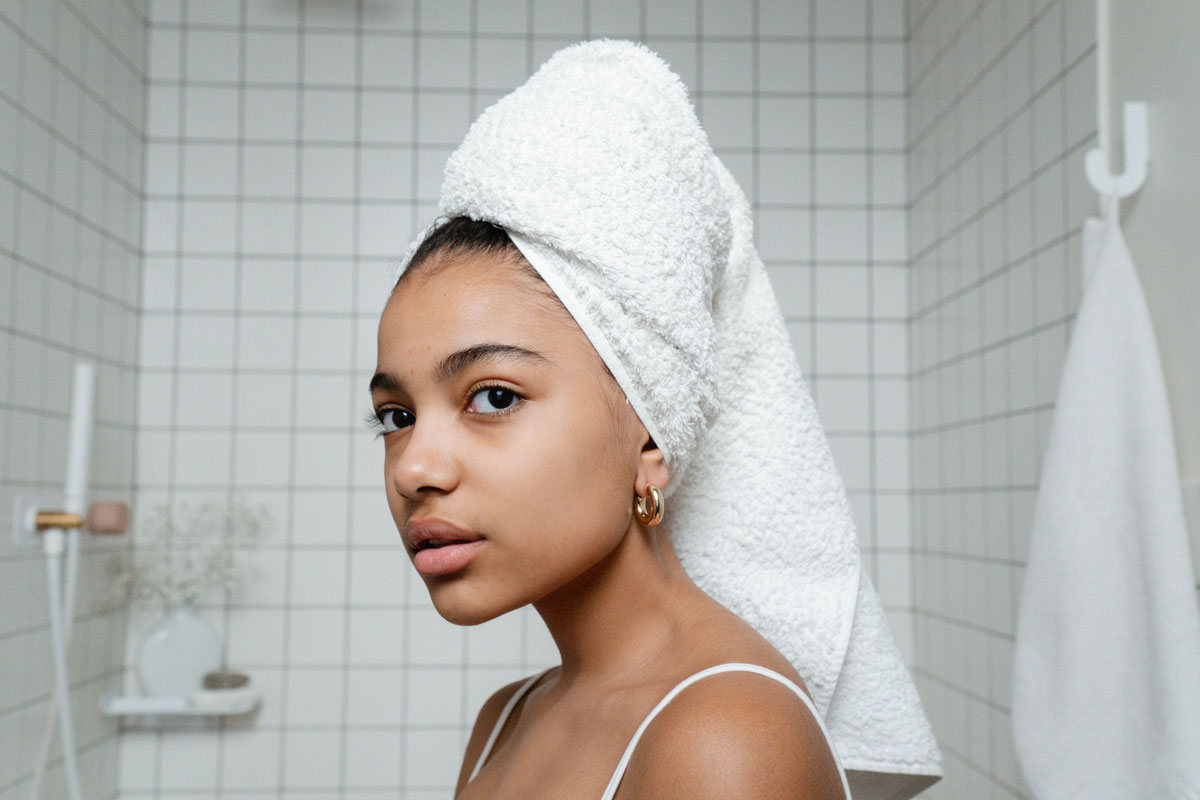 Photos credit Cottonbro Studios, Caique Nascimento, Armin Rimoldi and Ron Lach via Pexels
Source: Read Full Article