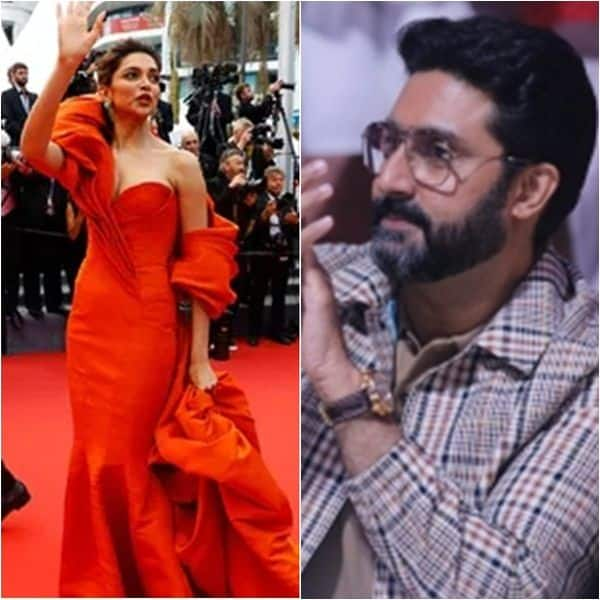 Statements of Bollywood actors that made no sense at all
Bollywood actors are often considered as role models by their fans. They try to copy their style, their lifestyle and what not. However, there have been a few time when celebs such as Deepika Padukone, Shah Rukh Khan, Aamir Khan and others have shown why they should not be taken seriously. So without much ado, let's take a look at the statements of these Bollywood actors that made no sense at all.
ALSO READ
Katrina Kaif, Ranbir Kapoor, Salman Khan meet at Karan Johar's party; here's wha…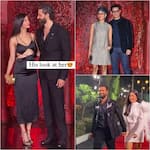 Karan Johar 50th birthday bash: Hrithik Roshan introduces Saba Azad to everyone,…
1947 August 16: Blockbuster Director AR Murugadoss announces next movie but this…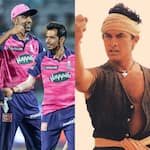 Laal Singh Chaddha star Aamir Khan to turn into real-life Bhuvan; all set to joi…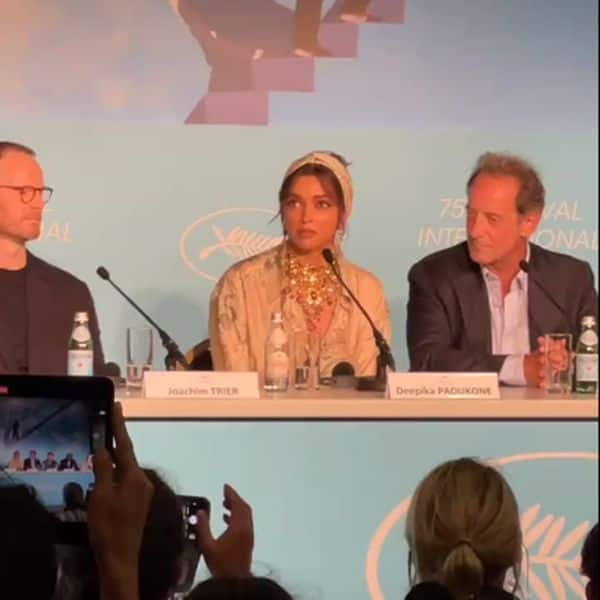 Deepika Padukone
Deepika Padukone attended jury duty on the opening day of Cannes 2022, however, netizens were left baffled when Deepika answered a question about her role as a jury and how she will judge films throughout the festival. I think cinema is such a powerful tool, such a powerful medium, it has the ability to impact people's lives and touch and influence people's lives. So, I think, for the next two weeks, [we must forget] that we have this burden and this responsibility and actually just enjoy the creative process, that's sort of what we are all here to do. I think we are all creative people. I don't think any of us have the capacity to judge, or critique, or criticize," Deepika replied.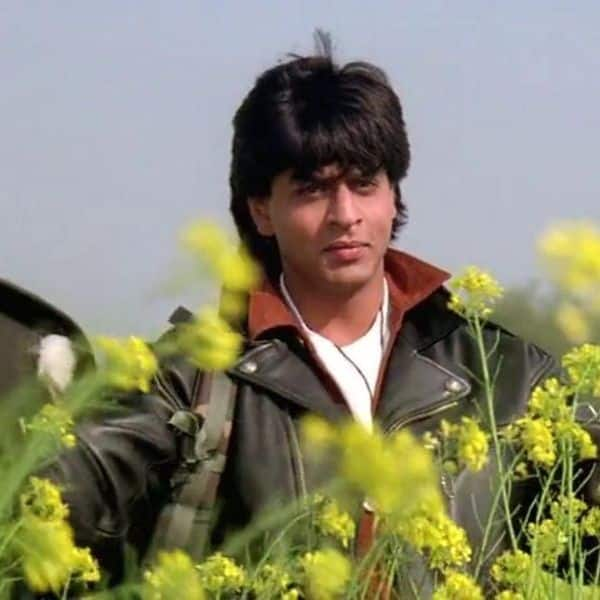 Shah Rukh Khan
At the launch of management guru Arindam Chaudhuri's book Discover The Diamond In You, Shah Rukh Khan had said, I always wanted to be porn 'star'. I am going to work with all the positivity and clarity to be a porn 'star'. I have always been a huge fan of Sylvester Stallone who was a porn star before becoming a Hollywood superstar. I will take my flag and put it up in America after becoming the biggest porn 'star' of the world.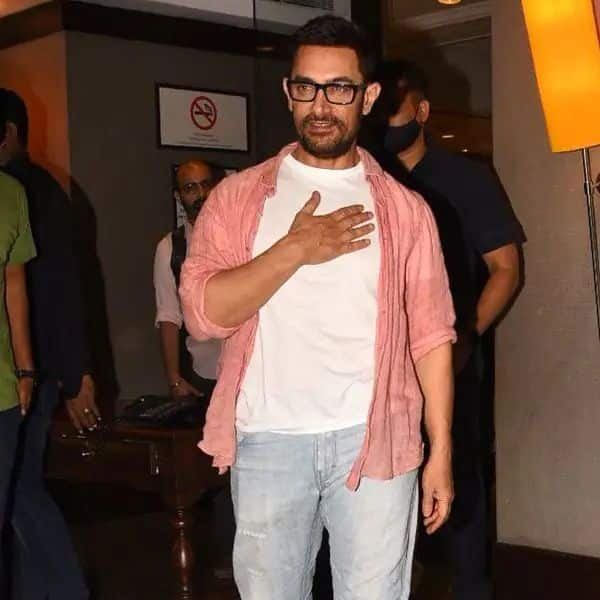 Aamir Khan
Aamir Khan had written in his blog, I'm sitting under a tree, on the edge of a valley, approximately 5000 feet above sea level… Ammi, Ira and Junaid are by my side and we are in the middle of one of our favourite board games. Shahrukh is licking my feet and I am feeding him biscuits every now and then. What more can I ask for?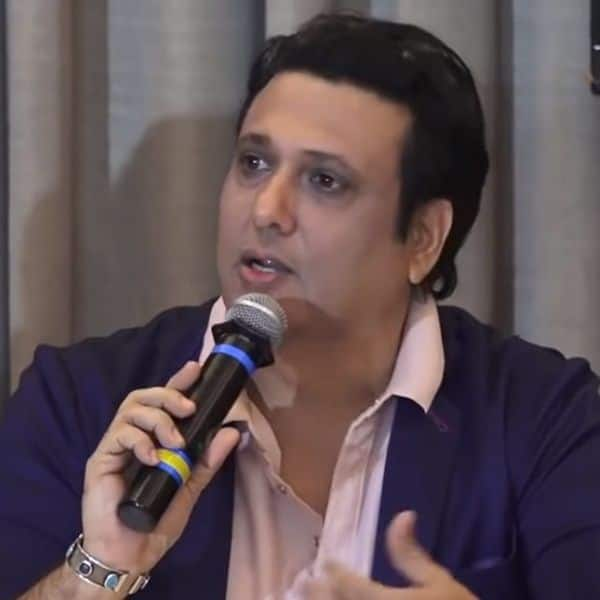 Govinda
Govinda had said in Aap Ki Adalat that he was offered the lead role in director James Cameron's 2009 blockbuster, Avatar. Cameron wanted me to shoot for 410 days. For someone like me, to get painted all over the body was something I could not do. So, I apologised. But like I said, the film went on to become a super hit."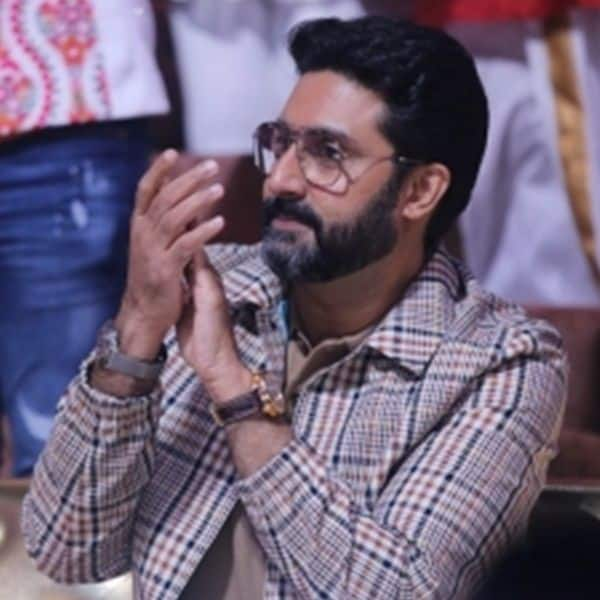 Abhishek Bachchan
When Abhishek was asked about Dhoom franchise, he had said, Pardon the immodesty,but Uday Chopra and I are Dhoom. The franchise chronicles the ongoing adventures of Jai and Ali,that's me and Uday. That's the format of the franchise. The other characters may come and go. But we go on forever. Like Batman & Robin. Can there be a Batman franchise without Batman?"
Source: Read Full Article