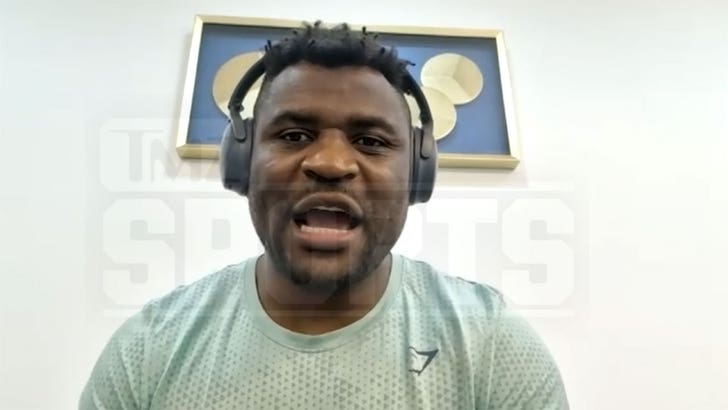 Francis Ngannou isn't sending mixed signals … he wants a rematch with Tyson Fury next, and if that means waiting a few months until The Gypsy King fights Oleksandr Usyk, he tells TMZ Sports that's exactly what he'll do!
The 37-year-old combat sports superstar joined Michael Babcock on the "TMZ Sports" show (airs weeknights on FS1) … where the guys talked about Francis' future in the ring now that he's the hottest commodity in the sport.
"I would be willing to wait [for Fury to fight Usyk]. I know that they are going to fight, they had a contract already, so they are going to fight sometime in February instead of December 23, which is my fault," Ngannou said smiling … "I shouldn't have cut him. He would've fought December 23, and maybe we would've run it back early next year."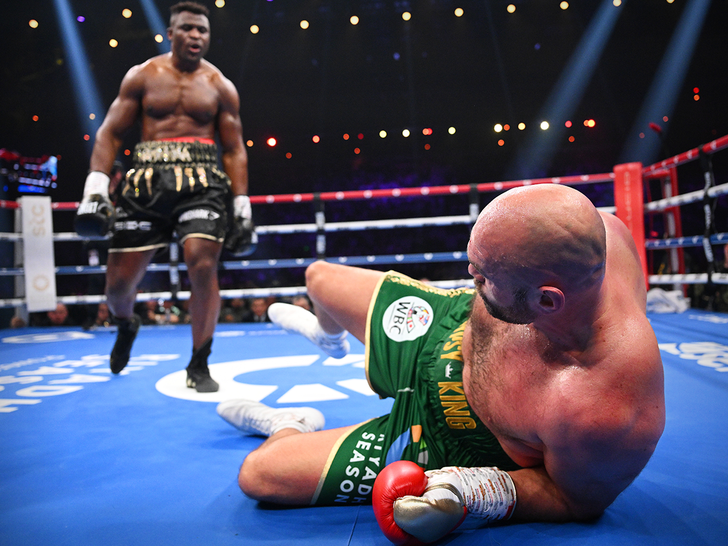 Of course, Francis is referring to the cut he opened up on Tyson's head … a big reason he won't be able to turn around and fight in less than 2 months. The cut has to heal.
So, a fight with Fury, barring the Usyk bout completely falling apart, will not happen until, at earliest, mid-2024.
In the meantime, Anthony Joshua, through his promoter Eddie Hearn, has said he's down to fight The Predator in Saudi Arabia on December 28. We asked Ngannou if he was interested.
"First of all, it's too soon. Secondly, my focus, as boxing is concerned, is a rematch with Tyson. That's the most important thing for me right now, everything else for boxing comes after."
In addition to AJ, Deontay Wilder and Joseph Parker are names that have been thrown out as possible future opponents for Ngannou.
All this doesn't necessarily mean Francis won't fight before Fury … he just won't box. Remember, Ngannou is signed to PFL (as a fighter and Chairman of PFL Africa).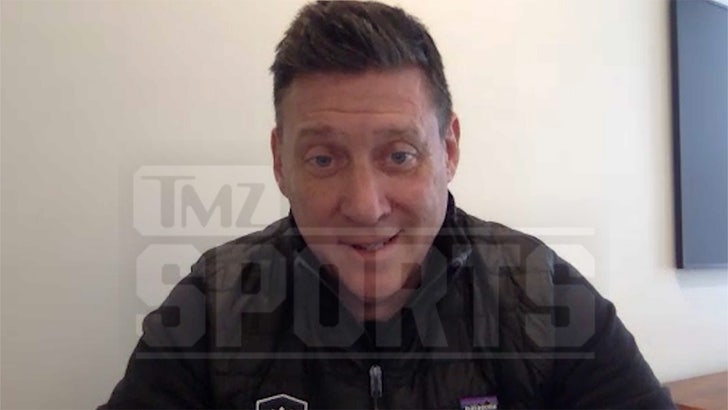 Last week we spoke to PFL CEO Peter Murray … who previewed some of the promotion's plans for their superstar fighter.
There's also much more with Francis … from whether he believes Fury trained for him to how his life has changed since the epic performance.
Check out the full interview! 👊
Source: Read Full Article