Want to whip up a simple recipe for your dad on Father's Day?
Check out what Aadore Dalmia Sayani has in mind.
It is her late dad Dhruv Dalmia's favourite comfort food Aloo Bhaat.
"My dad was not the one to teach me how to cook. But we both love food and whenever he visited meet me in school, we would step out to eat food. Dad lived in Goa and we didn't meet that often. But I remember him sending me parcels of chocolates and my love for chocolates grew from there. He loved Bengali cuisine, because he was half-Bengali."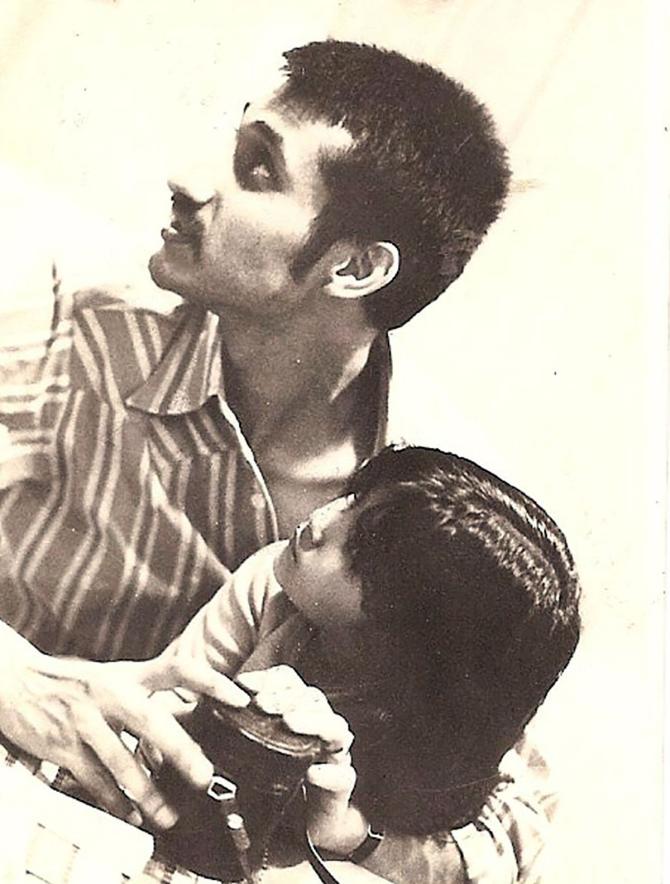 Aadore's dad passed away during the lockdown in 2020. "We shared a spiritual angle, and he was constantly trying to introduce me to the Bhagavad Gita and other spiritual books.
"Initially dad dabbled in photography, he was very free-spirited and enjoyed doing a couple of things including teaching English in Thailand and travelling. He was a very friendly soul. In his later years, he became diabetic so if given a chance to make something for him today, I'd whip up a healthy dish for him."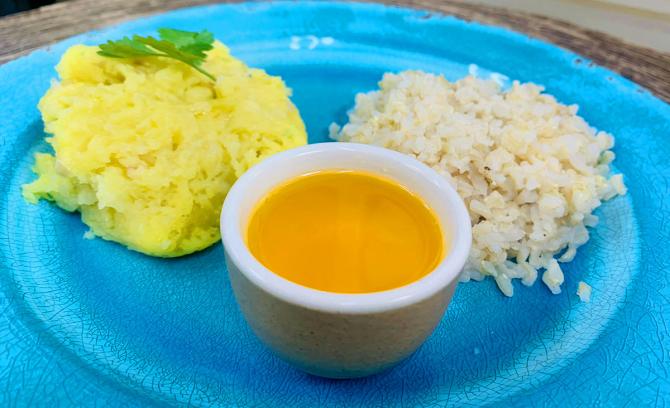 Aloo Bhaat
Serves: 2
Ingredients
4 medium potatoes
1-2 green chillies, finely chopped
15-30 gm raw onions, finely chopped
1-2 tbsp mustard oil
Salt to taste, about 1 tsp
1 tsp ghee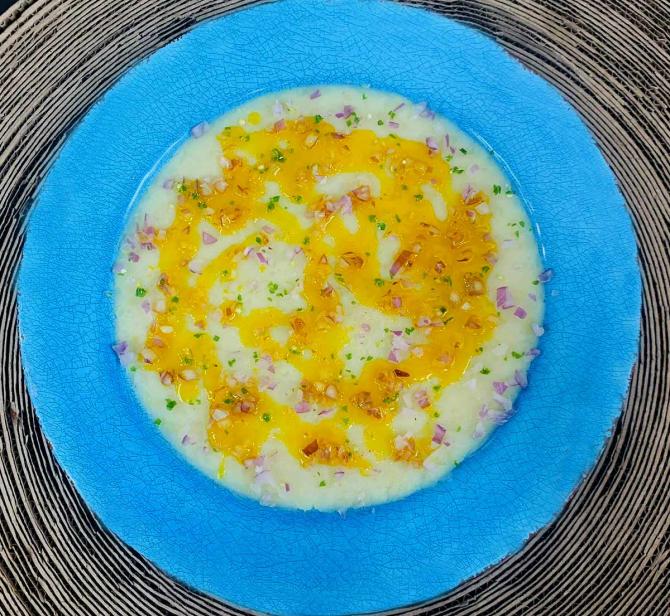 Method
Boil the potatoes in a pressure cooker for a few whistles.
Take off heat, open up cooker, peel and mash to a smooth consistency.
Add the chopped green chillies.&
Add the chopped onions.
Add the mustard oil.
Add the salt.
Serve with hot steamed rice, topped with melted ghee, optional.
Aadore's Note: The onions and green chillies can be fried in the mustard oil if preferred.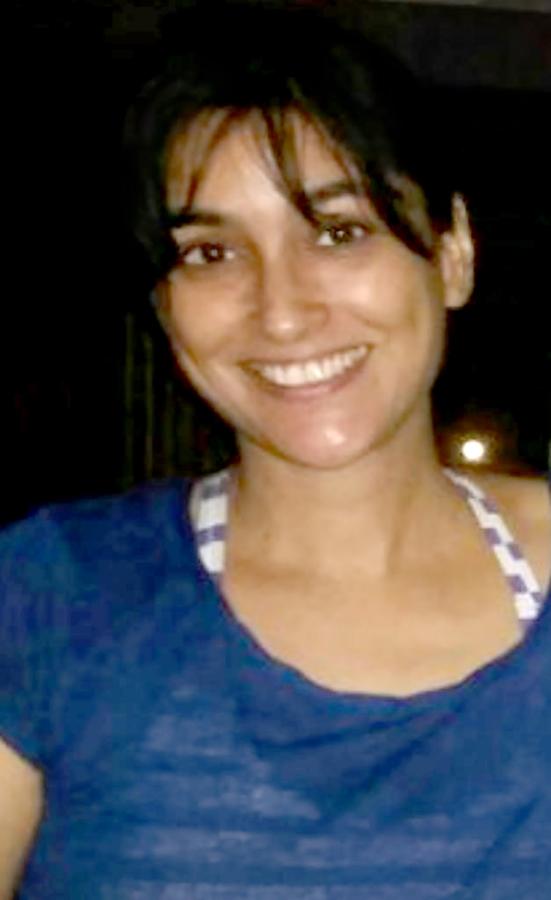 Aadore Dalmia Sayani — whose grandfather is the late broadcaster Hamid Sayani; her mother is film-maker Ayesha 'Poo' Sayani — founded Sleight of Hand, a bakery in South Mumbai.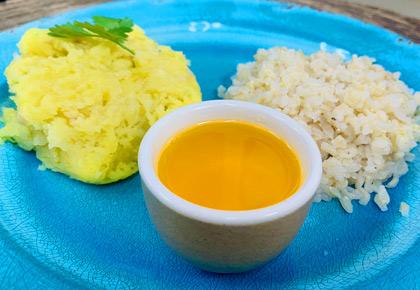 Source: Read Full Article