Stepping into motherhood seems a piece of cake for Disha Parmar Vaidya who refuses to resemble a potato sack. Bravo!
No loose, baggy, unsightly dresses. No oversized, large-as-Antilla kurtas to hide her thickening waist.
The television actor is a fan of figure-hugging garb, and she makes her me-and-my-baby-bump dressing look as comfy, flattering and positive as maternity wear can ever get.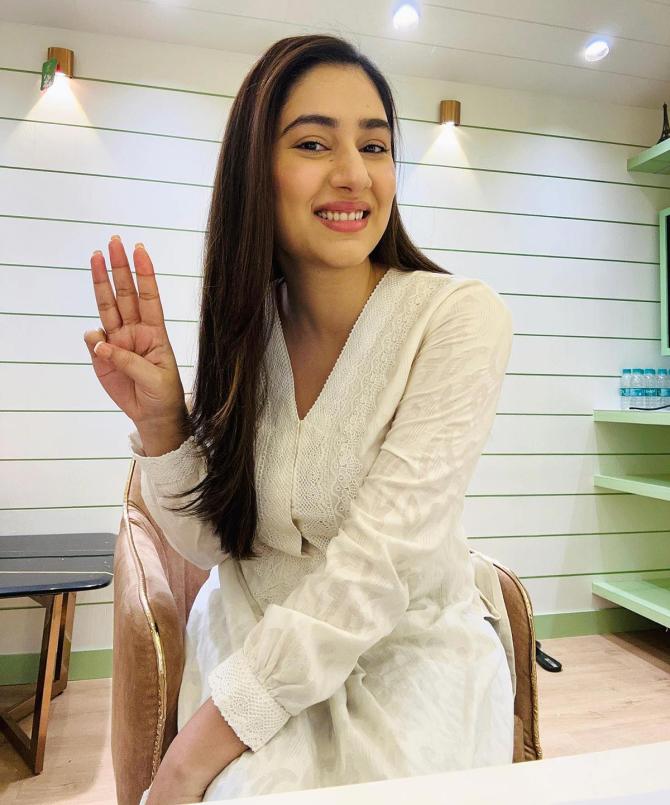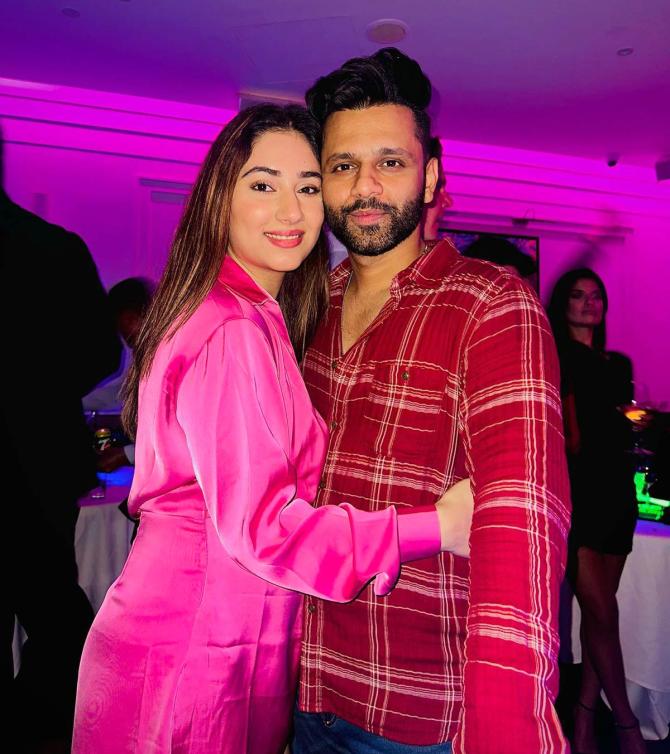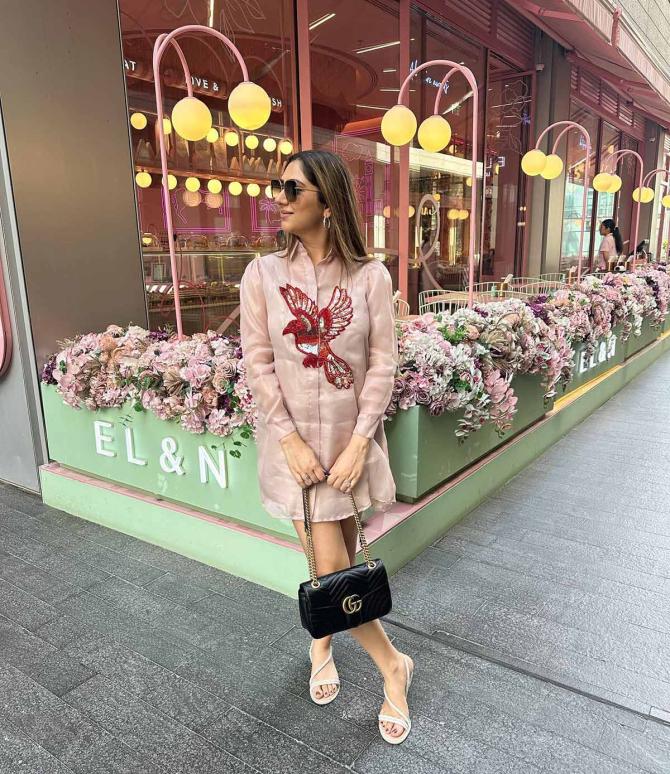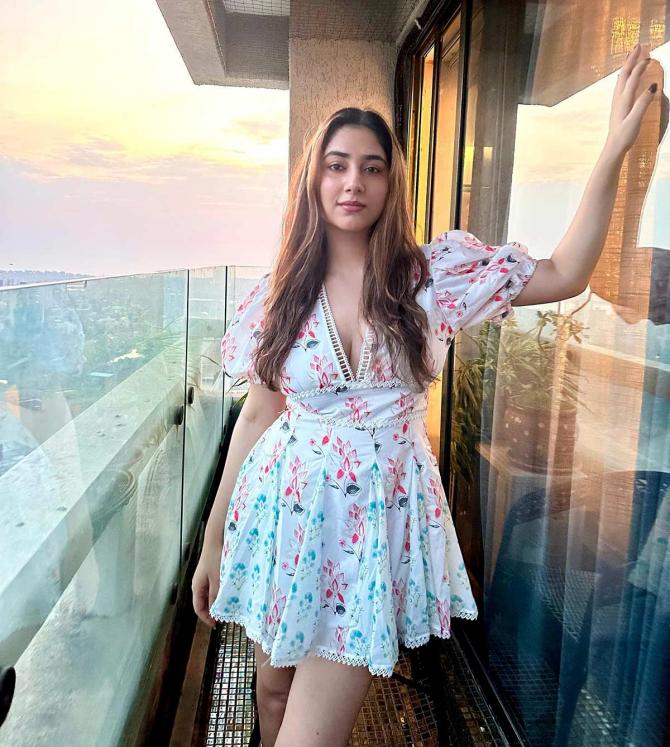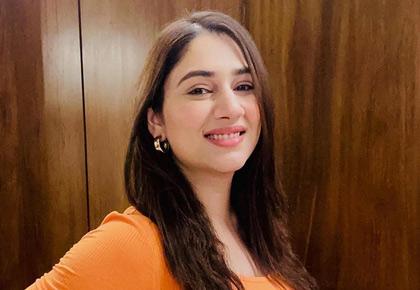 Source: Read Full Article