On Sunday, Aug. 5, Demi Lovato finally broke her silence about her hospitalization. Demi Lovato's statement about her hospitalization on Instagram is so real. In a post shared to her official Instagram account, Lovato addressed her issues with maintaining her sobriety.
After being hospitalized for a reported drug overdose on July 24, Lovato shared her thoughts on her situation with her IG followers and fans. She wrote on Sunday,
While Lovato didn't address much about the reason for her hospitalization, her representation released a statement at the time that said,
What Lovato did talk about in her Sunday statement is her current state. She laid her heart out there for her fans. Without holding back, Lovato revealed that her addiction is a sickness, and "…this illness is not something that disappears or fades with time." Furthermore, she shared that it is currently something that she is still trying to overcome.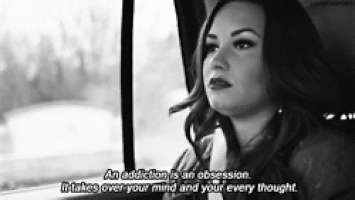 She thanked her fans for their "love and support throughout this past week and beyond," and she said that it's that love that helps her "navigate through this difficult time." Her only reference to her hospitalization is when she thanks "the staff at Cedars-Sinai who have been by my side this entire time."
Lovato was reportedly admitted to the Los Angeles hospital on July 24, after reportedly being found unconscious in her Hollywood Hills home. Again, there was not much revealed about her hospitalization in her statement, but she did end it with, "I now need time to heal and focus on my sobriety and road to recovery. The love you have all shown me will never be forgotten and I look forward to the day where I can say I came out on the other side."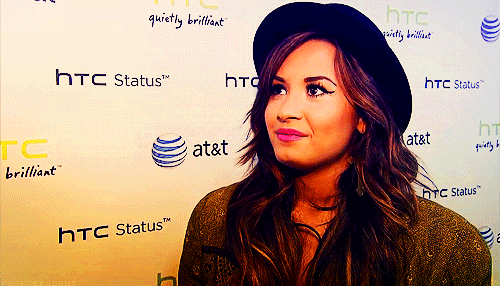 The singer has always been honest with her fans. She released her song "Sober" in June 2018 to let people know that she had relapsed in her recovery, after recently celebrating six months of sobriety in March 2018, per People.
While details for why she landed in the hospital are scant, it appears that Lovato is grateful to have made it through the ordeal live, as she wrote in thanks to her family, friends, and hospital personnel, "Without them I wouldn't be here writing this letter to all of you."
It's clear that Lovato is struggling with her sobriety, but it sounds like she's committed to keep up the fight, as she wrote, "I will keep fighting." I know that as long as Demi is fighting, her fans will be right behind her to support her every step of the way.
If you or someone you know needs help with substance abuse issues, you can reach out to the Substance Abuse and Mental Health Services Administration (SAMHSA) National Helpline at 1-800-662-HELP (4357).
Source: Read Full Article